The financing will help BlockFi support operations amid the crypto market downturn. Here are the top-line bullets you need to know.
BlockFi, a crypto trading and lending platform, has secured a $250M line of credit from FTX.
How's the company performing?
New Jersey-based BlockFi offers financial services to crypto market investors.
The company caters to over 50K people and 350 institutions that collectively manage $10B in assets.
It recently announced plans to reduce its employee headcount of 850 by 20%.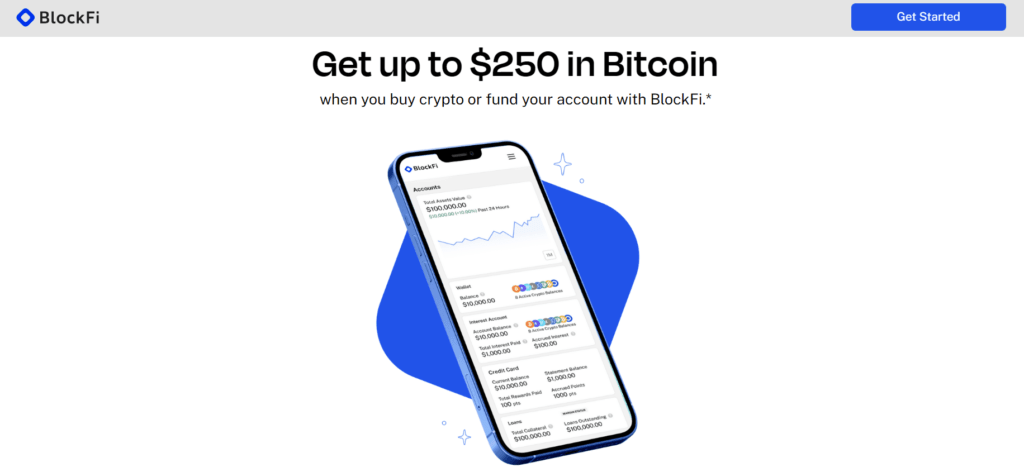 Source: BlockFi
Why does the market matter?
The cryptocurrency market is expected to reach a value of $2.2B by 2026, growing at a CAGR of 7.1%, according to Markets and Markets.
The lack of transparency in current monetary systems has increased the demand for cryptocurrency solutions.
The rising number of crypto applications across industries has also contributed to market growth.
Recently, the crypto market has taken a plunge due to a major selloff in stocks and other digital assets.