Blackstone will bolster its environmental, social, and governance (ESG) solutions with this acquisition. Here are the top-line bullets you need to know.
Blackstone, an investment firm, will acquire Sphera, a provider of environmental, social, and governance (ESG) software, data, and consulting services, from Genstar Capital through its private equity vehicle, for $1.4B.
WHO ARE THE PARTIES TO THE DEAL?
Sphera: Chicago-based Sphera's SaaS software and consultancy service offerings allow companies to surface, manage, and mitigate ESG risk. The company has over 3,000 customers and 1M users across 100 countries. Sphera's clients include BP, BASF, Siemens, Shell, and Kinder Morgan, among others.
Blackstone: New York–based Blackstone is an investment bank, private equity, asset management, and financial services corporation. The company has over $649B in assets under management (AUM), a growth of 21% year-over-year. The company reported a net income of $1.75B in Q1'21.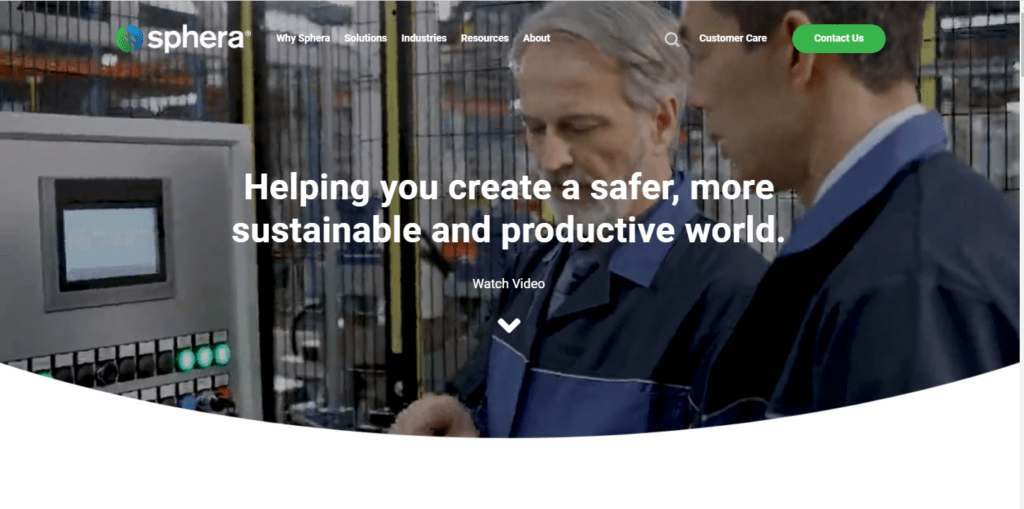 Source: Sphera
WHY DOES THE MARKET MATTER?
The global environmental health and safety market is projected to grow at a CAGR of 10.2%  to reach a value of $8.6B by 2024, according to Markets and Markets.
The changing regulatory landscape and compliance standards, reducing operating risks, as well as business efficiency and stability, have all contributed to industry growth.