Bitrise has raised $83.3M in funding to date. Here are the top-line bullets you need to know.
Bitrise, a mobile development platform, has raised $60M in a Series C round that drew participation from Insight Partners, Fiedler Capital, Zobito, Open Ocean Capital, Partech Partners, and Y Combinator.
HOW'S THE COMPANY PERFORMING?
Hungary-based Bitrise is a continuous integration and continuous delivery (CI/CD) platform that enables companies to get apps to market faster, enhance their security, and navigate ever-changing mobile requirements.
The Bitrise platform helps developers automate workflows, shorten the app release cycle, manage mobile operations, and test app updates.
The startup works with 100,000+ developers and has over 6,000 clients, including Marks and Spencer, Rakuten, Bose, Virgin Mobile, Compass, Mozilla, Grindr, and Tonal.
Bitrise has reportedly doubled its revenue over the past year.
The company is supported by a team of 160 employees across almost a dozen countries.
The company has offices in Budapest, London, San Francisco, Boston, and Tokyo.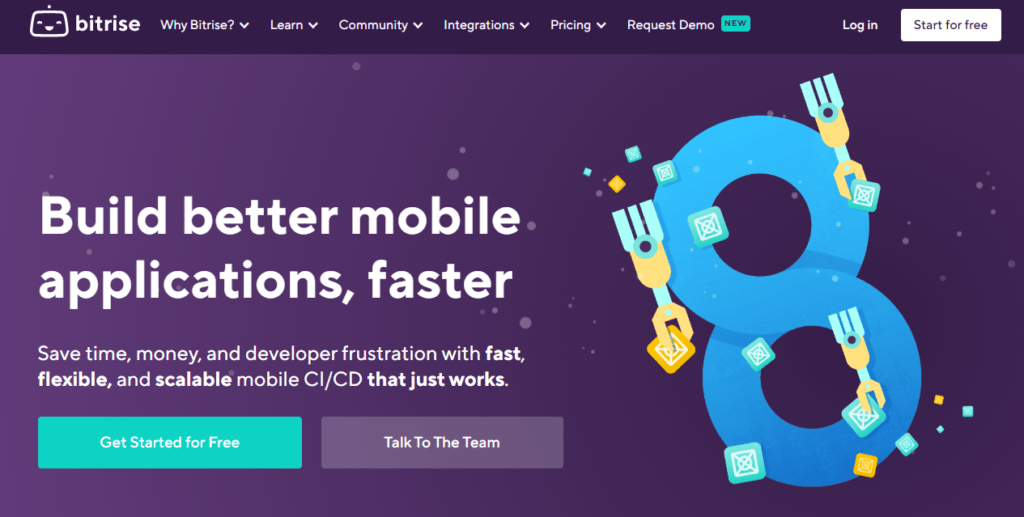 Source: Bitrise
WHY DOES THE MARKET MATTER?
The global continuous delivery market is expected to reach a value of $3.9B by 2023, growing at a CAGR of 18.5%, according to Markets and Markets.
The market's growth is likely to be spurred by the rising importance of software applications to business operations as well as the increasing demand for app development automation.