Bill.com's recent acquisition of Invoice2go will help it expand its accounts receivable software. Here are the top-line bullets you need to know.
Bill.com, a business payment platform, has acquired Invoice2go, an accounting platform, for $625M in cash and equity.
WHO ARE THE PARTIES TO THE DEAL?
Invoice2go: US-based Invoice2go offers services such as customer management, expense tracking, and invoicing to small businesses. The platform is used by companies in over 160 countries, with the US accounting for half the user base, and has offices in Sydney, Australia, and Palo Alto, California. It serves over 120,000 small companies that cumulatively generate over $10B in invoices.
Bill.com: California-based Bill.com is a provider of cloud-based financial software for small and medium enterprises. The platform is used by customers to handle end-to-end financial activities and execute payments. In May 2021, Bill.com acquired Divvy, an expense management software firm, for $2.5B. In Q2'20, the company processed $34.8B in total payment volume, up 40% year-over-year and 21% quarter-over-quarter.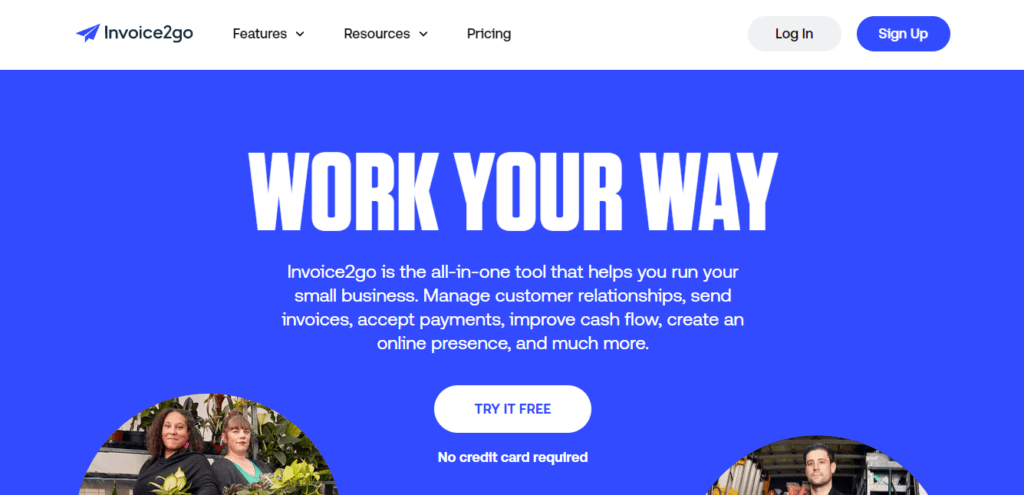 Source: Invoice2go
WHY DOES THE MARKET MATTER?
The acquisition strengthens Bill.com's position in the fintech space where:
The global fintech market is projected to grow at a CAGR of 22.2% and reach a value of $305B by 2025, according to Market Data Forecast.
The global rate of fintech adoption stands at 25% and provides an enormous opportunity for growth to service providers and first movers.
The market has observed a growth in investments making Q1'21 the largest funding quarter on record