Also discussed are real estate funding trends and Microsoft's acquisition strategy.
Today, we're talking about which companies could become unicorns, real estate tech trends, Microsoft acquisitions, and more, including:
Investors have baby fever

Future health & wellness unicorns

Real estate tech is heating up

Potential M&A targets for big beauty brands

Microsoft's acquisition strategy

 Investors and companies in the neoantigens space
Investors still love babies
Recent studies show that millennials and younger adults are having fewer children. Is this harming the baby tech market? We dig in.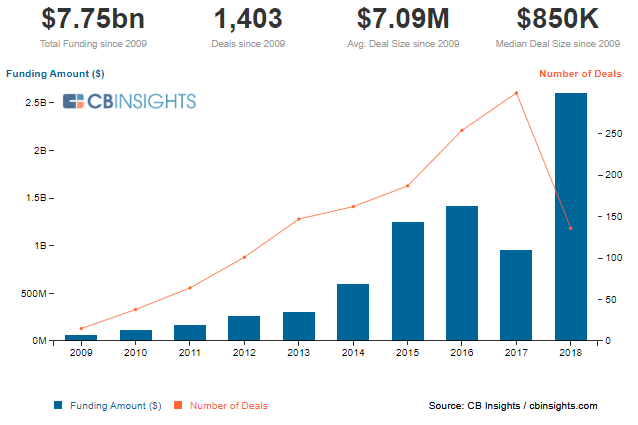 American women aged 20 — 45 are delaying having children or are having fewer children than desired, mainly due to the cost of childcare and the challenges of working a full-time job while also raising a child, according to the NY Times.
However, baby-related tech has seen a meteoric rise in funding this year, even though deals are down quite a bit after a huge run up.