At CB Insights' Future of Fintech conference, AvidXchange Michael Praeger discussed the fintech company's plans following its latest $300M mega-round.
AvidXchange is one of the most well-capitalized startups in the fintech space, with nearly $575M in funding, including a recent $300M infusion from investors including Temasek Holdings, Peter Theil, and Mastercard.
The Charlotte, North Carolina-based company provides automated bill payment and accounts payable solutions for companies in North America.
Now, with the startup valued at over $1.2B, AvidXchange CEO Michael Praeger is thinking about how the fintech startup will put capital to work.
Speaking to the Wall Street Journal's Peter Rudegeair at CB Insights' Future of Fintech conference, Praeger outlined the company's plans following its latest funding round: continue to build the platform, invest in M&A opportunities, and potentially go public.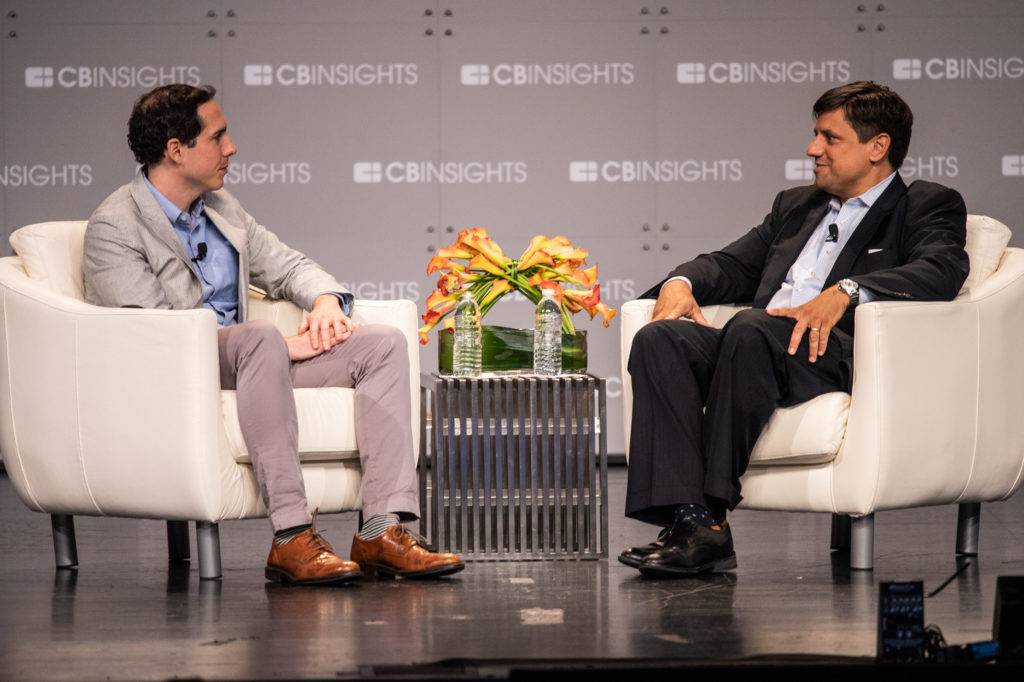 One of AvidXchange's biggest objectives is to build its platform to "industrial strength" as part of the company's recent partnership with MasterCard. The partnership sets AvidXchange up as MasterCard's B2B payments provider for midmarket companies.
According to Praeger, the company has spent the past year building "redundancy" and "security" into the platform to meet MasterCard's requirements. The joint partnership's first customer is Fifth Third Bank, which will go live in the next couple of weeks.
Praeger also sees increased opportunities for M&A in new service areas. Most recently, AvidXchange acquired Ariett, a Massachusetts-based procurement software provider. Previously, AvidXchange had only acquired other payments companies, including Strongroom Solutions in 2015 and Piracle in 2014.
The fintech space has recently shown signs of consolidation, with large providers like Paypal and Stripe actively acquiring smaller payments companies. Paypal has made three acquisitions already in 2018, including its $2.2B acquisition of iZettle. Additional M&A activity by AvidXchange could further consolidate the space.
With several fintech companies holding IPOs in recent months, including Adyen and Ceridian, Praeger also sees a public offering as a potential next step for AvidXchange. He says his team is building the company in preparation for an IPO, hiring for CFO and COO roles with this in mind.
If you aren't already a client, sign up for a free trial to learn more about our platform.