China, India, and Southeast Asia are three of the largest smartphone markets in the world. Here are the phone makers trying to take them over.
Smartphones are a primary catalyst behind Asia's digital growth, connecting millions, launching social networks at scale, and spurring e-commerce and large-scale digital transactions.
Unlike the US, where the smartphone market is divided between a small number of key players, in Asia there are many companies vying to become the dominant smartphone provider, from global giants to smaller local startups.
Large companies like Samsung, Apple,  and Huawei have traditionally dominated the Asian smartphones market, but in recent years, new makers have slowly emerged to chip away at that dominance.
In China, the high-end market is seeing growth, which is putting pressure on lower-end Chinese giant Xiaomi, even as it must compete against a variety of other lower-end smartphone makers. Oppo and Vivo are other local rivals producing higher-end phones.
Using CB Insights data, we mapped out the key emerging Asian smartphone brands challenging established players.
This map is not exhaustive of all companies in the space. Please click to enlarge.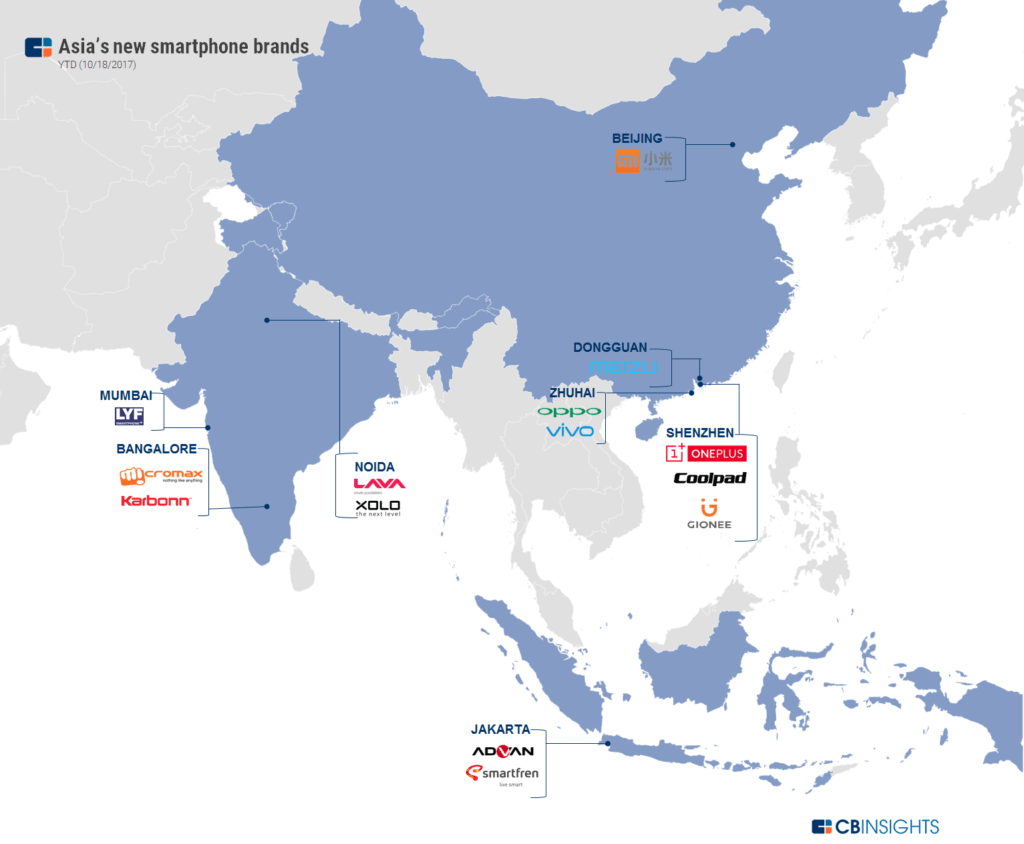 Below, we dive deeper into these various smartphone brands and the companies that own them.
CHINA
The Chinese smartphones market saw 19% YoY growth between Q4'15 and Q4'16, according to a report released by International Data Corporation (IDC) earlier this year, the Chinese smartphones market.
Of the top 5 smartphones by volume sold in Q4'16, 4 were Chinese. Dongguan-based Oppo saw the most growth at 100%, followed by Huawei, vivo, Apple, and Xiaomi.
BBK Electronics: Oppo, Vivo, OnePlus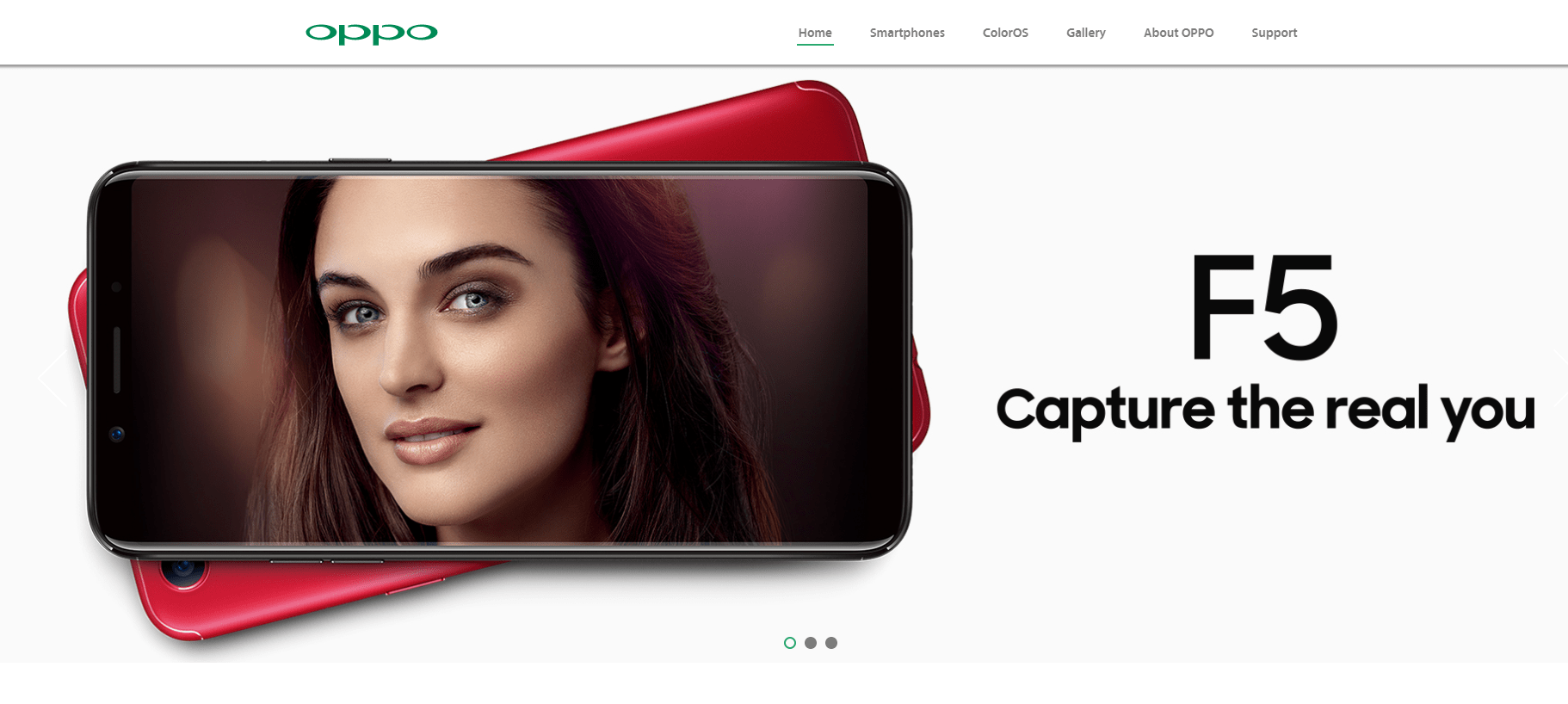 Total disclosed funding: N/A
Oppo, Vivo, and OnePlus are smartphone brands run by the BBK Electronics Corporation, headquartered in Dongguan, China. Combined, Oppo and Vivo's sales make BBK India's most popular smartphone maker.
Xiaomi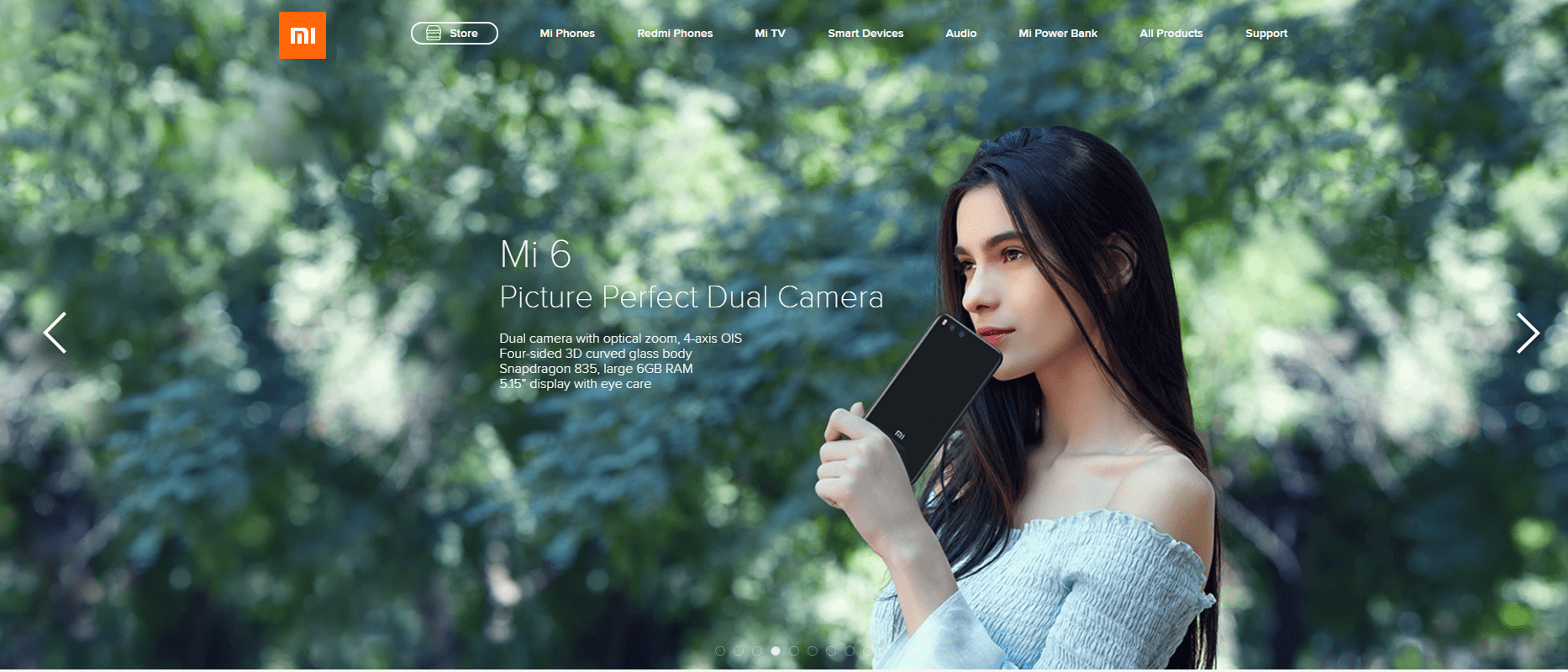 Total disclosed funding: $3.5B 
With a valuation of $46B, Beijing-headquartered Xiaomi is one of the mostly highly valued "unicorn" companies.
Xiaomi sells a wide variety of products, from smartphones and laptops to wearables and drones. Founder Lei Jun has compared the company's strategy to Walmart, explaining that Xiaomi's focus is to operate an entire ecosystem of goods.
In addition to its online offerings, the company also has a focused offline strategy, with senior VP Wang Xiang saying that the company plans to launch 2,000 offline stores over the next three years.
Xiaomi's most recently launched phone was the Android One, Google's OS for low-cost smartphones to emerging markets. Xiaomi partnered with Google to launch the MiA1, which cost $234 in India.
In 2016, Xiaomi shared the leadership position with Samsung in terms of phones sold in India, with its low-cost line leading growth.
In addition to producing low-cost phones, Xiaomi has also recently released its own higher-end product as Apple's highly-anticipated iPhone X enters the market
Meizu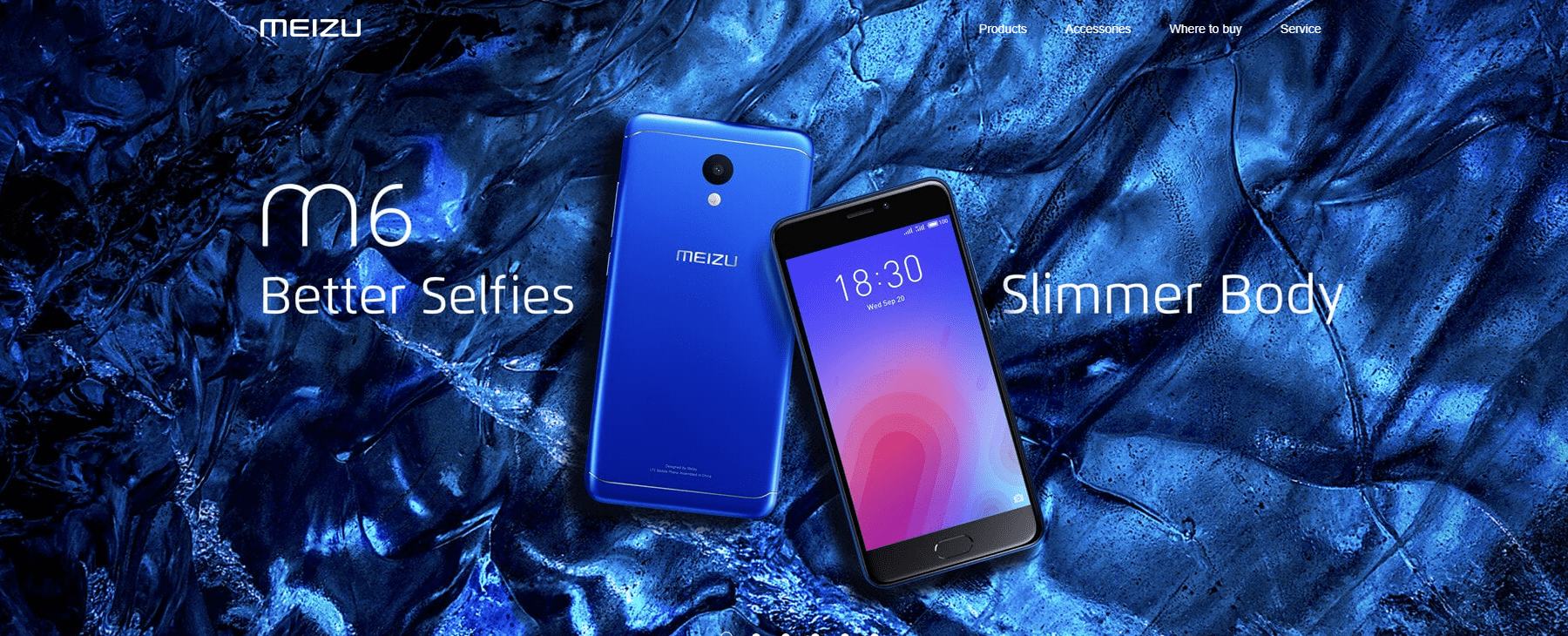 Total disclosed funding: $943.1M
Chinese electronics company Meizu makes smartphones and MP3 players.
Alibaba owns a minority stake in Meizu, after participating in a $590M corporate minority round to the startup. Notably, Meizu runs on the Yun OS, which is the Linux distribution developed by Alibaba Cloud.
Meizu didn't make it to the list of top-selling smartphones in China last quarter, per IDC data; however, it has released several phones this year, including the Meizu E2 in Q2'17 and the Pro 7 and Pro 7 Plus in Q3'17.
Coolpad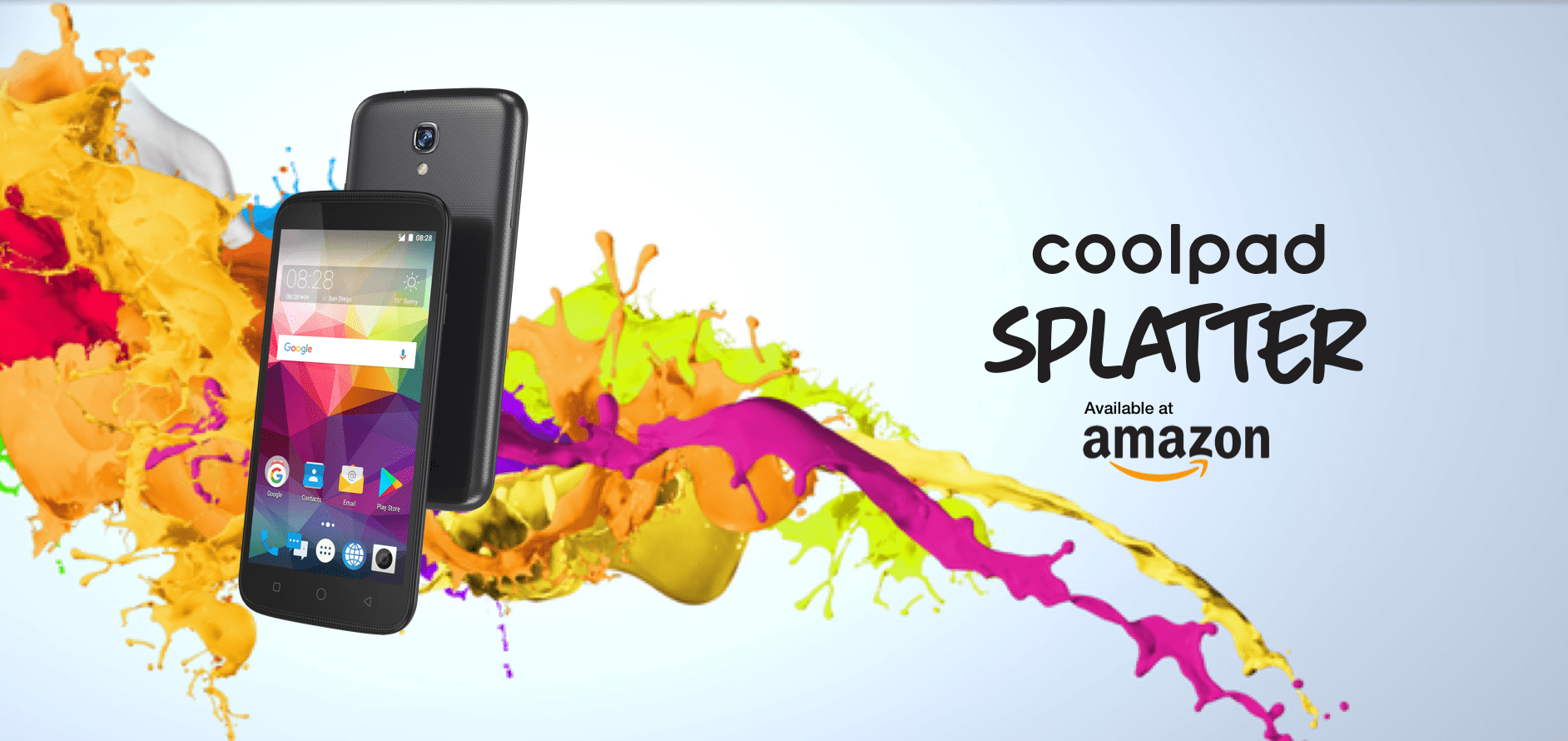 Total disclosed funding: $849M
Coolpad sells both phones and tablets. Its most recent round of funding came in Q2'16, when it raised a $135M corporate minority round from LeEco. Coolpad has raised multiple rounds from the Chinese conglomerate and phone maker, which is considered the majority shareholder in the company.
Chinese internet security company Qihoo 360 has also invested in this company
Gionee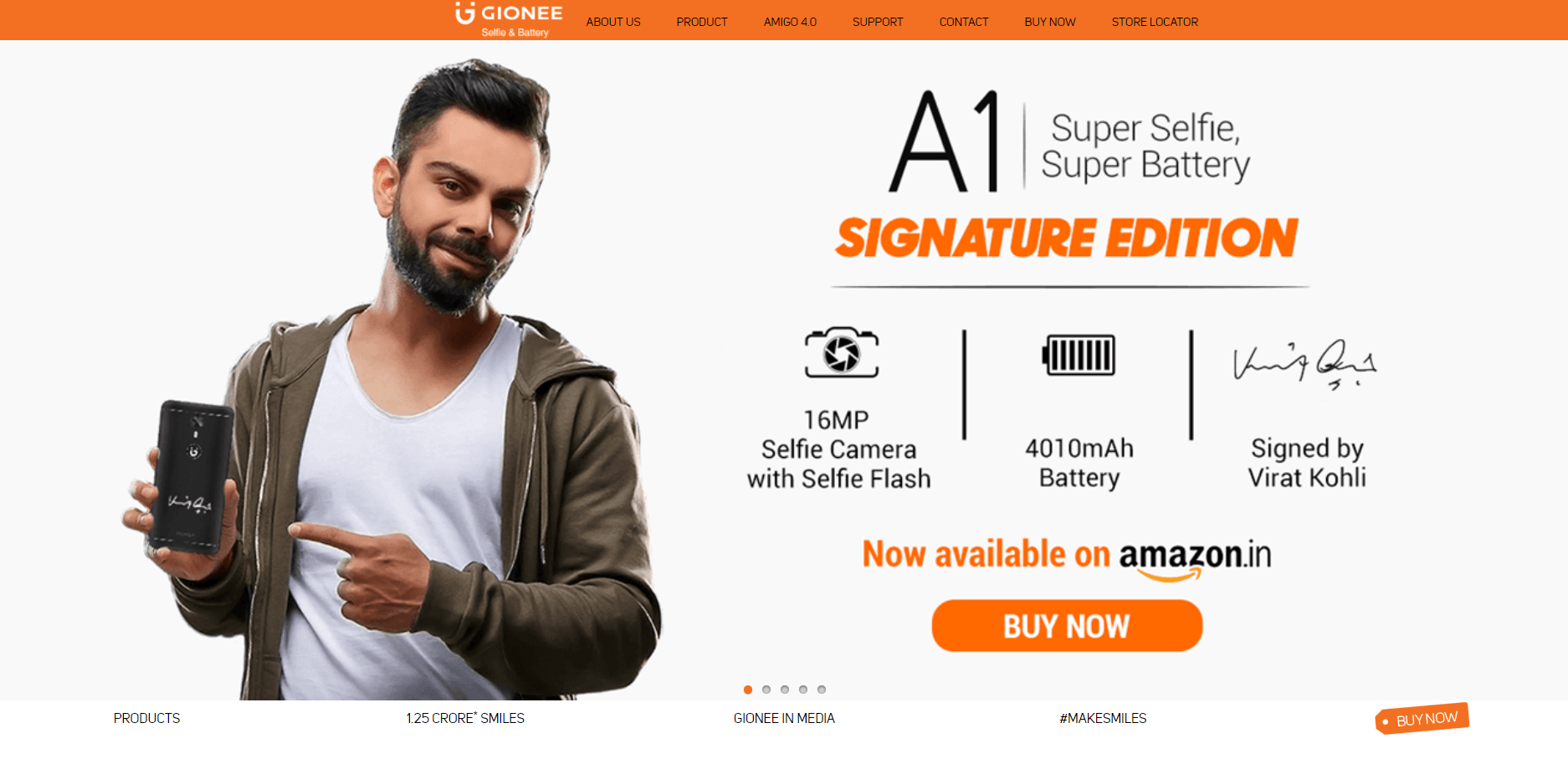 Total disclosed funding: N/A
Gionee sells multiple smartphones, as well as feature phones, which incorporate only the most basic features, like calling and texting.
In 2016, the Chinese company launched a phone under the "Make in India" initiative, a government initiative to promote manufacturing in India. While the company generally manufactures in India under Foxconn and Dixon, it's also announced plans to launch its own manufacturing unit in Faridabad, Haryana in the next two years.
Although Gionee did not make it to any top five lists in Asia, IDC analysts have commented that the smartphone maker's push into offline retail has helped it continue to grow.
India
The top-selling smartphone in India in Q1'17 was Samsung, which maintained its leadership position, according to an IDC report. In second place was Xiaomi, which has made major inroads in the region with its low-cost smartphones.
BBK's Vivo grew to third place to outsell Lenovo, which includes Motorola, which took fourth place.
Notably, India's market has not been entirely won over by these brands, with other companies accounting for 28.3% of all smartphones sold. This leaves room for not only low-cost Chinese smartphones, but also premium segments like Apple and Xiaomi's higher-cost offerings.
After Indian telco Reliance released a plan to allow free 4G services for anyone who subscribed to the service, several companies began to innovate for the opportunity. Many companies, like India-based Lava and Micromax, have started selling basic, affordable feature phones that can operate on 4G networks. These phones target the country's majority low-income customers.
Micromax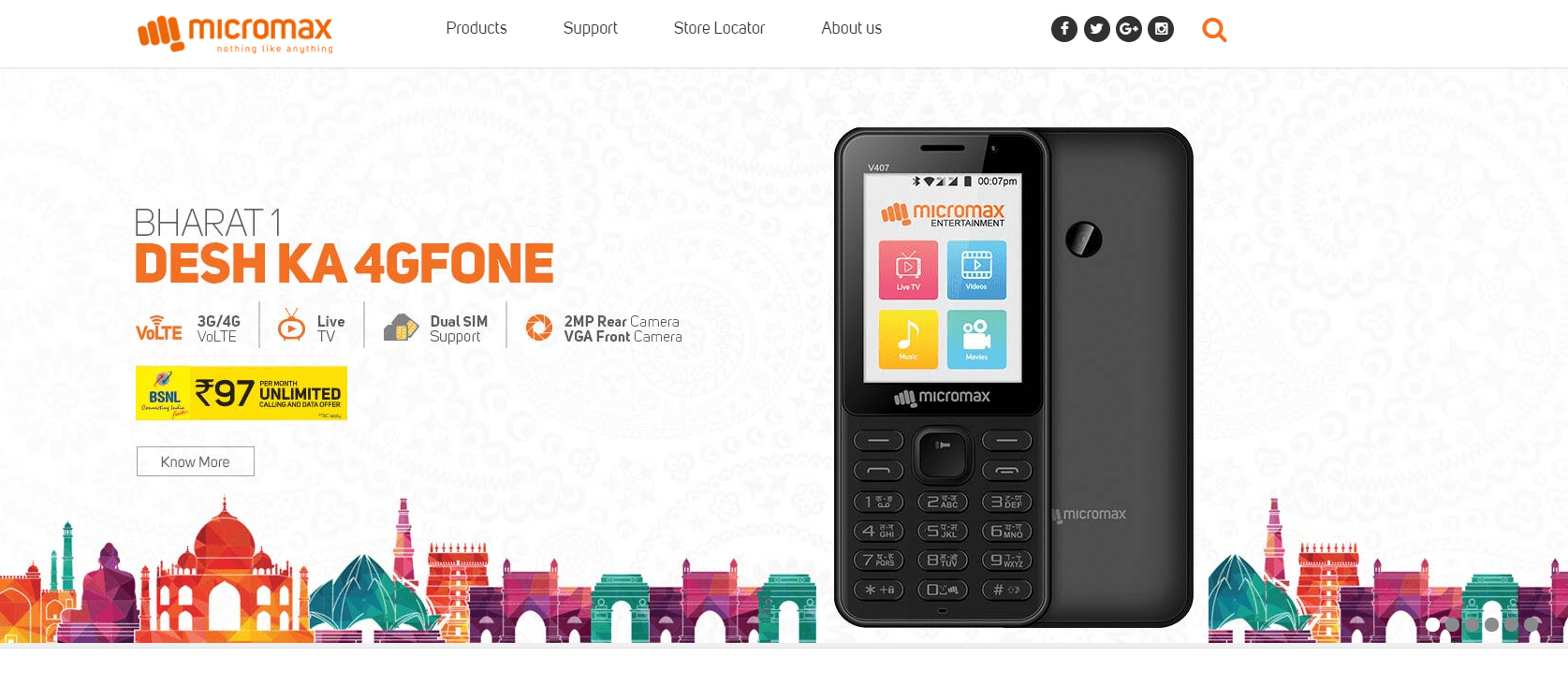 Total disclosed funding: $55M
While Micromax focuses on phones, the company also sells tablets, laptops, and a few other consumer goods like air conditioners and power banks. It also has a line of basic feature phones that work on 4G networks.
Headquartered in Gurgaon, Micromax was pegged by IDC data as the #2 smartphone maker in India in 2016, though it fell out of the top 5 in Q1'17.
In April 2017, Micromax raised a secondary market round from Mauritius-based Madison India Capital.
XOLO + LAVA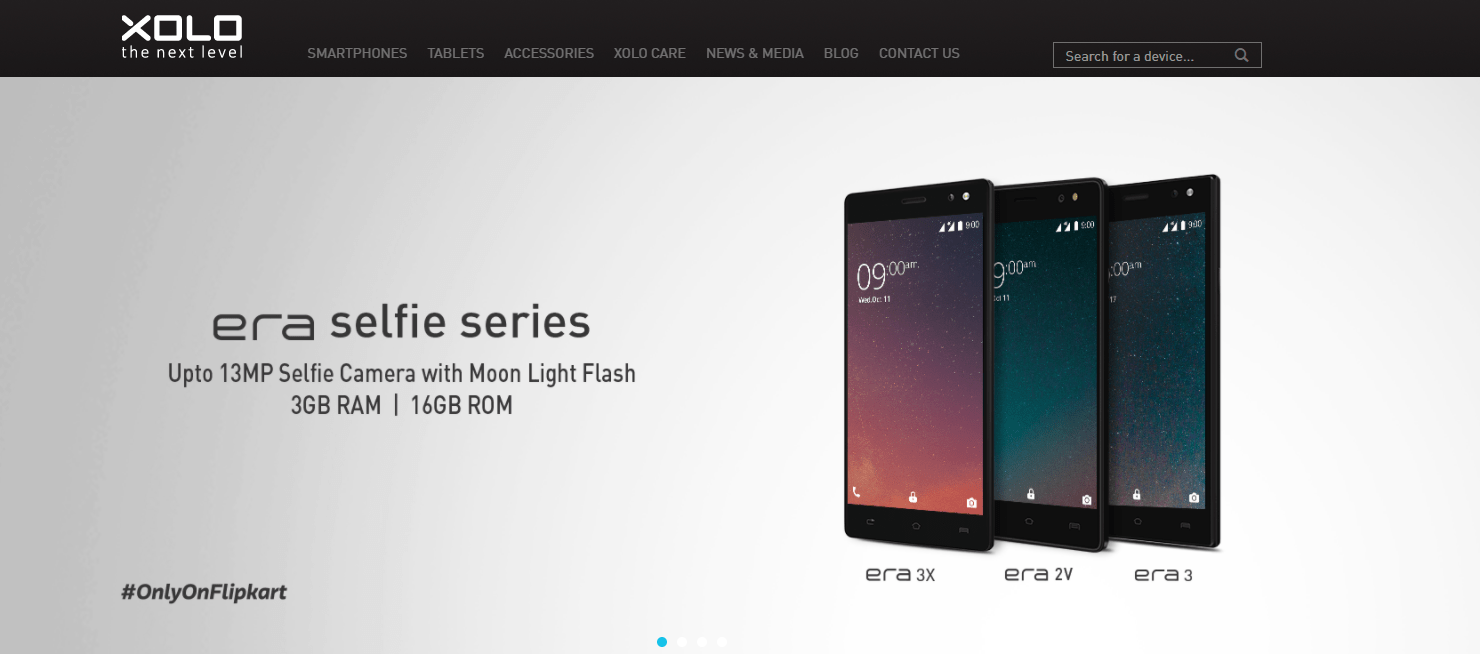 Total disclosed funding: N/A
In Q4'2016, Lava International announced plans to raise $100M from three different chip makers, selling up to a 15% stake. The company has not yet announced a close for this fundraise.
With its headquarters in Noida, India, XOLO launched its first smartphone in 2012. At the time, the company claimed to be India's first smartphone with an Intel processor. Its parent company is Lava International.
XOLO, which only sells its devices online, offers two products in its smartphone series: Era and Black. The company also sells laptops and powerbanks. Similarly, Lava International sells smartphones, basic feature phones, and laptops.
LYF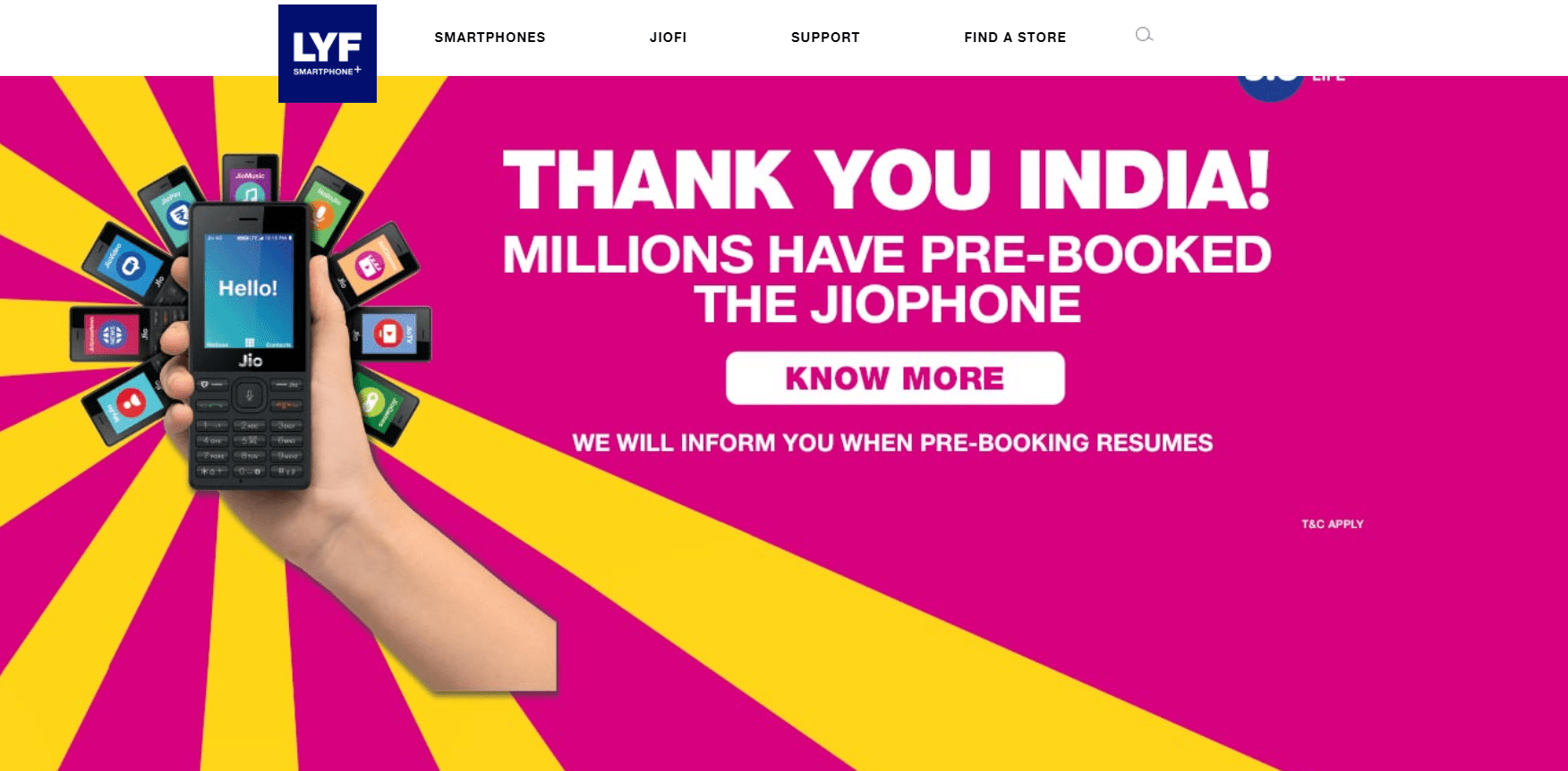 Total disclosed funding: N/A
LYF sells a series of low-cost smartphones, and was launched by Reliance, the telco that also championed the free 4G scheme that began a few months ago. Along with other Indian smartphone makers, its market share in the country fell in the last quarter.
SOUTHEAST ASIA
In 2016, Samsung phones reportedly accounted for 23.3% of Southeast Asian smartphone shipment volume, followed by phones produced by China's Oppo. The third most-common phone belonged to Asus, followed by Huawei and Thailand's True.
As in India, all homegrown Southeast Asian smartphone companies that gained even a small margin of market share in 2016 lost it by 2017, as Chinese smartphone makers made a big push into the region.
TRUEMOVE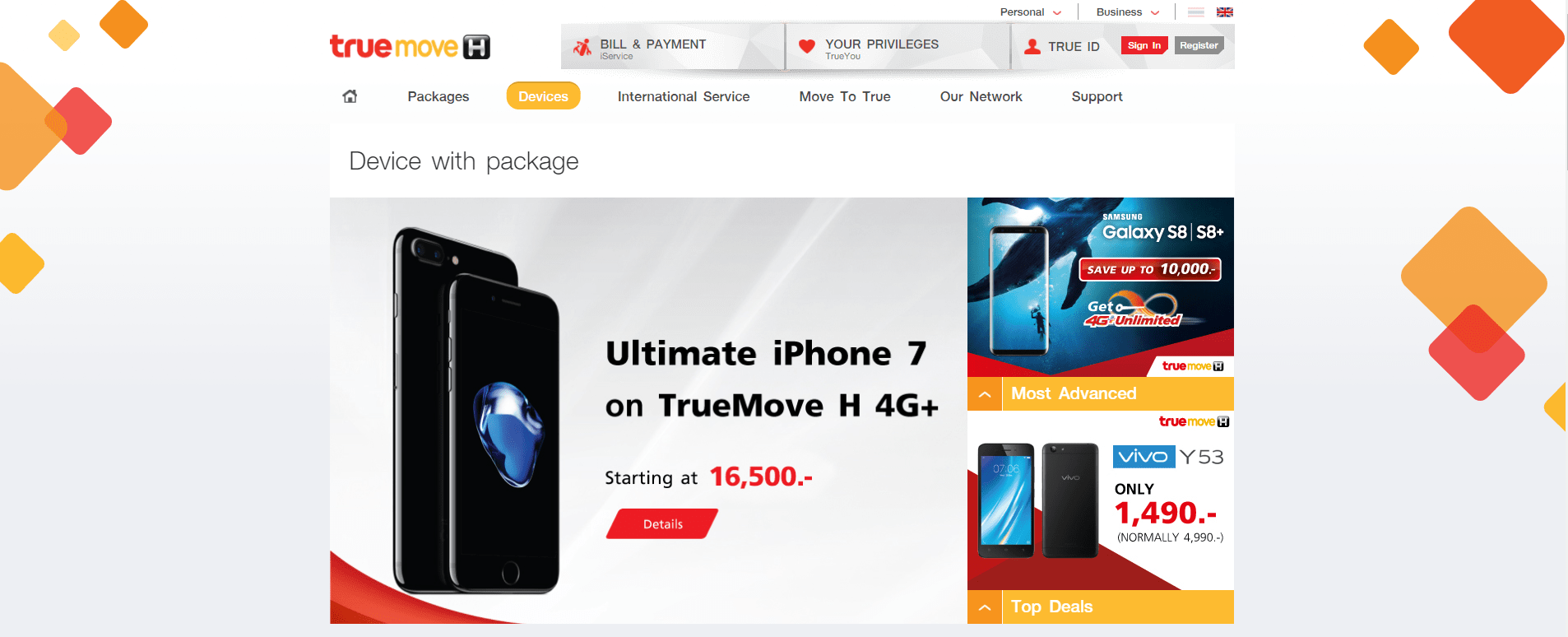 Total disclosed funding: N/A
Launched by Thai telco True, Truemove operates across different markets in Southeast Asia, including Thailand and Indonesia, and has launched its own phone, TrueMove.
The company was ranked in IDC's Southeast Asia list as the region's fourth most popular smartphone brand in 2016, taking 4.5% of the Southeast Asia's smartphone market share.
Smartfren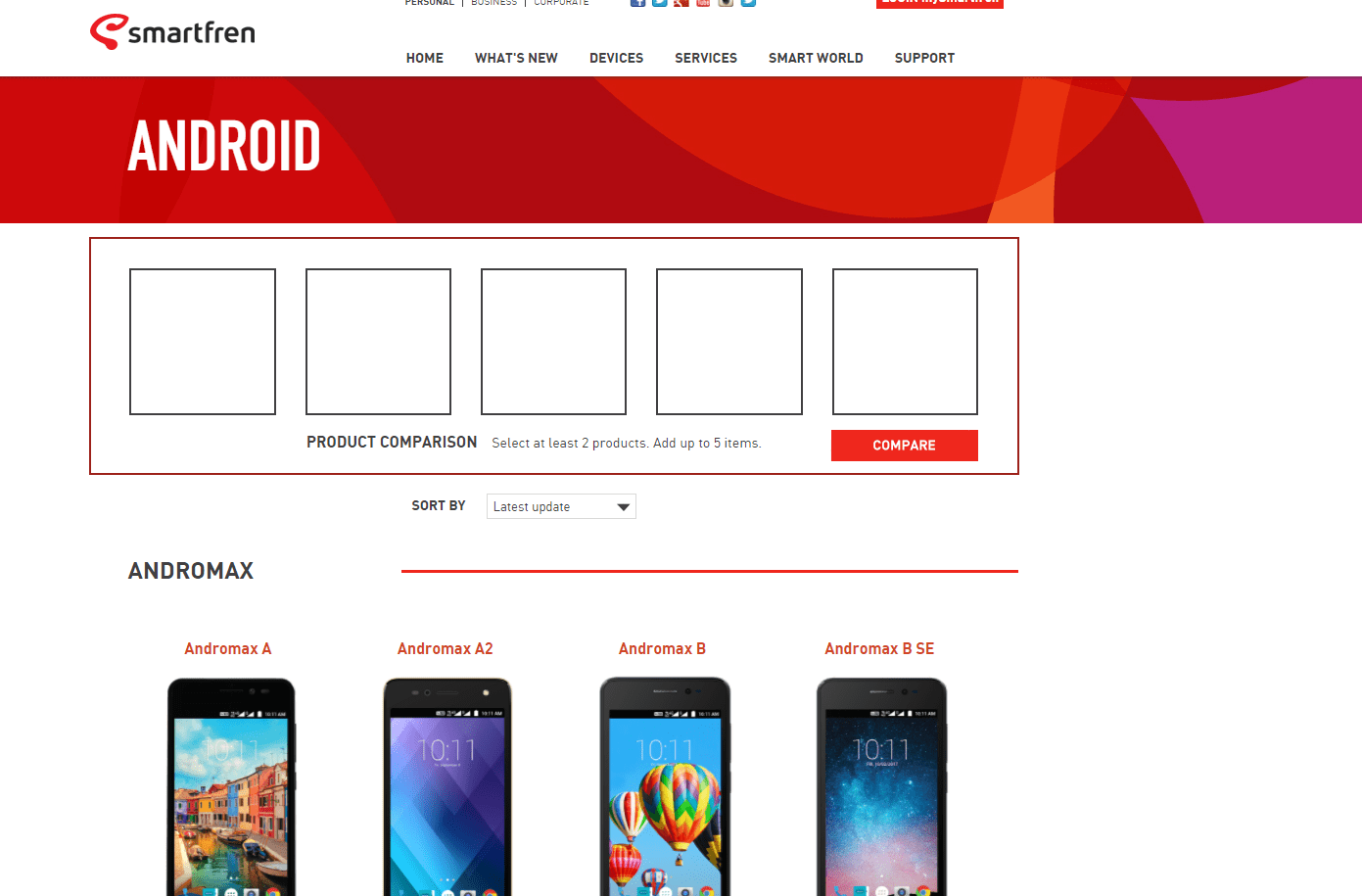 Total disclosed funding: N/A
Smartfren, which is owned by a telecom company, is a homegrown smartphone startup focused on providing affordable phones in Indonesia. The company partners with certain Chinese smartphone manufacturers to produce and sell phones under its smartphone brand, Andromax.
Recently, Smartfren has lost a significant amount of its market share.
ADVAN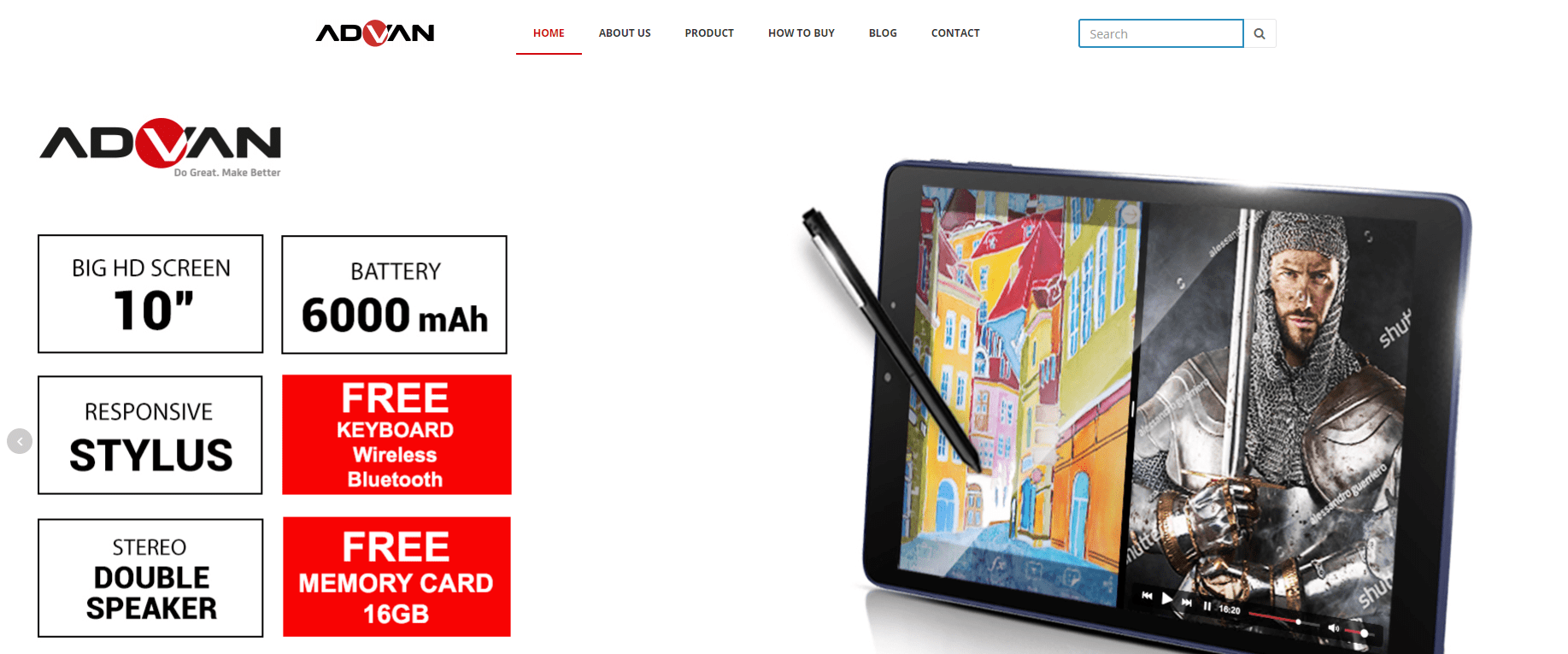 Total disclosed funding: N/A
Advansells, which is operational in Indonesia, sells both smartphones and tablets. In Q1'17, the company launched the Advan G1.
If you aren't already a client, sign up for a free trial to learn more about our platform.