Artificial intelligence is driving innovation in aerospace and defense, from the factory to the combat field. Here we examine how the tech is increasing security and safety in autonomous flights, threat detection, radio communications, and more.
In the aerospace and defense industry, supporting software has to make quick decisions in high-risk scenarios. Artificial intelligence is becoming integral to the $8.7T space as companies and government agencies explore using technologies from robotics and autonomous systems to cybersecurity and telecommunication for national security.
GET the enterprise AI TRENDS report
Download the free report to learn about the biggest emerging trends in AI and strategies to watch for 2021.
In recent years, major defense contractors such as Raytheon, General Dynamics, and Northrop Grumman have all announced AI-based research initiatives and product launches. Similarly, companies such as Lockheed Martin, Airbus, and Boeing have made investments in AI startups through their venture arms. 
This shift is unsurprising as government defense agencies that work with these private contractors are beginning to stress the need for AI to enhance safety and security. 
For example, in 2017, the US Department of Defense (DoD) announced Project Maven, a large-scale initiative to develop computer vision algorithms for military purposes. The following year, the DoD launched the Joint Artificial Intelligence Center (JAIC) to focus on AI R&D. 
Below, we highlight 6 ways AI is impacting aerospace and defense, from aircraft design to securing radio communication. 
1. Autonomous aircrafts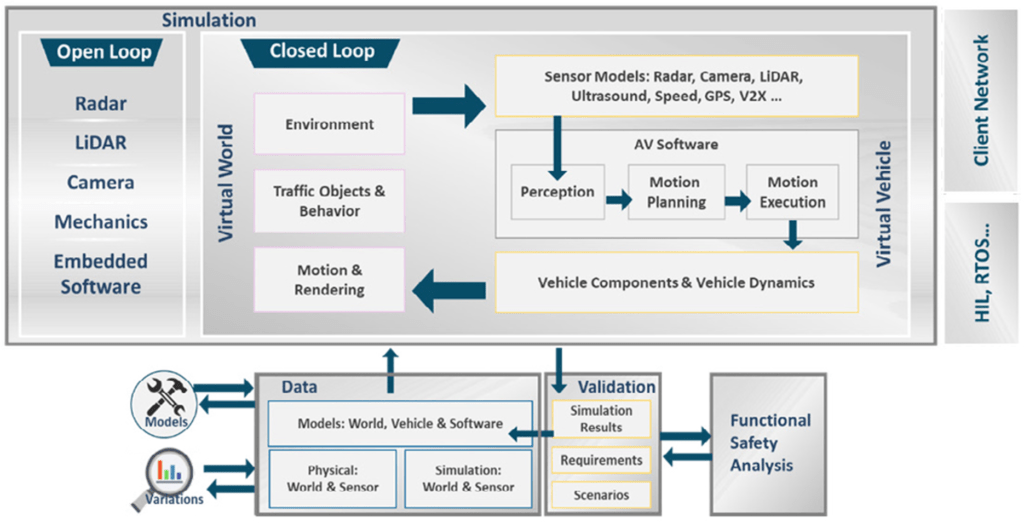 Source: Ansys
Autonomous flight has a number of advantages for aerospace and defense companies, including enhanced safety and decreased fuel expenditure.
Safety & Pilot Support
Flight software needs to overcome 3 challenges to achieve full autonomy, according to simulation software developer Ansys:

Takeoff and landing without a runway

Obstacle recognition (buildings, birds, vehicles, etc.)

Automatic course alteration in the event of unpredictable situations such as storms, obstacles, and hardware malfunctions. 
In August 2020, Aurora Flight Sciences was granted a patent outlining a combination of on-vehicle sensors and computer vision software to power autonomous aircraft landing on ships at sea. The patent claims present-day autonomous landing systems depend heavily on ship-mounted radars that are more susceptible to component failures, and aircrafts equipped with the relevant software and hardware will improve autonomous landing safety.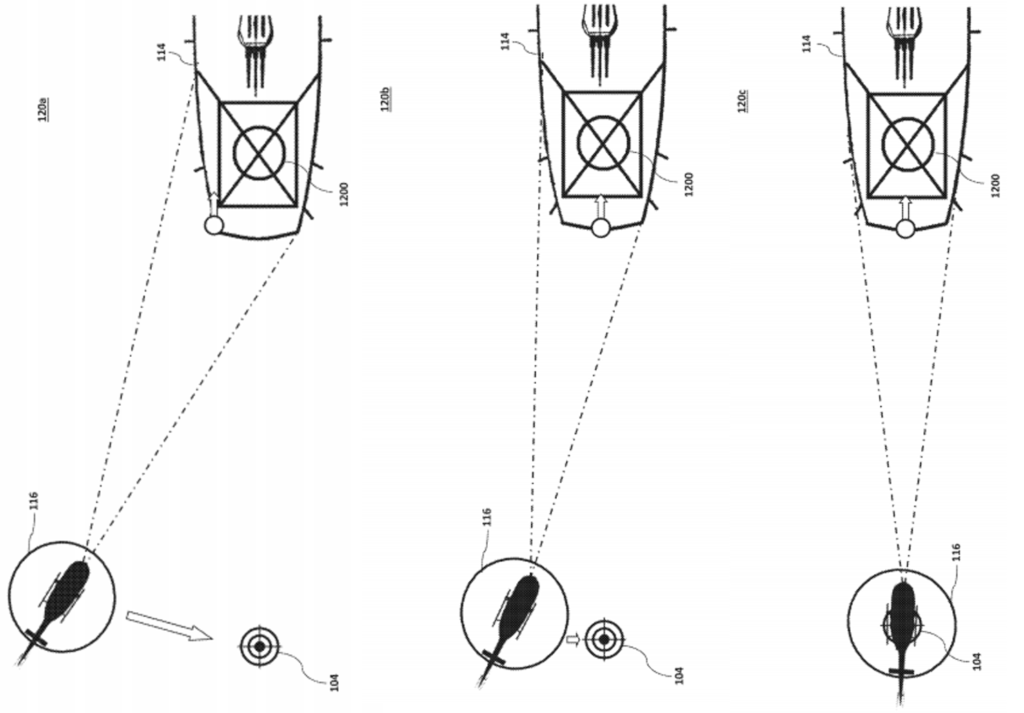 Aurora was acquired by Boeing in 2017, and it has been the cornerstone of the aerospace incumbent's exploration of deep learning in autonomous flight.
Self-flying vehicles may also be key to matching rapidly rising flight demand. Air travel is expected to double to 8.2B passengers by 2037, according to the International Air Transport Association (IATA). While commercial airplanes are typically managed by a pilot and co-pilot, autonomous systems may replace co-pilots so talent can be better distributed to accommodate more flights.  
In June, Airbus concluded its Autonomous Taxi, Take-Off, and Landing (ATTOL) project after successfully using computer vision to power autonomous takeoffs. The company says its autonomous systems will be used to improve general flight operations and support pilots as they focus more on decision-making and mission management.