Also covered is the tech reshaping the pizza space and auto supliers exploring the software game.
Today, we discuss pizza tech, frenemies, flying taxis, and more, including:
Who's helping Uber with its flying taxis?
Last week, we talked about Uber's flying taxi program and some of its flying car competitors. Today, we'll take a look at who Uber is building its flying taxi fleet with.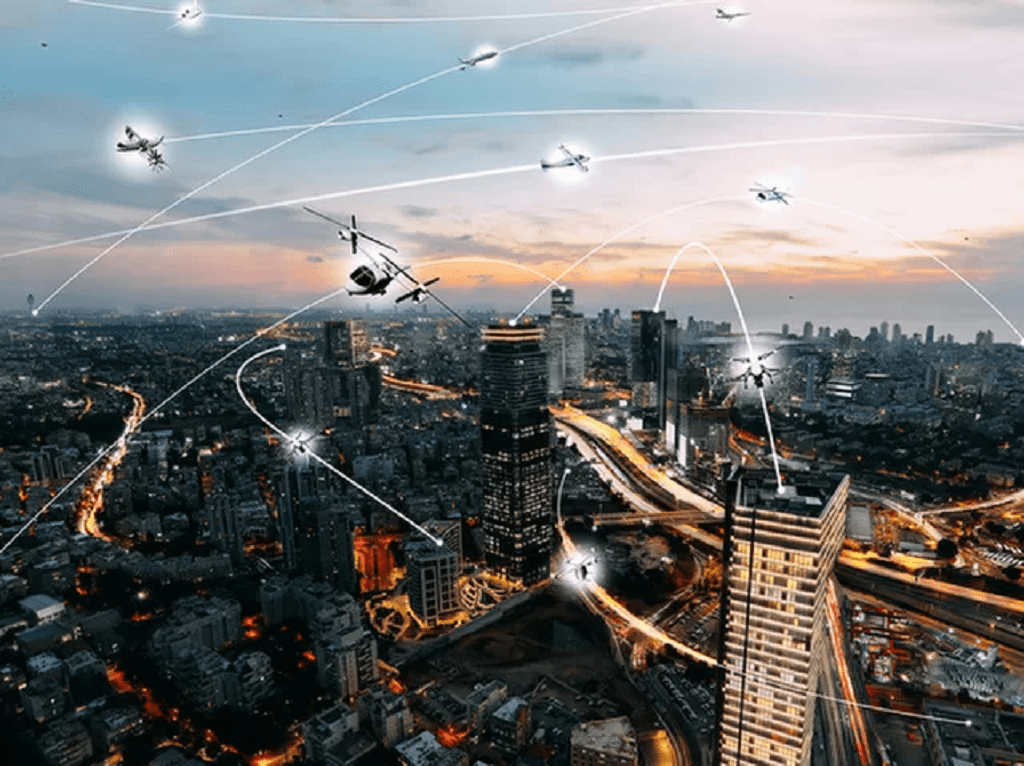 One of the new datasets we're working on is what we're calling "business relationships," which shows the partners, customers, and licensing partners that an organization has.
Digging into that data, we can see who Uber is working with on its flying taxi initiative. Since Uber has said it won't be manufacturing the flying taxis, these are the partners it will likely lean on in a big way.