Amazon's recent investment in video channel Tastemade highlights a growing threat to CPG brands' marketing strategies.
Apple CEO Tim Cook railed against tech giants' tightening grip on our data in a keynote speech yesterday.
Personal data is "carefully assembled, synthesized, traded and sold," he said, to let "companies know you better than you may know yourself."
This isn't just scary for us as individuals. It's also scary for brands.
Hoarding data
We talked the other week about the dangers of companies outsourcing their e-commerce operations to Amazon.
As Amazon controls more and more points of sale (e-commerce, Whole Foods stores, Alexa-powered gadgets) it won't just know you better than you know yourself. It will know your brand's customers better than you do.
(Though, brands don't have to worry about faceless algorithms assigning them "beauty scores," as does Chinese AI platform Face++).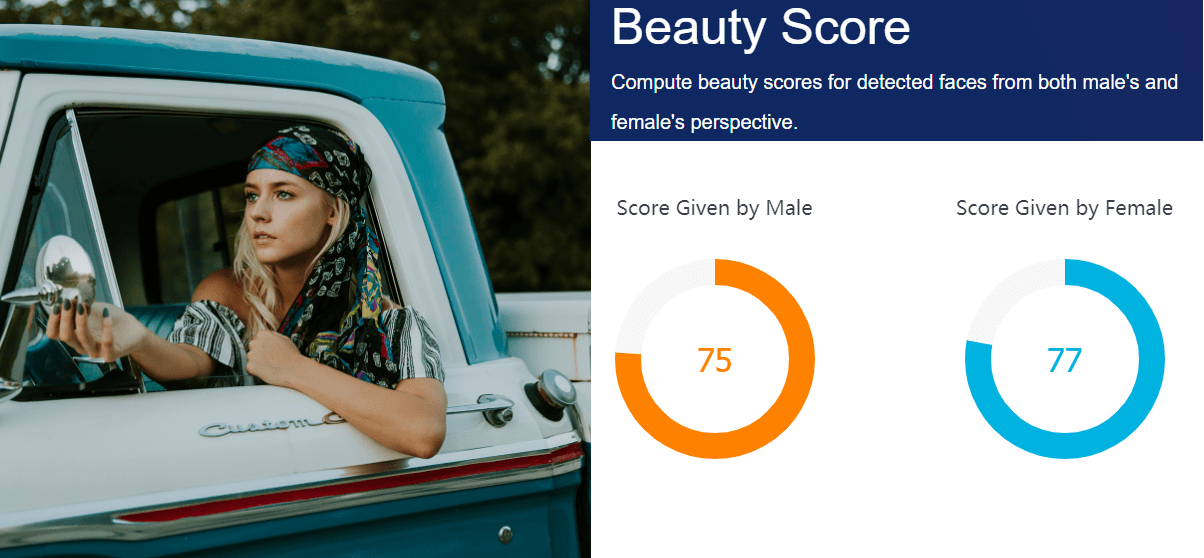 Content will expand tech platforms' reach.
From commerce to content
Last week, Amazon invested in Tastemade, an online food and lifestyle video channel.
It's possible Amazon was inspired by Buzzfeed, whose cooking video channel Tasty turned into a major revenue driver and the basis for a cookware line at Walmart.
But the deal highlights Amazon's broader push into video content, as well as grocery.
Beyond Amazon Prime's original videos (about which CEO Jeff Bezos commented, "When we win a Golden Globe, it helps us sell more shoes) the company's content investments include:
Online business TV channel Cheddar, which is now available through Amazon Prime
Clique Media Group, which owns a number of "shoppable content" and product review sites
Wikia, a social platform with pop culture and gaming content
Getting in your head
Along with more content, comes more data.
If the content's user generated (like product reviews or Youtube makeup videos), tech platforms can better understand people's likes and dislikes.
If it's internally created (like Amazon's Prime originals), the tech company can monitor users' interactions. Amazon can also favor its own content over content that helps other brands, as it's currently promoting positive reviews for its own private labels.
Even if content is created by a publisher and merely distributed through the tech platform, the tech company still captures its data; Netflix, for example, doesn't share ratings data with TV producers, and Amazon doesn't share Kindle readership data with the publishing industry.
Meanwhile, Facebook actually shared false data with brands about their video's viewership for years.
Seeking new channels? 
Direct-to-consumer sales can help brands bypass these platforms.
Is there any way for CPG brands to distribute content directly to consumers, though? Without sacrificing data control to Amazon, Facebook and others?
Some are trying.
We see brands and startups building their own content channels, including:
Anheuser-Busch InBev acquired a stake in RateBeer, a leading beer review platform, and October, a beer culture website.
Popular makeup startup Glossier initially launched as a content site; it then used insights gathered from users to develop its own line of cosmetics. Now, it aims to launch a new social commerce platform to encourage user reviews and feedback.
L'Oreal invested in Beautycon Media, which creates digital beauty content and hosts festivals for influencers
Mattress startup Casper even launched its own magazine; the current issue includes features like "A skeptic's guide to crystals" and an adult coloring book.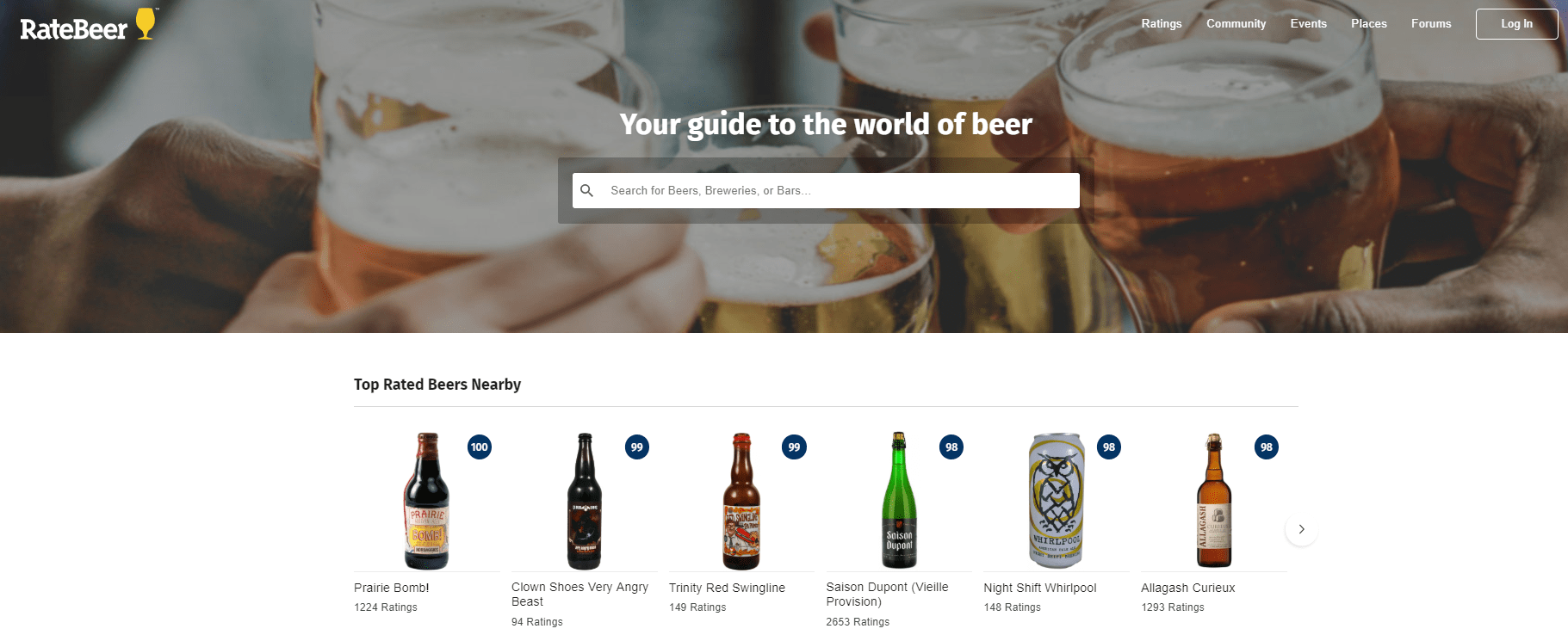 AB InBev invested in beer review site RateBeer
As the marketing landscape continues to fragment, and as CPG brands see tech platforms intercepting their data, direct-to-consumer content will be an area to watch.
This content first appeared in our CPG Insights newsletter. Sign up here to get a weekly rundown on the top news & perspectives in CPG.
If you aren't already a client, sign up for a free trial to learn more about our platform.