Alternative energy technologies like fusion and ocean power are gaining traction.
Alternative energy is a tough business. Startups entering the space face high capital costs to sell a commodity product, energy. After decades of development, solar, wind, hydro, and geothermal energy sources provide a minority of our energy mix.
There is also a lack of diversity within the renewables that have made inroads in the energy mix. None of the renewables listed above are new energy sources. The most notable energy development in the past decade has been the flood of cheap and abundant natural gas, a hydrocarbon energy source.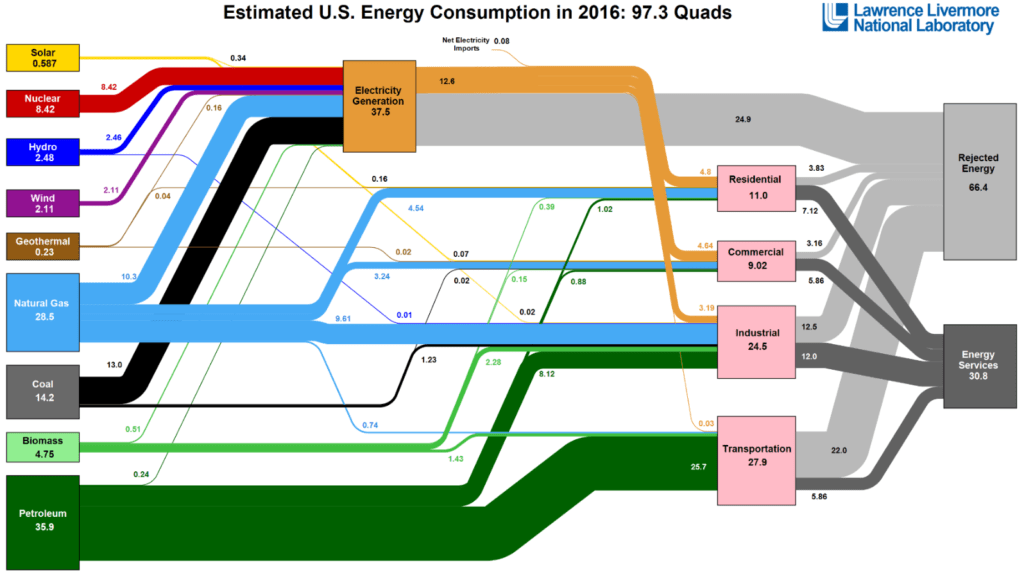 A quick glance at the above graphic begs the question: what else are we working on?
We used CB Insights data to unearth alternative energy technologies outside of solar, wind, and bio sources.
Fusion is The Energy Holy Grail
Fusion power sources fuse atoms together to produce energy. Fission reactions, which split atoms, underlie nuclear power sources that have been in use for decades. Scientists believe fusion power sources can reduce toxic byproducts associated with fission nuclear power and produce nearly unlimited amounts of energy.