The tech giant is joining forces with local governments to create new city blocks, redrawing competitive lines in sectors ranging from real estate to energy utility to transportation, and more.
Google's parent company, Alphabet is making inroads into urban development and smart city planning with IoT and machine learning.
Alphabet subsidiary Sidewalk Labs released a 1,500 page document in Q2'19 highlighting its plans for a $1.3B smart city development project in Toronto with government and private partners.
Below, we look at how Sidewalk Labs uses machine learning, and the impact of its billion-dollar contracts on public-private partnerships.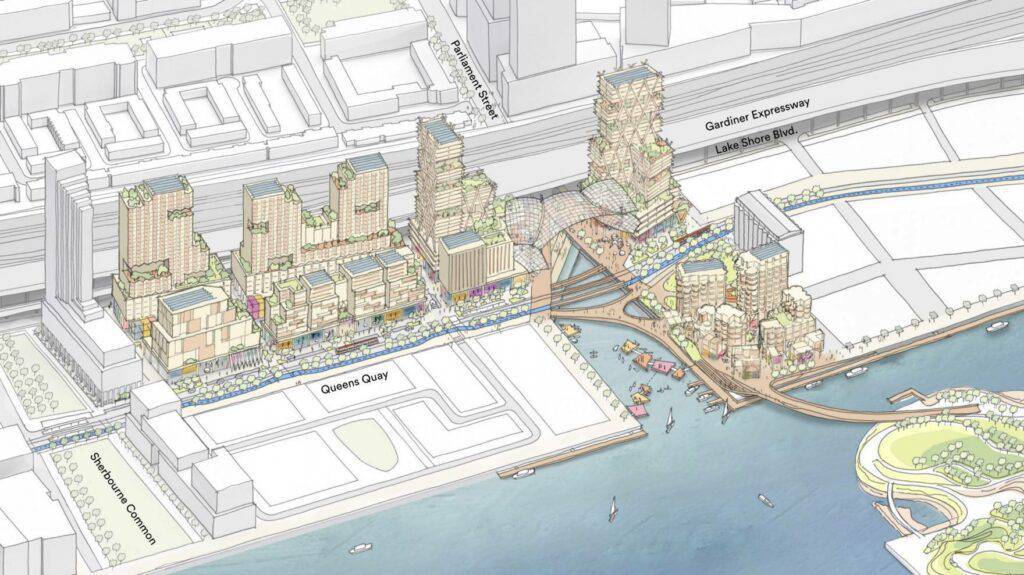 Source: Sidewalk Labs
Key takeaways:
Alphabet is becoming a one-stop shop for everything a city government may need, threatening smaller contractors with a narrow focus.
Its smart city subsidiary, Sidewalk Labs, is spinning off new companies for curbside management and smart transportation and hiring machine learning engineers for energy management.
Sidewalk Labs has the advantage of pooling in resources and expertise from other Alphabet subsidiaries, including DeepMind and Waymo, to accelerate its AI research.