Alphabet's acquisition of SimSim will help it double down on video social commerce. Here are the top-line bullets you need to know.
Alphabet has acquired SimSim, a social commerce company, for $70M.
WHO ARE THE PARTIES TO THE DEAL?
Alphabet: California-based Alphabet is a holding company for YouTube and Google, including several of its subsidiaries such as Google X, Google Ventures, and CapitalG. The company has also profited from YouTube's fast expansion and made significant investments in its cloud business. The firm ended 2020 with $182.5B in revenue, up 13% year-over-year, and a profit of more than $40B.
SimSim: Delhi-based SimSim is a social commerce platform where users can upload video reviews of local brands. The items can then be purchased directly through the app by viewers. Its videos are accessible in English and 3 regional Indian languages. The company currently has a team of more than 40 employees.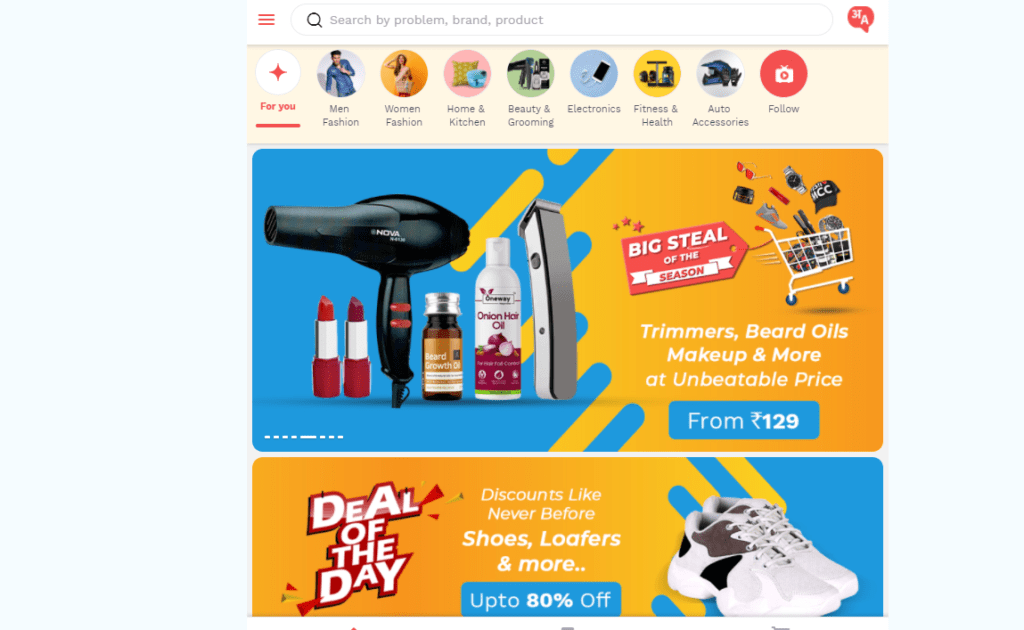 Source: SimSim
WHY DOES THE MARKET MATTER?
The acquisition strengthens Alphabet's position in the Global Social Commerce Market where:
The global social commerce market is projected to grow at a CAGR of 29.4% and reach a value of $1948.5B by 2026, according to Global Newswire.
The first several months of the Covid-19 pandemic saw a partial and then total worldwide lockdown leading to the fall of the market in 2020. Despite this, the sector is expected to see moderate growth this year. During Q4'20, the market began to bounce back and the recovery is expected to continue through 2021.
In 2020, the Asia-Pacific region had the highest revenue share of the global social commerce market, with 68.5%. Increased investments in communications infrastructure, rising demand for smartphones, and the extensive reach of social media websites are all factors driving the regional market growth. The North American market, which also accounted for a significant portion of worldwide demand, has one of the world's highest internet penetration rates, according to Grand View Research.