Souheil Badran, President of Alipay Americas, says Alipay will grow in North America by focusing on Chinese tourists.
Alipay is already the most widely used payment solution in China, a country with some of the highest mobile payments usage in the world.
Now with its parent company, Ant Financial, valued at $150B after raising a whopping $14B earlier this month, the company is looking to extend Alipay's capabilities "in China and outside of China," according to Souheil Badran, president of Alipay Americas, speaking to Forbes' Jeff Kauflin at CB Insights' Future of Fintech event.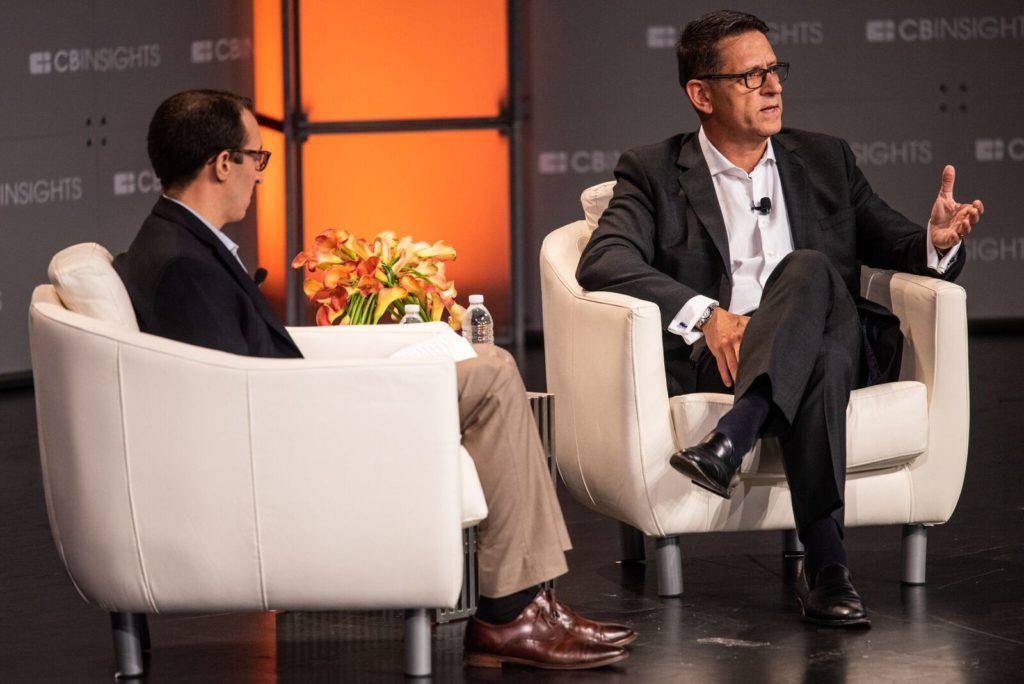 Outside of China, Badran mentioned India and other developing economies as promising markets to drive financial inclusion.
However, North Americans are not a priority for the company. Instead Badran sees the real opportunity for Alipay in the US and Canada in the Chinese tourist boom.
"The second part [of Alipay's overseas strategy] is catering to that Chinese tourist and consumer that is leaving China, and looking for experiences outside of China."
In 2016, a little under 3M Chinese tourists spent $33B in the US, according to the US Commerce Department. "They are here to shop," said Badran.
And this is a big market opportunity for Alipay. Sixty-five percent of Chinese tourists have used mobile payment solutions while traveling overseas, according to Nielsen and Alipay, and 90% would if given the option.
In the US, Alipay is partnering with local payments companies such as First Data and Verifone and selecting partners that are most relevant to Chinese tourists. This includes shopping, food & beverage, accommodation, and landmarks such as natural parks. Alipay is taking a country-specific approach as they expand in new markets.
But with users opening the Alipay app "30 to 40 times a day," payments is only one of the features Alipay is offering its users abroad.
The Alipay app also includes a discovery feature to find points of interest and shops, directions in Mandarin, as well as transportation solutions. This means that from within the Alipay app itself, users can order an Uber.
"If you walk into a Sephora store[…], you're able to use Alipay. As a Chinese consumer of course, not an American consumer."
If you aren't already a client, sign up for a free trial to learn more about our platform.