With the acquisition, ALD Automotive plans to expand its fleet and support sustainability initiatives. Here are the top-line bullets you need to know.
ALD Automotive, a global mobility company focused on sustainable mobility, has acquired LeasePlan, a fleet management and financing company, for $5.54B. The deal is expected to close by the end of 2022.
Who are the parties to the deal?
LeasePlan: Netherlands-based LeasePlan provides vehicle leasing and fleet management services. It oversees a fleet of 1.8M rental vehicles across 32 countries. In Q3'21, it generated $2.97B in revenue and increased its employee headcount to 7,914. It maintains offices in Almere, Veghel, Moordrecht, and Breukelen, and it also has branch locations in parts of the US, Australia, Asia, South America.
ALD Automotive: France-based ALD Automotive offers car rental services to SMEs, corporates, and individuals. It directly manages a fleet of 1.7M vehicles across 43 countries. As of September 2021, the company had 6,700 employees.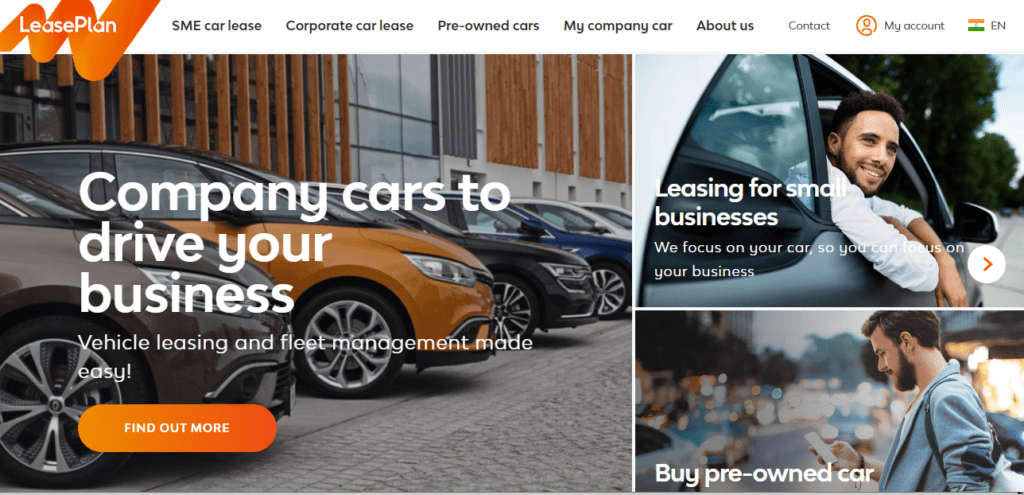 Source: LeasePlan
Why does the market matter?
The global fleet management market​​ is expected to reach a value of $33.9B by 2026, growing at a CAGR of 10.5%, according to MarketsandMarkets.
The demand for solutions to address operational efficiency has increased among fleet owners, particularly amid the pandemic. This has contributed to growth in this market.