After years of removing leg room and imposing checked bag fees, airlines are finally trying to spread some good will — and earn additional revenue. They're widening access to Wi-Fi, VR entertainment, and sleeping pods, among other initiatives.
US airlines generated $3.4B in revenue from baggage fees alone during the first 9 months of 2017, according to the US Department of Transportation.
That's a 10x increase from the same period in 2007, and only a fraction of total ancillary revenue.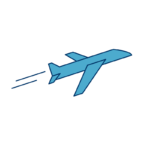 Convincing travelers to pay to check their bags and reducing legroom have been common ways for airlines to increase profits and compete with their increasingly popular low-cost peers, such as Spirit in the US and Ryanair in Europe.
But after years of racing to the bottom, airlines are trying to boost their reputations and make flying pleasant — or at least, tolerable — once again. In some cases, these initiatives are free and focused on increasing brand loyalty. In other cases, airlines offer new fee-based services that enhance the flying experience.
Airlines are now partnering with tech giants and startups to introduce in-flight connectivity features — such as Wi-Fi and VR entertainment — and improve check-in.
At the same time, some airlines are going back to basics with better meals and new sleeping solutions, such as nap pods in the cargo area.
All of these features are likely to heat up the competition by attracting more first- and business-class travelers while generating extra revenue from economy class passengers.
This is part 4 in our series focusing on the Traveler's Journey. You can read part 1 on Search & Discovery here, part 2 on Booking here, and part 3 on Reinventing the Airport here.
Check-in made (even) easier
While online check-in has helped reduce waiting lines at airport counters, passengers often still need to wait in line to fill out forms and drop off checked bags.
Automatic check-in and connected luggage options may help improve these inefficiencies.
Biometric technology such as facial recognition could make ID verification faster, and may even be used to automatically check in passengers when they arrive at the airport.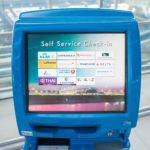 In addition, startups are offering less technologically advanced solutions.
Lufthansa-backed AirlineCheckins.com now allows travelers to automatically check in for almost any airline.
Users only need to fill in their information and seat preference once online, and then can book all of their upcoming flights using their personal AirlineCheckins.com email.
AI-powered virtual assistants such as Voya, which is aimed at helping business travelers book itineraries, are also rolling out automatic check-in, among other services.
To reduce the hassle of checking a bag, German luggage brand RIMOWA developed an electronic tag to replace the usual printed sticker for checked bags. The system generates a luggage "tag" for the traveler's flight, which appears on the electronic interface on the side of the suitcase. Travelers can then drop their luggage at the self-service bag drop, which many airlines now offer.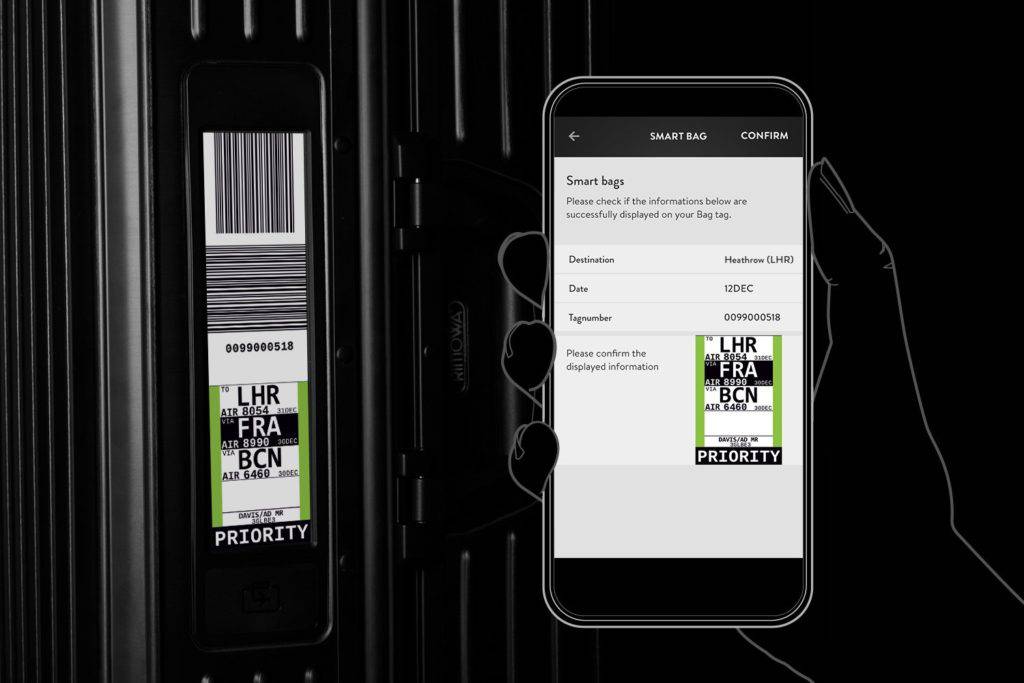 Source: RIMOWA