Also covered are HVAC startups and autonomous vehicle investment trends.
Today, we're talking about Y Combinator vs. Techstars, Asian beauty trends, AI in blockchain and HR tech, and more: 
Is Y Combinator worthy of the hype?

Despite autonomous vehicle concerns, corporates keep piling on 

AI in HR tech: mo' money, mo' problems

AI and blockchain for government in Europe

HVAC startups
Tech trends in Asian beauty
Is Y Combinator worthy of the hype?
Y Combinator recently released stats on its portfolio. With over 1,900 investments, we decided to dig into whether or not the accelerator has been a success.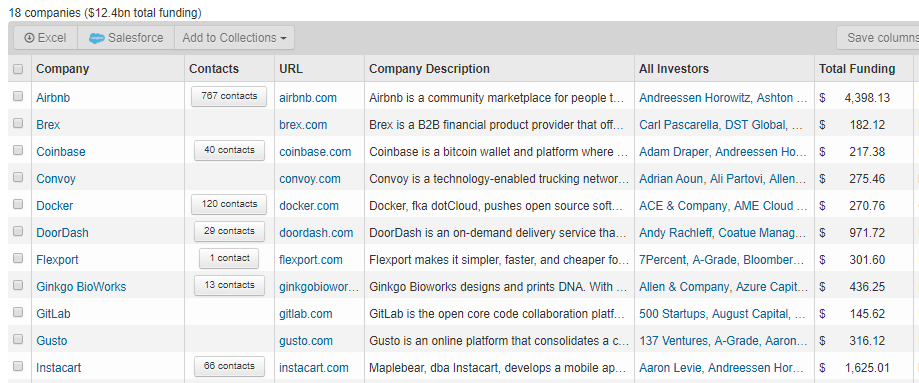 Of 1,900+ YC investments since its founding in 2005:
16 are current unicorns

— 0.8% of its total portfolio (Note: YC does not include Quora or Convoy in its portfolio as they were later-stage investments and would skew results.)

49 companies

have received valuations of $100M or more — 2.6% of its total portfolio

194 companies

 have exited, including

Cruise's $1B acquisition by GM. While 10% of YC's total portfolio has exited, only 1 portfolio company (DropBox) has gone public.