Adobe recently previewed an AI tool that could add animated rain to still pictures. The company's AI plans and product roadmap can be traced back to its patent application activity over the last 5 years.
Multimedia design and editing software company Adobe
previewed new product features at the Adobe MAX event last month. One of the features, "
Brush Bounty
," can add features like long hair or animated rain with the stroke of a brush.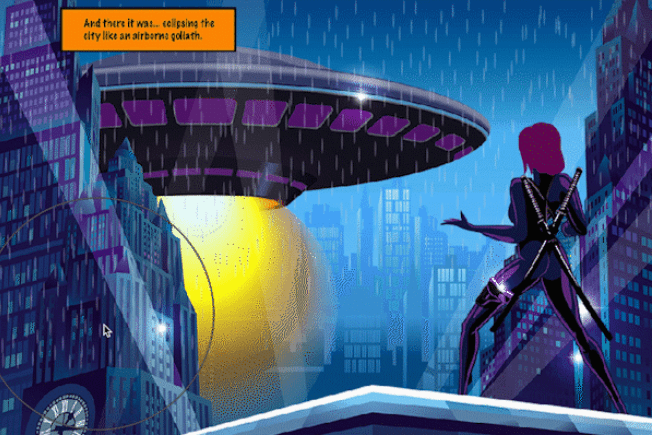 Others features include "font phoria," a machine learning-based glyph morphing system (special character forms used by designers), and "moving stills," which can create a short video clip from a single still image.