The Series B funding brings Activ Surgical to a $162.8M valuation. Here are the top-line bullets you need to know.
Activ Surgical, a surgical software developer, has raised $45M in a Series B. This round drew participation from Cota Capital, Magnetar Capital, and Mint Venture Partners, among others.
How's the company performing?
Massachusetts-based Activ Surgical's software platform integrates artificial intelligence (AI), machine learning (ML), augmented reality (AR), computer vision, and robotics to enable autonomous and collaborative surgery.
The company received FDA clearance as well as its first US patent for its ActivSight visualization module, which is used to power the ActivInsights software suite.
Activ Surgical has completed its first in-human clinical trial and is expected to publish the findings in October.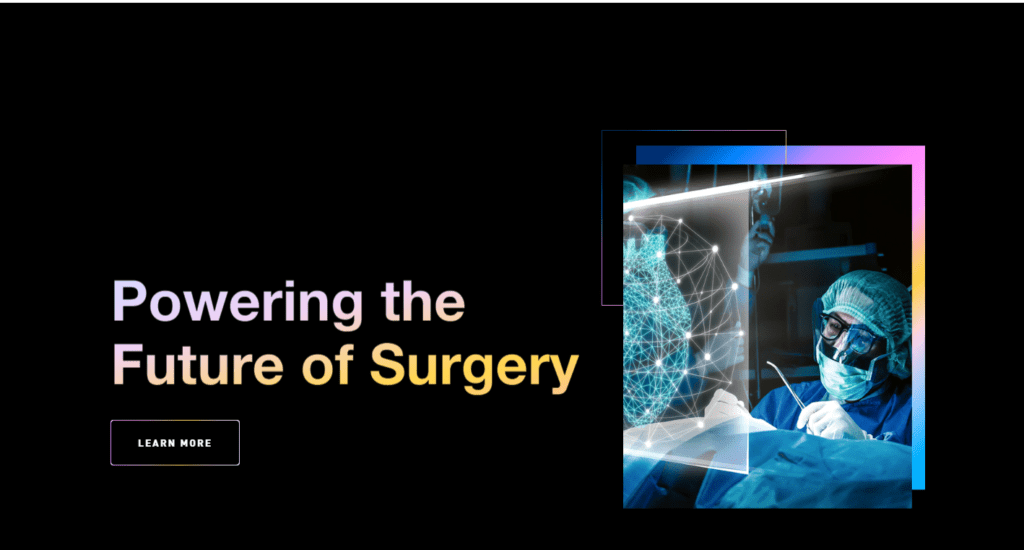 Source: Activ Surgical
Why does the market matter?
The healthcare artificial intelligence market is projected to grow at a CAGR of 41.4% and reach a value of $51.3B by 2027, according to Meticulous Research.
Healthcare organizations are increasingly turning to AI in order to help meet capacity challenges, accelerate
the search for a coronavirus vaccine, transition to telehealth, and more.
Robotic and image-guided surgical technology can reduce the cognitive load on surgeons and facilitate potential downstream cost savings by lowering complication rates, condensing patients' length of stay, and limiting personnel requirements. It also expands treatment possibilities for patients with conditions previously deemed inoperable.