The acquisition follows Accolade's recent $460M telemedicine deal to enhance its service portfolio. Here are the top-line bullets you need to know.
Health benefits provider Accolade has acquired PlushCare, a digital primary healthcare platform, in a $450M cash-and-stock deal. Up to $70M is payable upon hitting revenue targets.
WHO ARE THE PARTIES TO THE DEAL?
PlushCare: California-based PlushCare is a virtual primary care platform that digitally connects patients to doctors and mental health experts. The platform allows physicians to provide online diagnoses and treatment consultations to their patients. The company has a headcount of about 150 employees and has served over 400,000 patients to date. PlushCare reported an unaudited revenue of approximately $35M in 2020.
Accolade: Accolade, based in Seattle and Philadelphia, offers a health benefits platform to employers and members that provides a suite of services. In July 2020, the company raised $220M from an IPO at a valuation of $1.2B. Presently, the company serves 9M members and 400 customers. Its employee headcount is approximately 2,000. It recently acquired telemedicine company 2nd.MD in January for $460M.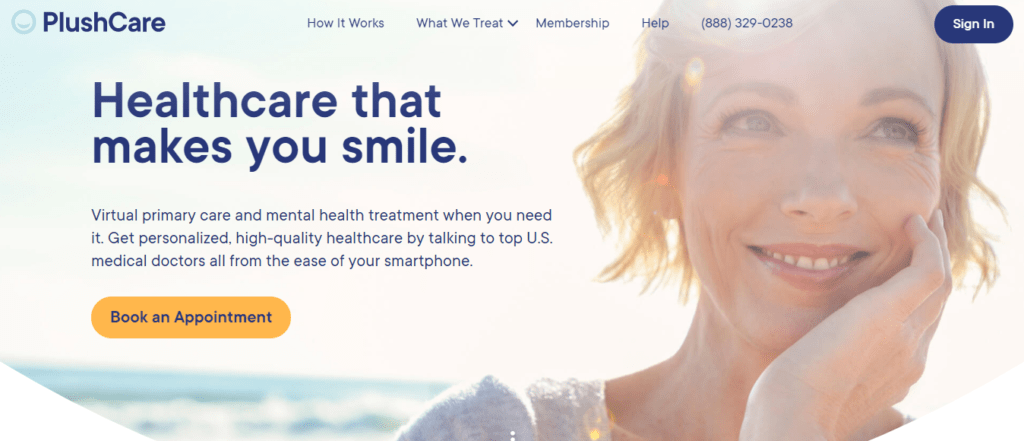 Source: PlushCare
WHY DOES THE MARKET MATTER?
The acquisition strengthens Accolade's position in the digital health space where:
The digital health market is projected to grow at a CAGR of 28.5% to reach a value of $639B by 2026, according to Global Market Insights.
Venture funding to heath tech startups doubled in 2020 to reach $14B and is expected to continue growing at a similar pace. The market is likely to witness a significant rise in exit activity, whether through IPOs or M&A deals.
The Covid-19 pandemic has prompted the widespread adoption of virtual treatment delivery, with a greater emphasis on mental health and well-being.