Chip Paucek of ed tech company 2U says we are now in the "third wave" of ed tech innovation with top-tier universities offering full courses online.
Ed tech company 2U offers courses from elite universities like Yale, Harvard, and Oxford that you can access from your laptop.
But the online education sector didn't reach this era overnight.
Speaking on-stage at A-Ha! Wednesday with moderator Hannah Kuchler of The Financial Times, Paucek discussed how the ed tech space has evolved to a point where the world's great schools have finally embraced online degree programs.
"We're past the era where the 'sleeping giants' are just starting to wake up," Paucek said. "They're already awake."
Paucek believes the involvement of top-tier universities in the 2U ecosystem is a signal that online higher education has reached its "Third Wave" tipping point – with the first wave being for-profit degree programs, and the second being the emergence of Massive Open Online Courses (or MOOCs).
Paucek says universities were "dipping their toes in the water" of online ed with MOOCs, which – due to their massive, open nature – involve minimal hands-on engagement between student, teacher, and classroom.
2U's coursework is much different in that regard. Students and instructors in 2U-powered programs have the same responsibilities as they would in a normal classroom.
This approach to online education as a real degree program seems to be helping the company make its mark.
While Paucek noted that there aren't a lot of ed tech companies that have gone public, 2U went public in 2013 for under $500M, and has a nearly $3B market cap today.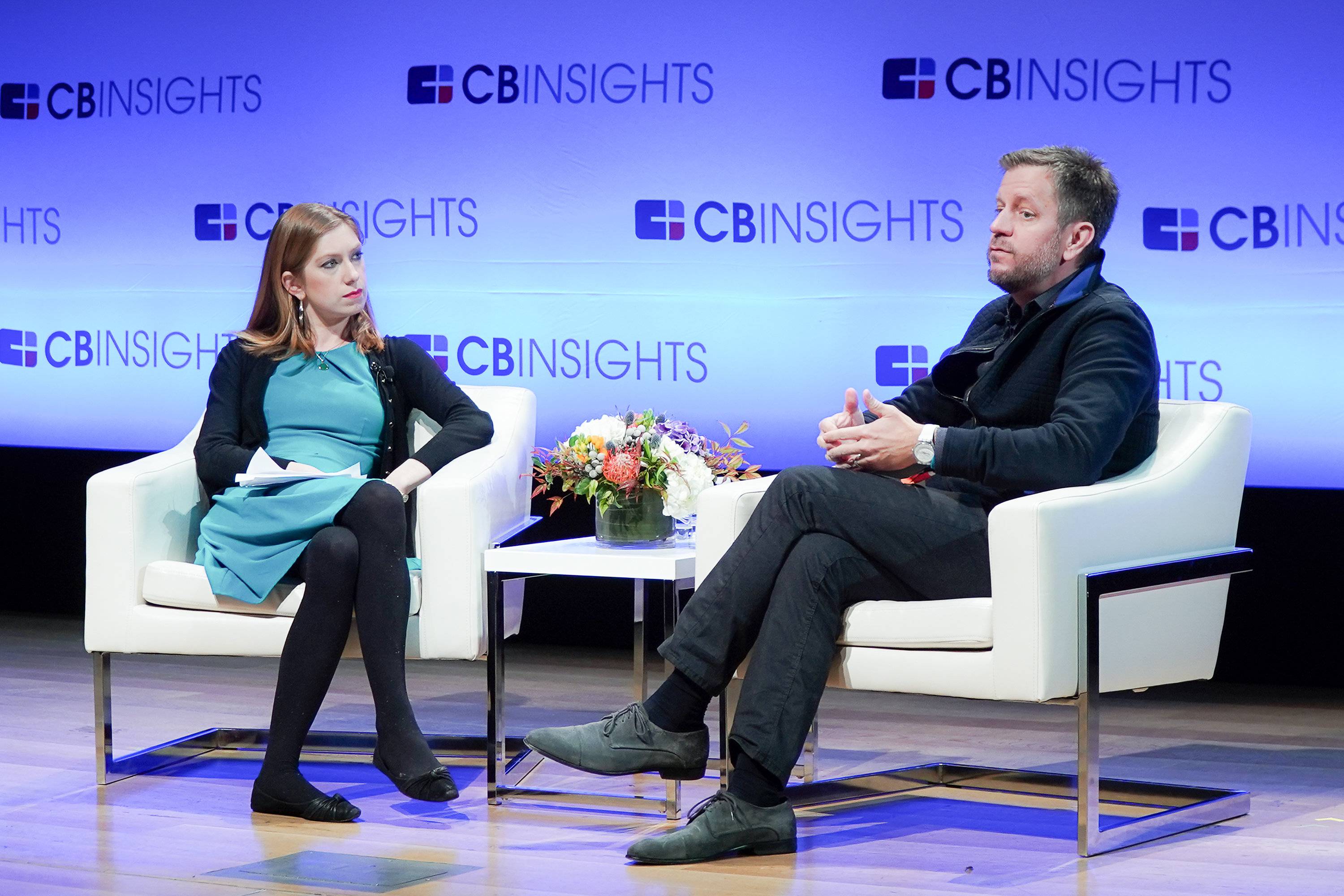 To see even more value in the ed tech space — and more successful public-market companies — the space needs much more long-term thinking to upend longheld ways of doing things.
"There are too many people in ed tech that create a feature, not a company," said Paucek, advising entrepreneurs to "go after the big problems, because we that need for the world."
If you aren't already a client, sign up for a free trial to learn more about our platform.