With the acquisition of Lemonaid, 23andMe aims to deliver personalized primary care experiences to its customers. Here are the top-line bullets you need to know.
23andMe, a personal genetics company, acquired Lemonaid Health, a telemedicine platform, for $400M. The deal is expected to close by the end of 2021.
Who are the parties to the deal?
Lemonaid Health: California-based Lemonaid Health's clinical algorithm-driven telemedicine platform connects patients with doctors that can address their specific needs. The platform provides users with treatment options for various medical conditions, and it also offers lab testing and same-day prescription drug delivery services.
23andMe: California-based 23andMe is a personal genetics company that utilizes saliva-based DNA analysis technologies to provide users with personalized genetic information. It has conducted various kinds of research and released over 180 publications on a range of health conditions, diseases, and traits. The company went public via a "blank check" merger and was last valued at $3.5B in June 2021.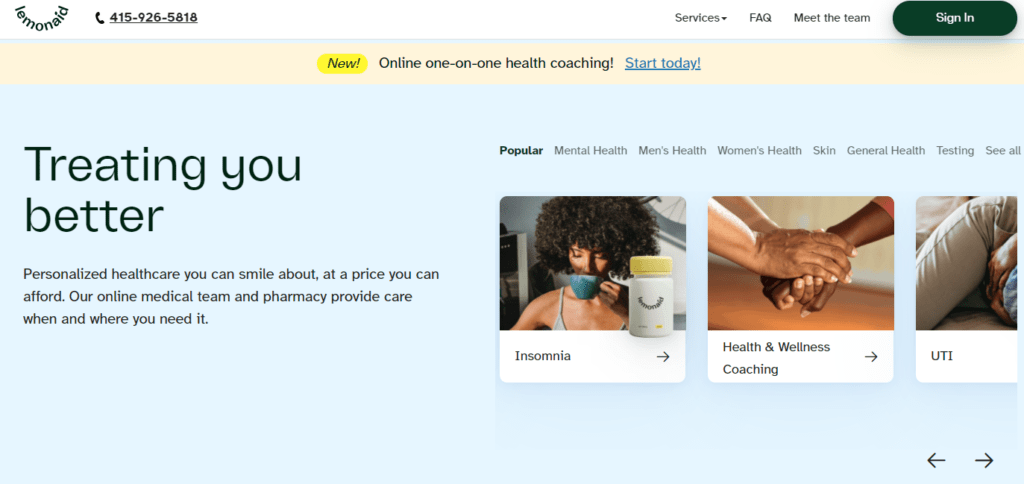 Source: Lemonaid Health
Why does the market matter?
The global telehealth market is projected to grow at a CAGR of 32.1% to reach a value of $636.38B by 2028, according to Fortune Business Insights.
Rising demand for virtual healthcare and consultations amid the Covid-19 pandemic has contributed to market growth.