Lab-grown meat grabs most of the headlines, but in 2019 we may see other types of lab-grown proteins hit our plates.
Could Just, the plant protein startup formerly known as Hampton Creek, put out the world's first commercially available lab-grown meat?
The startup has pledged to do so, and repeatedly discussed aims to start selling lab-grown meat in select restaurants by late 2018 to early 2019.
But the clock is ticking, and Just hasn't always had the best track record.
Once valued at $1.1B, the startup struggled after a failed scheme to buy back its own animal-free mayonnaise from stores to boost sales numbers, and in 2017 much of its board resigned.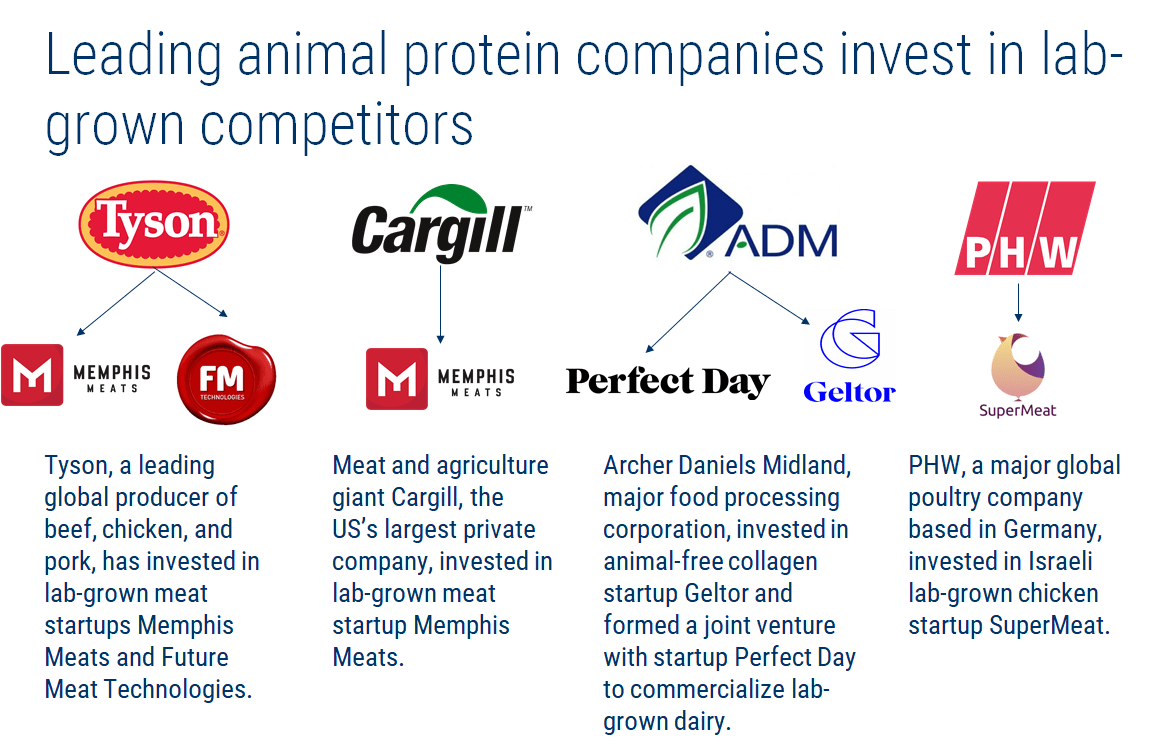 If you aren't already a client, sign up for a free trial to learn more about our platform.