Tech is central to every industry, and more change is on the way. From at-home health kits to personalized makeup to data governance, these are the top 14 tech trends to watch in 2019.
Software is eating the world, and every industry is dependent on tech to reach new markets and compete with startups and incumbents alike.
We analyzed signals across industries to identify the top 14 tech trends to watch in 2019.
download the 12 Tech Trends To Watch Closely In 2022 report
Download our full report to find out the top trends poised to reshape industries in 2022.
1. The hyper-personalization of everything
The more data collected about an individual, the more intimately companies believe they can understand and market to them. This belief has spanned industries, ranging from CPG to autonomous vehicles and beyond. In 2019, cross-industry collaborations should grow to better understand users and offer them more fine-tuned products.
2. The smart home targets the senior citizen market
As tech-friendly generations age, new markets open up. Today's seniors are more tech-savvy than before, but technology that requires user inputs can be a tough sell. For this reason, in 2019 we'll see smart home technology enter the senior citizen market as a passive, surveillance-enabled tool.
3. Malls are out. Retail moments are in.
Traditional retail outlets might be struggling, but shopping itself is still as popular as ever — the channels are just changing. Retail is expanding and is starting to infiltrate new parts of our offline world. A tech trend to watch in 2019 is the adoption of retail moments by major brands in new offline spaces, like the car, the office, or the gym.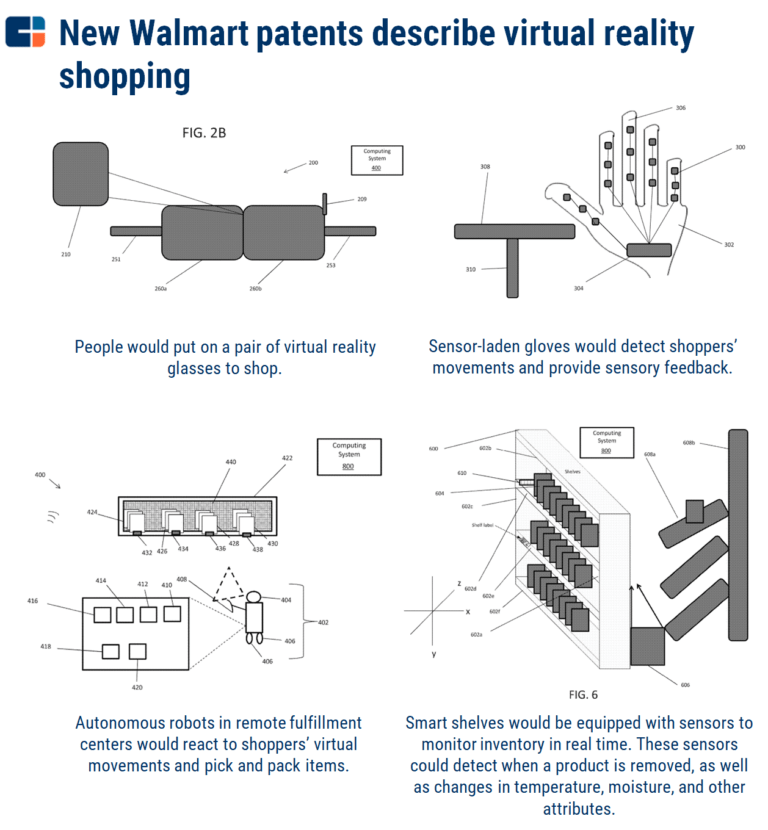 4. Maps become a layer for all kinds of real-world data
In 2019, smartphone map apps will begin to become a layer for everything from communication to compiling data. From smart-home mapping to environmental data to social applications, maps are going beyond getting from point A to point B. These maps will become smarter and more robust, allowing these tech trends to become the latest layer on which we interact.
5. Last-mile delivery gets automated
Last-mile delivery could be the first place where fully autonomous fleets get deployed. Currently, last-mile delivery accounts for roughly 30% of the total costs of delivering a good. Major grocery stores and retailers have already started piloting autonomous vehicles for last-mile delivery across the US. In 2019, expect to see this develop with more pilot programs and beyond, depending on state regulations.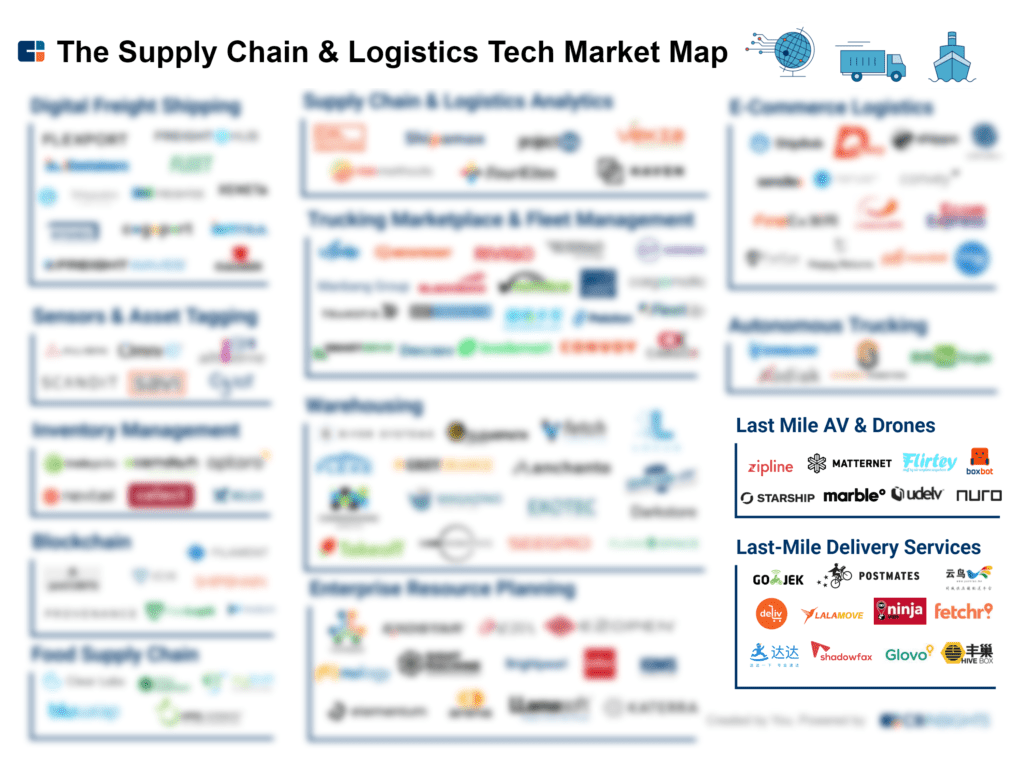 6. Tech comes for your sleep
Tech has already infiltrated your waking hours. Now it's coming for your sleep. In 2019, we'll see that the Trojan horse into the sleep market is wearable technology. Between established names like FitBit and new entrants, expect to see more sleep tech enter the market this year.
7. Data becomes a hot-button geopolitical issue
Clashes between citizens, governments, and tech companies over user data are likely to intensify this year, while data localization trends begin to take hold across the world. With data breaches and misuse in the spotlight, expect more pushback around who holds and owns data in 2019.
8. Smart buildings maximize comfort, wellness, and efficiency
From home offices to coworking spaces, we're seeing a new emphasis on comfortable, intuitive office spaces. In 2019, expect to see "comfort" used as a metric by smart buildings and workplaces to attract tenants or new hires.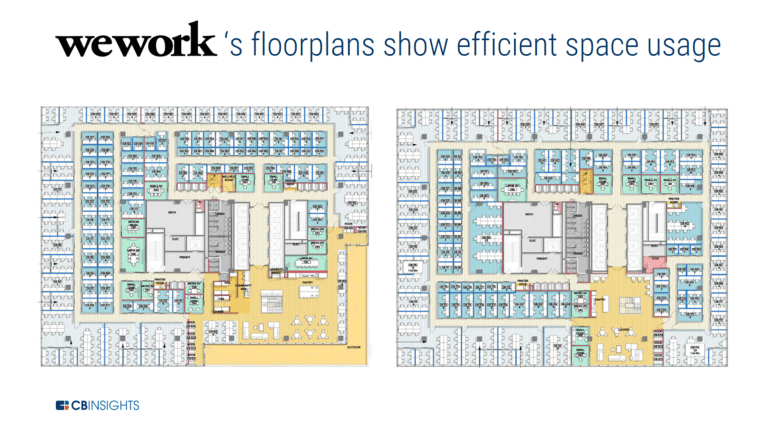 9. Buses and logistics providers go green
Convincing individual consumers to change out their conventional gas-powered cars for electric vehicles is a steep ask. This is likely why we're seeing electrification come first for large fleets of vehicles, often operated by governments or companies. One tech trend to watch in 2019 is the growth of electric vehicles, particular in public transportation and trucking.
10. China sets the bar for social network innovation
In July 2018, China's Bytedance estimated that 500M users across the world were active users of TikTok each month. To keep up, Facebook launched a similar app known as Lasso four months later — we expect to see more China-based social networking activity influence Western tech trends this year.
11. Electric vehicle makers expand into lifestyle products and services
Electric vehicles require a lot of time from their owners, with batteries taking up to 2 hours to charge. EV companies are now trying to turn this idle time into an asset. Chinese EV company Nio already offers lifestyle options — including coworking space, daycare, and nap pods — at charging stations, and Tesla aims to follow suit. In 2019, look for electric vehicles companies to sell luxury, environmentalism, and lifestyle to compete against traditional vehicles.
12. Tech apprenticeships grow in popularity
Companies like the Lambda School and Flatiron School are offering tech apprenticeships that focus on in-demand tech skills with the explicit goal of gaining employment afterwards, and tuition is paid as a percentage of students' future salaries, assuming students land a job that pays above a certain range. Big tech companies are following suit with their own in-house programs, and we expect more programs to launch and grow in 2019.
13. Digital swag makes big money
In July 2018, Epic Games' free-to-download game Fortnite hit $1B in sales, entirely from in-game purchases. The craze around digital goods and collectibles is a tech trend that will continue into 2019. For individuals, they offer personalized, immersive experiences, and open up new revenue streams for companies.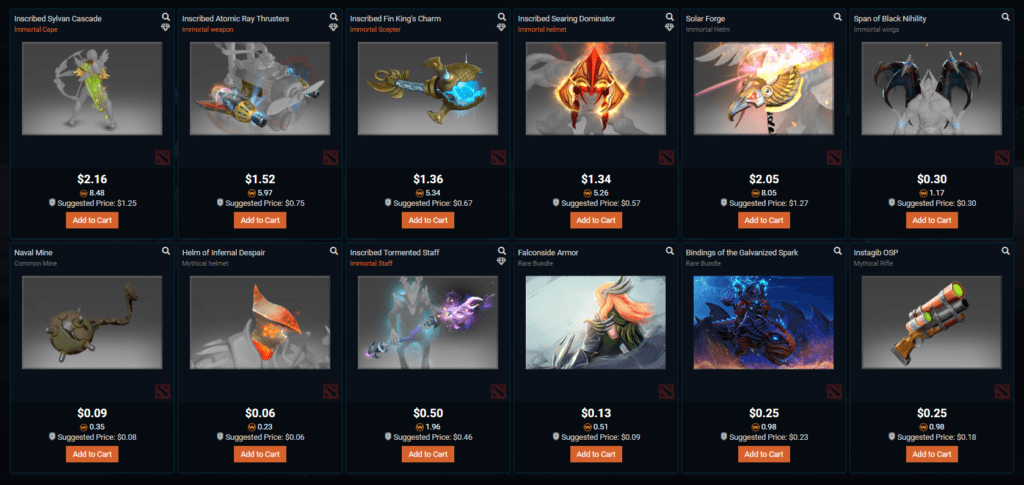 14. The new healthcare clinic is your home
The lack of affordable, widely available medical care is a well-documented problem. While telemedicine can address some lapses, tech startups are offering a new distribution method: at-home kits. These companies are adapting best practices from other D2C companies, like enabling automatic refills and allowing for personalization. This year, look for the incorporation of more health services in at-home models.
download the 12 Tech Trends To Watch Closely In 2022 report
Download our full report to find out the top trends poised to reshape industries in 2022.
If you aren't already a client, sign up for a free trial to learn more about our platform.