TECHNOLOGY INSIGHTS PLATFORM
Get hands-on with CB Insights today.
In today's rapidly changing business landscape, it's more important than ever to understand, evaluate and respond to emerging tech. Stop losing time and money by relying on old methods for your critical build, buy, partner decisions: get started with CB Insights today.
Benefits of the CB Insights Technology Insights Platform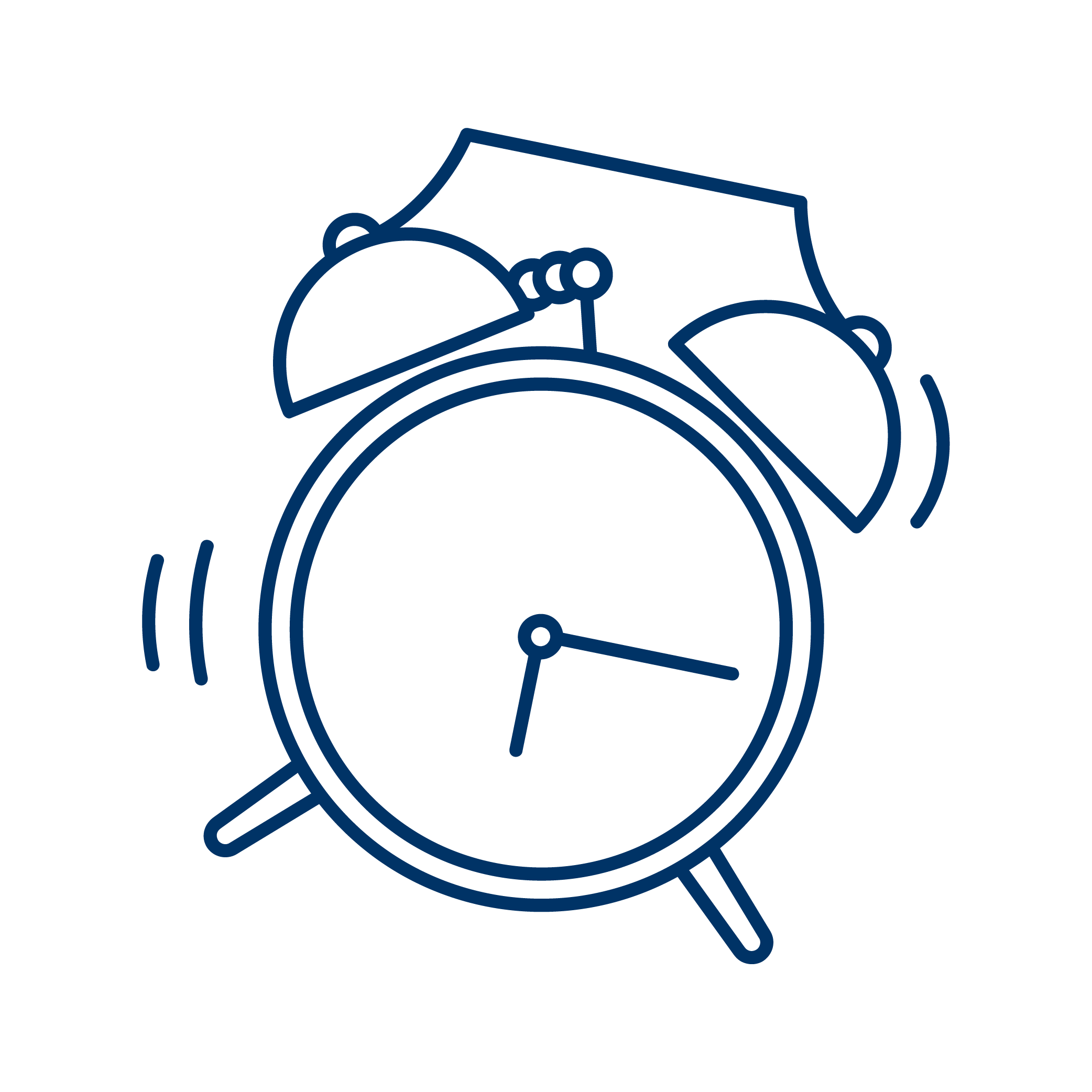 Cut down research time with constantly-updated datasets and exclusive research on the most promising companies, technologies and trends in every industry.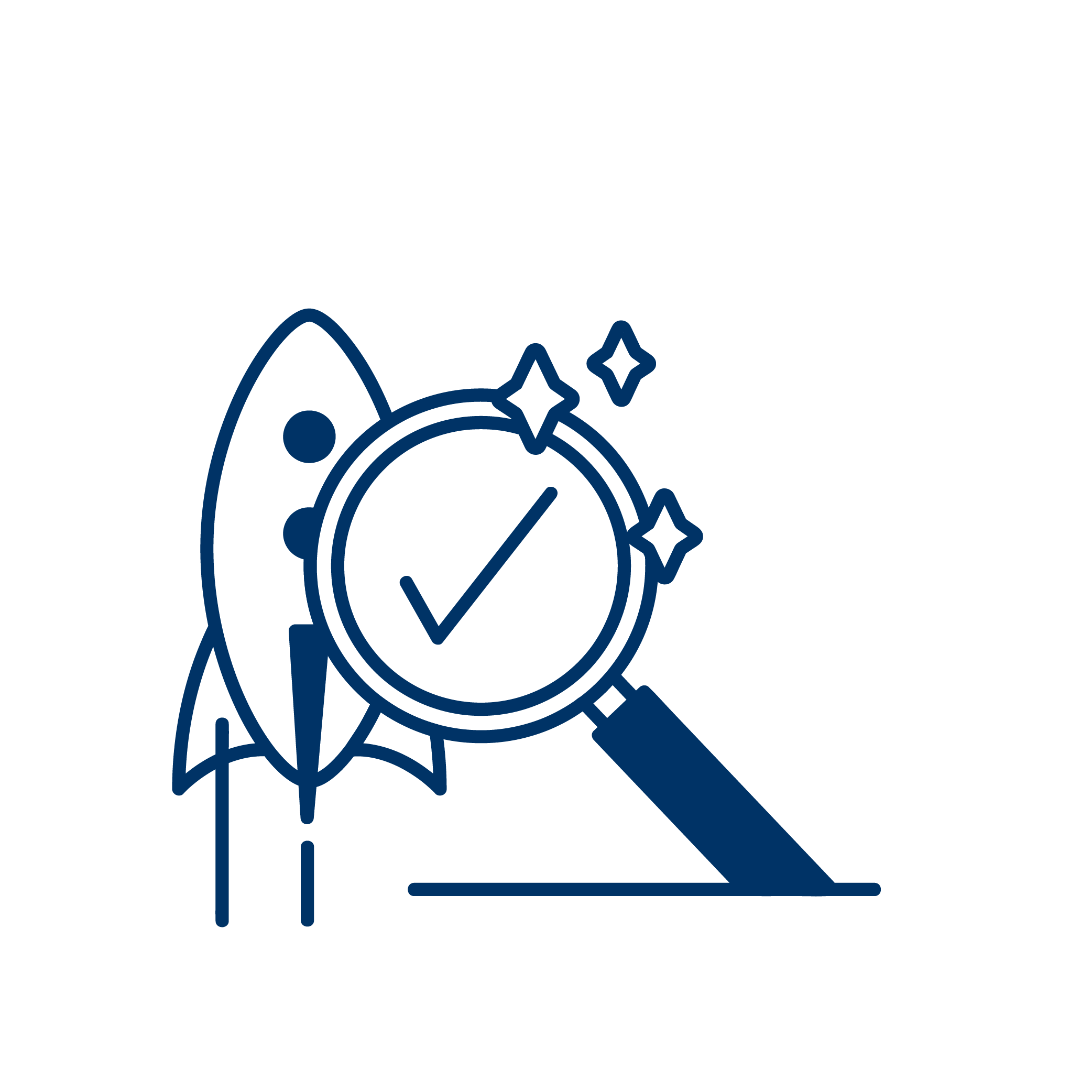 Discover and track emerging startups in one place, whether you're mapping a tech market or evaluating companies for a potential acquisition, a minority investment, or partnership.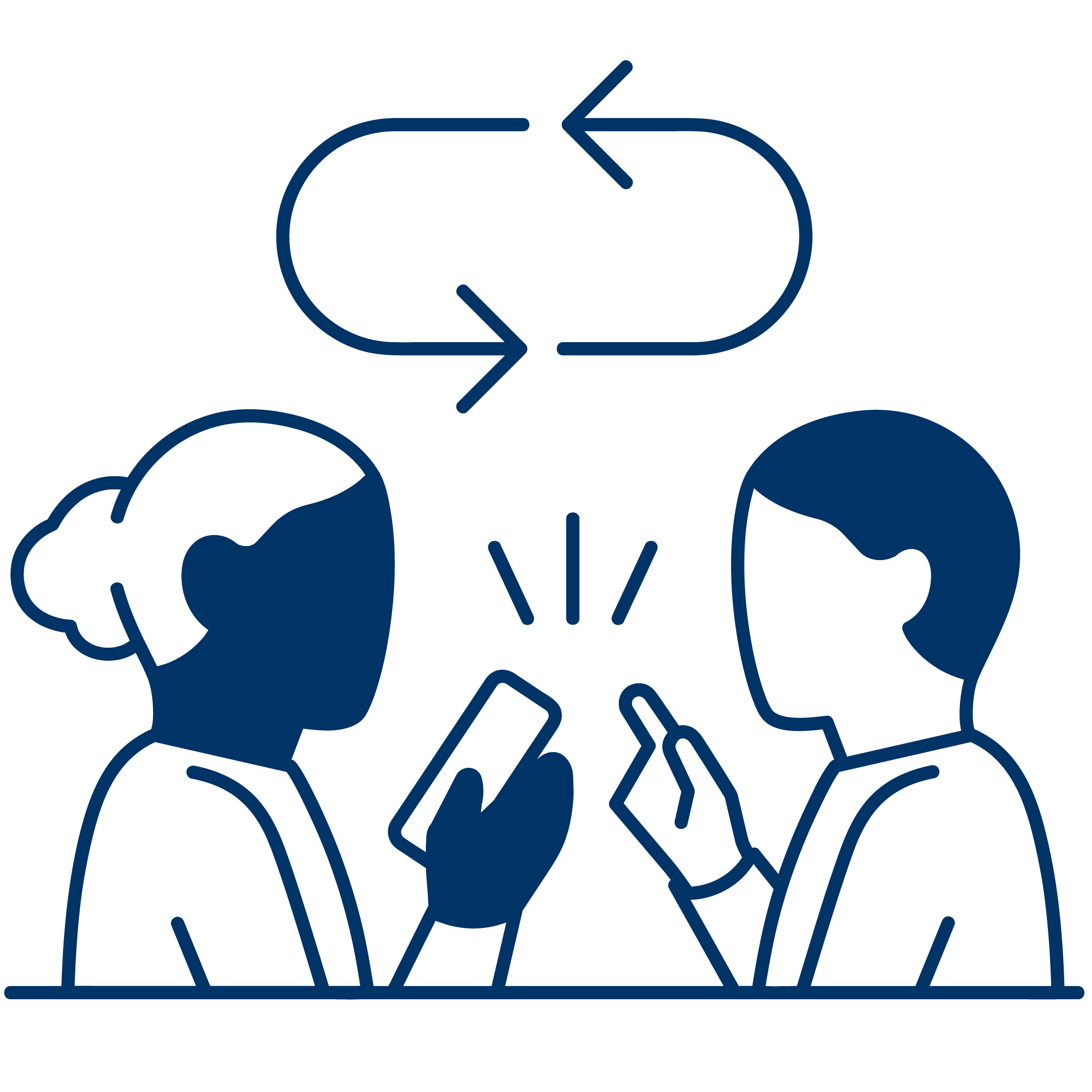 Collaborate across your organization on build, buy, partner initiatives with an integrated work management tool that facilitates communication, prioritization, and decision-making.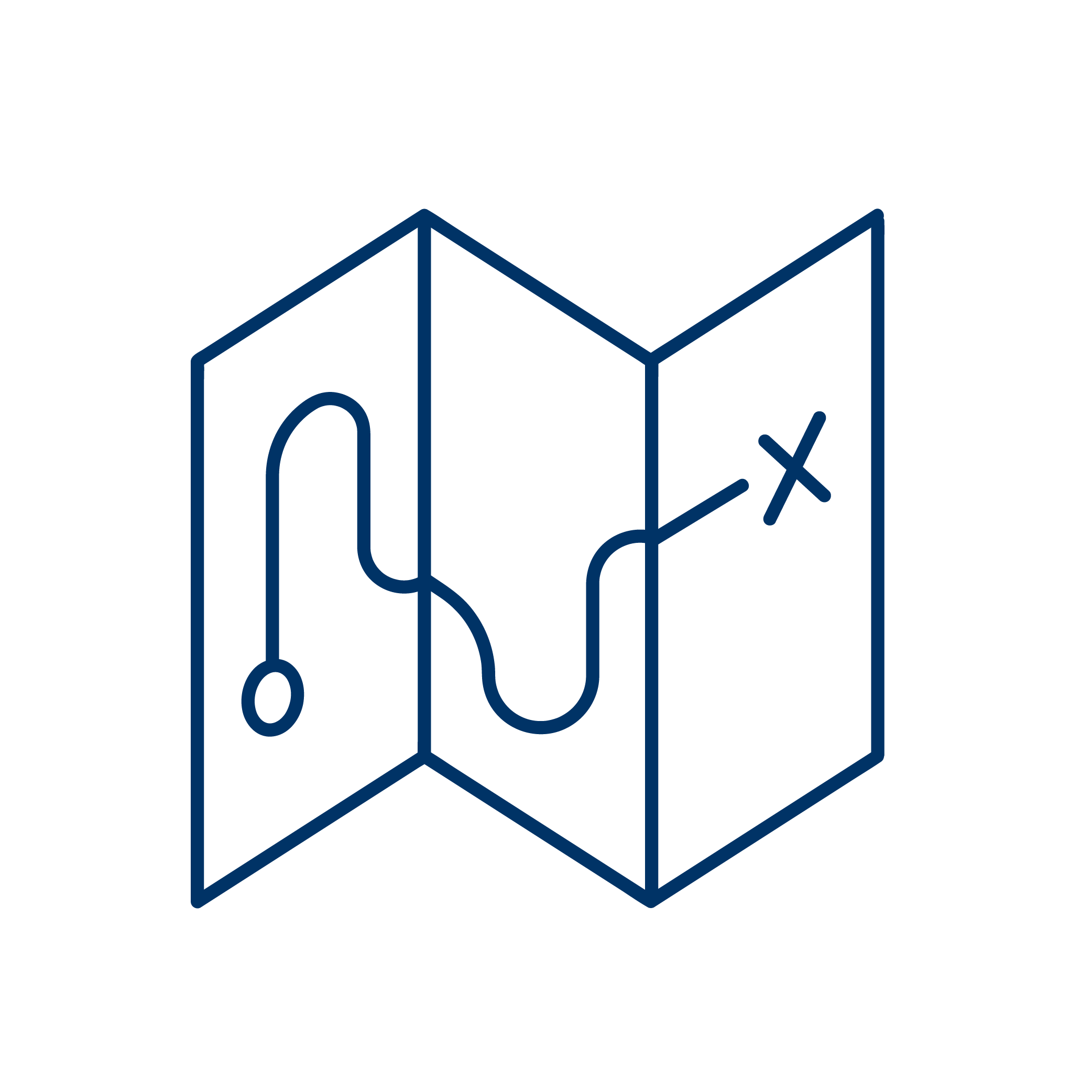 Make confident data-driven decisions by leveraging machine and human intelligence to uncover real-time data and insights on startups, market sizings, patents, earnings transcripts, business relationships, and more.
Gain executive buy-in with automated presentations and data visualizations that help you present your decisions with conviction and garner support.
Our Technology Insights Platform delivers an integrated suite of real-time emerging tech data, expert industry research and analysis, and data visualization and collaboration tools that allows you to discover and manage your response to emerging tech—from start to finish.
5 EASY STEPS TO HELP YOU DISCOVER AND MANAGE YOUR RESPONSE TO EMERGING TECH & STARTUPS
Discover companies and technologies disrupting your industry with access to proprietary venture investment, M&A, patent, earnings transcript, and market sizings datasets.
Visualize market landscapes with one-click to quickly inform, inspire, and influence your team and communicate the big picture.
Organize knowledge around your initiatives to cut through the noise and provide your team with the information they need and trust.
Share insights and gain buy-in across your organization with clear data visualizations generated by automated presentation tools.
Manage your build, buy, partner initiatives with collaborative work management solutions that keep projects centralized and your team on track.
CB Insights helps the world's leading companies make smarter technology decisions

with data, not opinion. Our Technology Insights Platform provides companies with

comprehensive data, expert insights and work management tools to drive growth

and improve operations with technology.