Search company, investor...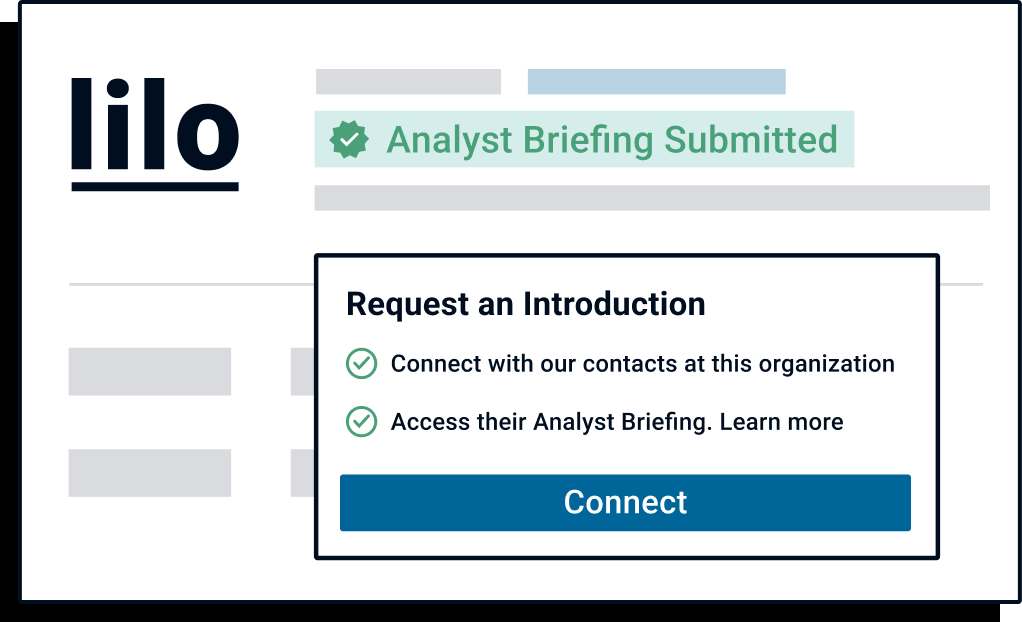 Want to inform investors similar to V4 Startup Force about your company?
Submit your Analyst Briefing to get in front of investors, customers, and partners on CB Insights' platform.
Latest V4 Startup Force News
Idén is indul a V4 Startup Force
Feb 20, 2023
Idén is indul a V4 Startup Force - Hirdetés - Hasznos üzleti kapcsolatok, azonnali piaci visszajelzés négy országból, szakértők elengedhetetlen tanácsai az eredményes nemzetközi terjeszkedéshez. A V4 Startup Force ebben az évben is hidat épít a visegrádi üzleti szereplők között. Mindenki, aki gondolkodott már vállalkozásával nemzetközi terjeszkedésben, pontosan tudja, mekkora segítséget jelentenek a fentiek. Lépnél egy nagyot a régió más országai felé? A jelentkezéseket március 17-ig várják a szervezők. A Design Terminal, valamint partnerei, a cseh DEX Innovation Centre, a szlovák Campus Cowork és a lengyel Startup Hub Poland által szervezett, és a Nemzetközi Visegrádi Alap által támogatott kezdeményezés a régió első startup ösztöndíjprogramjaként jött létre 2018-ban. Elsődleges célja most is az, hogy felkészítse a résztvevő vállalkozásokat a határok átlépésére, valamint összekapcsolja a potenciális üzleti partnereket az országokban. A szervezők első körben minden országból kiválasztják az 5 legjobb startupot, akik bejutnak a 3 napos virtuális bootcampre. Itt már rögtön mentorálás, személyre szabott képzések, kapcsolatépítési lehetőségek várnak a résztvevőkre. Egymástól is tudnak tanulni, kihasználva a régiós ökoszisztémában rejlő kapcsolódási lehetőségeket. A felkészítő tábor után 4 hétig tartó, masszív vállalkozásfejlesztés következik. Workshopokon sajátíthatod el, mi kell ahhoz, hogy hatékonyan terjeszkedj és megszerezd a leghasznosabb kontaktokat. Amellett, hogy az üzleti találkozók akár együttműködéssel is zárulhatnak, élesben, piaci viszonyok közt kaphatsz visszajelzést termékedről, szolgáltatásodról. Ebben a félévben újdonság, hogy egy dedikált kulcsmentor személyében plusz segítséget kapnak a startupok a programban, aki végigkíséri őket a vállalkozásfejlesztési folyamaton, segíti beépíteni a megszerzett tudást a mindennapi üzletmenetbe, irányt ad az esetleges újratervezéshez, és arra is választ ad majd, hogyan érdemes a cég legjobb formáját mutatni egy üzleti találkozón. A V4 Startup Force idén május 4-én kezdődik, a résztvevők az első héten online szakmai programokon vesznek részt a lengyel, cseh és szlovák partner vezetésével, majd a második és harmadik héten – szintén online – üzleti találkozók várnak rájuk a 3 ország szervezésében. A záróhéten már személyesen találkoznak a csapatok, hogy Magyarországon fejlesszék vállalkozásukat szakértők segítségével, potenciális partnerekkel egyeztetve és kulturális programokkal fűszerezve. Az elmúlt években a V4 Startup Force során több, mint 70 startup vett részt 350-nél is több üzleti találkozón. A magyar cégek közül többen – például a Péntech, a Munch és a Briefly – a programban szerzett ismereteket is alapul véve bővítették vállalkozásukat vagy indultak el a nemzetközi terjeszkedés útján. A programban tavaly ősszel részt vett szlovák startup, a Yourlox pedig 3-ból 3 magyarországi üzleti találkozót zárt megállapodással. Olvasta már?
V4 Startup Force Investments
4 Investments
V4 Startup Force has made 4 investments. Their latest investment was in Renderro as part of their Incubator/Accelerator on June 6, 2019.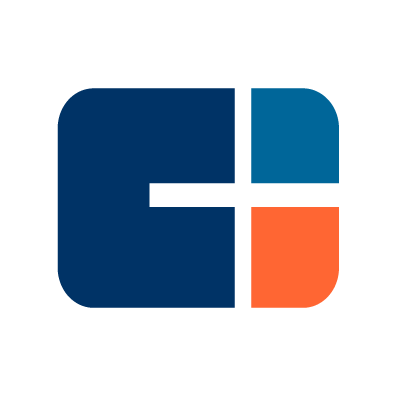 V4 Startup Force Investments Activity