Search company, investor...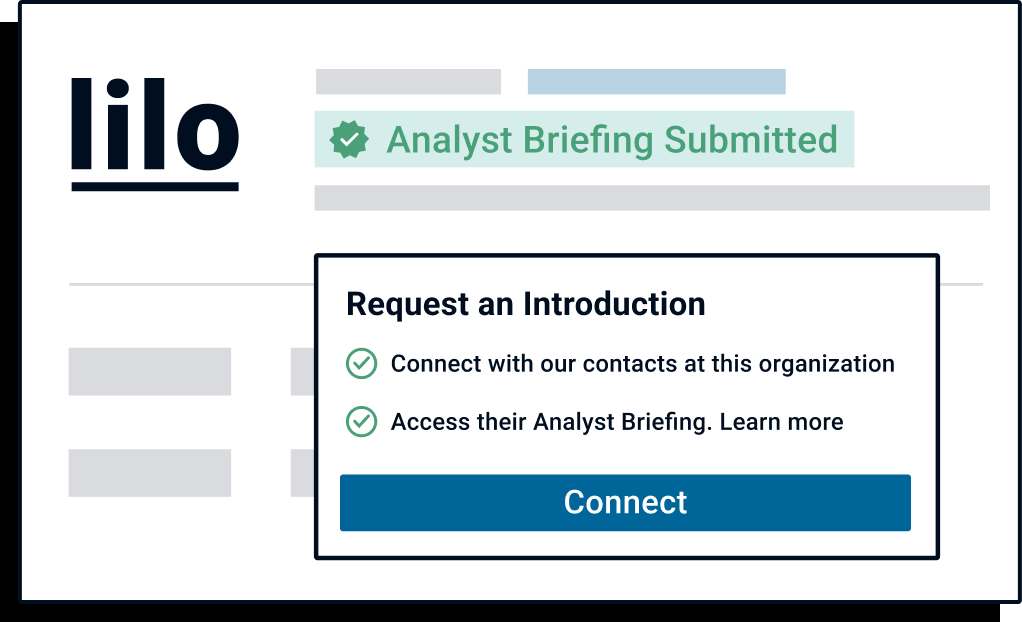 Want to inform investors similar to Sriram Krishnan about your company?
Submit your Analyst Briefing to get in front of investors, customers, and partners on CB Insights' platform.
Latest Sriram Krishnan News
This Silicon Valley Power Couple Turned Their Robust Network Into A Global Show
Jul 24, 2023
Courtesy of Aarthi Ramamurthy and Sriram Krishnan It's not often that you find Silicon Valley intersecting into entertainment but Aarthi Ramamurthy and Sriram Krishnan brought the two worlds together. The South Indian-American power couple met in 2003 in Chennai, India as they were studying software engineering. They then moved to Seattle to work for Microsoft as the youngest product managers at that time. The couple moved down to Palo Alto and began their Silicon Valley trajectory working at everywhere from Facebook, Twitter, Snapchat, and Netflix. Currently, Ramamurthy is the Chief Product Officer of CommerceHub, a large-scale B2B software infrastructure platform that allows the world's largest retailers to connect with a vast network of suppliers and Krishnan is a venture capitalist and general partner at Andreessen Horowitz. Over the years of working, building and living in Silicon Valley Ramamurthy and Krishnan had the opportunity to learn from and connect to some of the biggest minds in tech. With over 20 years of experience, they both wanted to share their valuable learnings and experiences with their communities. During the pandemic Ramamurthy and Krishnan decided to bring their audiences together through a Clubhouse show named "The Good Time Show." It was one of the platform's biggest programs attracting guests including Elon Musk and Steve Ballmer. Since then the show has transitioned into a robust podcast with video content. "Silicon Valley kind of has this paying it forward we kind of wanted to go cultivate that as well. We are now far enough along in our careers and we've had a few successes. Two and a half years ago we were in the thick of the pandemic, not going anywhere -just stuck at home. What if we find a way to have a virtual dinner party? We used to have these dinners with really great founders, entrepreneurs and investors breaking bread and just talking about starting companies, building and scaling things," they shared. "We started out going live everyday on Clubhouse covering different topic such as how to do performance reviews at your company or how to build products or how should you think about product management. Then we started inviting founders we know and it really started blowing up when Elon Musk came on our platform. And it's kind of this cool moment, right? Like I never thought we would have this platform and this wave for us to be able to like interview Elon Musk. This was the moment our podcast started picking up steam, although, we never really saw ourselves as creators, we knew were on to something. We had people on like Mark Zuckerberg to Naomi Osaka to Virgil Abloh. It wasn't just tech anymore we covered everyone from music to sports to Hollywood." Over the last two and a half years "The Aarthi and Sriram Show" has had millions of downloads globally with some of their biggest fans come from their hometown of Chennai, India. More recently Ramamurthy and Krishnan traveled back to Chennai and held a meetup for listeners of the show. "When we went back to see our parents we put together an impromptu meetup in the middle of cyclone season, but we had this packed auditorium full of people who just showed up and they'd been listening to our show. They just wanted to come say hi then everyone started networking and interacting. While we haven't done an official podcast tour we started hosting informal meetups whenever we travel to build a sense of community and to get people interacting with each other. While we haven't done an official tour, we started doing is to like host these informal meetups across, uh, wherever we travel, to be able to like, have, build a sense of community and get our listeners to interact with each other." Their secret to turning the show's fans into a global community is interacting and listening to what their fans want to learn about and hear from. Beyond befriending their listeners they have become a sounding board for advice when it comes to building careers and companies. Ramamurthy and Krishnan have just singed to iHeart Radio giving them an even bigger platform with greater resources to spread their message. "I think this is hopefully just the beginning and we are really excited about this iHeart partnership. It opens up the opportunity to be exposed to a new audience and even new mediums or formats beyond audio. I think it's very universal- it can resonate with you whether you're A-list actor, director, tech CEO or restauranteur. You can also be in any part of the world and pretty much any stage of life or career that resonates with you. We didn't expect to be here, but now we have this accidental hit, and we want to see how far we can go." MORE FOR YOU
Sriram Krishnan Investments
32 Investments
Sriram Krishnan has made 32 investments. Their latest investment was in Demox Labs as part of their Seed VC - II on June 6, 2023.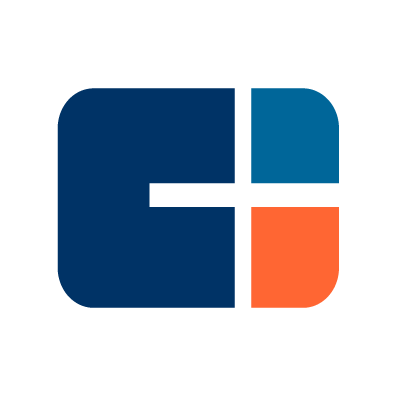 Sriram Krishnan Investments Activity