Search company, investor...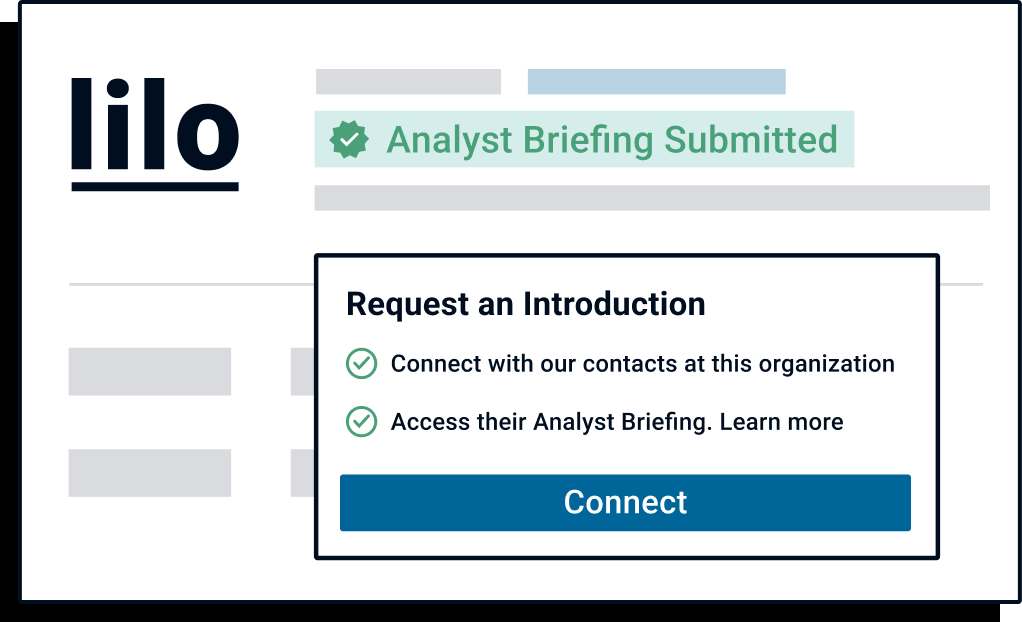 Want to inform investors similar to Philip Krim about your company?
Submit your Analyst Briefing to get in front of investors, customers, and partners on CB Insights' platform.
Latest Philip Krim News
Squitieri & Fearon LLP and Moore Kuehn PLLC File Class Action Suit Against Terran Orbital Inc., et al.
Jul 15, 2023
New York, New York--(Newsfile Corp. - July 14, 2023) - Law firms Squitieri & Fearon LLP and Moore Kuehn PLLC announces that they have filed an amended complaint in a securities class action lawsuit against Terran Orbital Operating Corporation f/k/a Terran Orbital Corporation, Marc Bell, James Lachance, Stratton Sclavos, Matthew Eby, Daniel Staton, Philip Krim, Chris Hollod, Wisdom Lu, Boris Revsin, Tommy Stadlen, Michael Kim, Terran Orbital Corporation f/k/a Tailwind Two Acquisition Corp. and Tailwind Two Sponsor LLC. The amended class action complaint alleges causes of action or claims of violations of § 11(A) of the Securities Act, violations of 8 Delaware C. § 158, Breach of Fiduciary Duty, and Aiding and Abetting a Breach of Fiduciary Duty on behalf of Terran Orbital Corporation ("Terran Orbital Corporation" or "Old Terran") employee stockholders who acquired Old Terran stock prior to March 25, 2022 and exchanged their Old Terran stock for Terran Orbital Operating Company stock in a de-SPAC transaction on or after March 25, 2022. Terran Orbital Operating Company ("New Terran"), f/k/a Terran Orbital Corporation, purports to be a contract manufacturer, designing, building and engineering satellites primarily for the U.S. government with offices in Boca Raton, FL, 6800 Broken Sound Pkwy NW #200, among other possible locations. Terran Orbital allegedly induced employees to vote in favor of its merger and failed to timely distribute their shares. According to the amended complaint, filed on behalf of plaintiffs Jeffrey Mullen, Justin Carnahan, Robert Irwin, and Thomas Bennett in the Southern District of New York, 500 Pearl Street, New York, NY 10007, pending before the Honorable Jesse Furman, captioned Jeffrey Mullen, Individually and on Behalf of All Others Similarly Situated v. Terran Orbital, Corp. et al., Case No. 1:23-cv-01394 , class members, through their employment with pre-merger Terran Orbital Corporation ("Old Terran"), were induced to vote in favor of the Old Terran merger with pre-merger Tailwind Two Acquisition Corp. via a materially false and misleading Proxy Prospectus, and were later restricted from, or otherwise unable to sell or dispose of their New Terran common stock because of the statutory violations, misrepresentations, negligence or malfeasance, among other possible derelictions of duty, of defendants. In 2021, Old Terran and defendant pre-merger Tailwind Two Acquisition Corp. ("TTAC") agreed to merge. The merger was affected in 2022. The merger terms dictated, inter alia, that Old Terran common stock would be exchanged for New Terran stock at an agreed exchange rate. After registration and issuance on March 25, 2022, New Terran shares started trading on the New York Stock Exchange under ticker symbol "LLAP" (NYSE: LLAP). However, class members did not receive the New Terran shares as provided in the terms of the merger agreement nor as represented in the solicitation of their consent to the merger. By the time class members had access and control over their New Terran shares to sell, New Terran shares lost substantial value. Lead Plaintiff Deadline Pursuant to the Private Securities Litigation Reform Act of 1995 (15 U.S. Code § 78u-4), "not later than 60 days after the date on which the notice is published, any member of the purported class may move the court to serve as lead plaintiff of the purported class." Lead plaintiff motions for this class action lawsuit must be filed with the court no later than September 13, 2023. Any member of the class, which consists of Old Terran employee stockholders who acquired Old Terran stock prior to the Company going public on March 25, 2022, may seek to serve as Lead Plaintiff by filing a motion through counsel of their choice to serve as lead plaintiff with the Court or may choose to do nothing and remain an absent class member. Your ability to share in any recovery does not require that you serve as a lead plaintiff. What Else Can You Do If you have questions about this notice or your legal rights, you should contact an attorney of your choosing, but you may also contact Squitieri & Fearon LLP or Moore Kuehn PLLC at your discretion. Squitieri & Fearon LLP Squitieri & Fearon, LLP is one of the nation's leading law firms representing investors in securities litigation. Squitieri & Fearon has been recognized by courts throughout the country for its high-quality and professional experience handling complex lawsuits, particularly in the fields of securities, ERISA, wage and hour, mass torts, shareholder derivative actions and antitrust claims. Squitieri & Fearon attorneys are consistently recognized by courts, professional organizations and the media as leading lawyers in the industry. Please visit http://www.sfclasslaw.com for more information. Contact:
Philip Krim Investments
11 Investments
Philip Krim has made 11 investments. Their latest investment was in Danti as part of their Pre-Seed on June 6, 2023.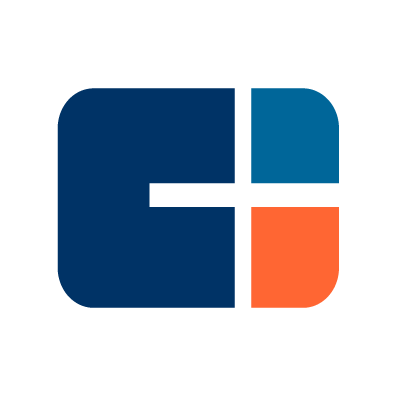 Philip Krim Investments Activity Philip Krim Portfolio Exits
1 Portfolio Exit
Philip Krim has 1 portfolio exit. Their latest portfolio exit was Otherland on June 08, 2023.