Search company, investor...
Are you an investor?
Submit your portfolio details now to be considered in our investor rankings.
Latest Pernilla Ekman News
Pernilla Ekman tar klubban i parfym-startupen Sniph
Jun 12, 2020
Pernilla Ekman tar klubban i parfym-startupen Sniph Pernilla Ekman, Martin Lorentzon och Cristina Stenbeck. Foto: Press & TT Towe Boström Dela på Facebook Reporter Den svenska parfym-startupen Sniph har skapat en prenumerationstjänst där kunderna får hem en ny doft i brevlådan varje månad. Bolaget har lockat till sig en rad tunga investerare, bland annat Cristina Stenbeck. Nu står det klart att Sniph precis fått en ny styrelseordförande, och det är Pernilla Ekman som kommer att hålla i klubban framöver. Pernilla Ekman är en välkänd profil för många då hon tidigare var mångårig vd för hörlurssuccén Zound Industries. Pernilla Ekman berättar att hon lärde känna Sniphs grundare Lisa Kjellqvist och Tara Derakshan redan för två år sedan. Hon var deras mentor genom Prins Daniel entreprenörsprogram. "Jag kommer att bidra med mina erfarenheter från Zounds resa i form av att skala upp bolaget nu och vara med på nästa steg i resan. Jag ska försöka bidra så mycket om möjligt med mina erfarenheter av att driva och skala upp bolag internationellt", säger Pernilla Ekman. Sniph har investerare som Cristina Stenbeck, Pär Svärdson och Martin Lorentzon på ägarlistan. "Självklart är de väl involverade och intresserade av att det här ska bli en fin resa framåt", kommenterar Pernilla Ekman. Tar med sig mycket från Zound Industries  Det har stormat kring Zound Industries och i början av året fick Pernilla Ekman lämna bolaget. För drygt en månad sedan meddelade storägaren Tommy Jacobson att han lämnar ordförandeposten. I samband med det kommenterade han processen där Pernilla Ekman lämnade bolaget. "Både hon och jag har nog lite fastnat lite. Nu vill jag ta mitt ansvar", sa Tommy Jacobson som menade att Zound Industries var väldigt haussade när det gick bra, men att fokuset sedan riktades mot vd:n när det gick sämre. Pernilla Ekman säger att hon ser positivt på sin resa med Zound Industries. "Jag var med om Zounds tillväxt från cirka 200 miljoner till 2 miljarder med distribution till över 100 marknader. Det har varit en otroligt spännande resa som har gett mig många värdefulla erfarenheter", kommenterar hon. Sniph omsatte 4,2 miljoner kronor med ett minusresultat på 4,9 miljoner kronor för 2018.
Pernilla Ekman Investments
1 Investments
Pernilla Ekman has made 1 investments. Their latest investment was in Stilla as part of their Angel on April 4, 2017.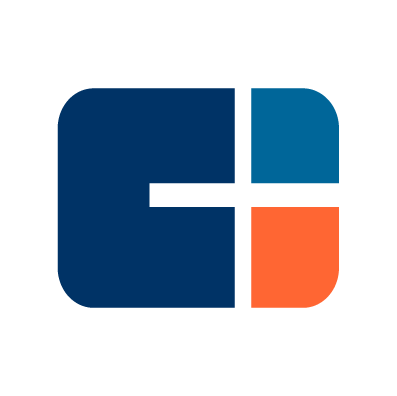 Pernilla Ekman Investments Activity Loading...