Search company, investor...
Are you an investor?
Submit your portfolio details now to be considered in our investor rankings.
Latest PC Rettig & Co Impact News
Hyperion Robotics clutches €3M to print sustainable concrete in 3D
Oct 25, 2022
The investment round was led by Lifeline Ventures (which also backed Huuva and Oura ). It is one of the leading VCs in the Nordics and in Europe. Co-investors in the round include Impact VC Übermorgen from Switzerland, PC Rettig & CO Impact, a Finnish/Swedish family office with an industrial background, Goldacre, a London-based VC focused on the sustainable built environment and its first investor, climate-focused VC and accelerator Katapult from Norway. Katapult was Hyperion's first investor and is confirming its commitment through a new investment in this round. How it plans to use the funds? This investment will allow Hyperion Robotics to scale up its R&D capabilities, ramp up its software and materials technology, and deploy the first Micro-factories to large-scale projects around the world. With this investment, the startup will take mobile 3D printing micro-factories global. In addition to the investment round, Kai Backman, partner at Lifeline, will join the board. "We are excited to invest in Hyperion, a company that has found a very unique way to implement additive manufacturing and software in concrete production. The combination of highly optimised structures, robotically manufactured and made with sustainable concrete provides a unique edge for Hyperion to scale up its Micro-factories and make a massive impact in this very conservative industry," he said. "Cement is the source of about 8% of the world's carbon dioxide emissions. To solve the climate crisis, we have to find solutions to reduce the carbon intensity in the construction sector. Hyperion Robotics developed a key technology that reduces carbon dioxide emission in two ways: It allows for more complex structures that reduce the amount of material used by up to 75% vs. conventional structures, and it recycles industrial waste to produce low-carbon cement mixtures," Alexander Langguth, General Partner at Übermorgen Ventures said. "In the past few decades, construction has been facing numerous challenges, namely logistics complexities to project delays, high costs, and health and safety risks. At the same time, its environmental and social impacts are significant. Construction businesses can unlock higher growth and productivity by adopting 3D printing technologies to automate building processes and improve sustainability across the lifecycle of their projects," said Fernando De los Ríos – CEO of Hyperion Robotics. Transforms construction industry Hyperion Robotics was founded in 2018 by Ashish Mohite, Fernando De los Rios, and Henry Unterreiner in Espoo, Finland. It transforms the construction industry, which is one of the largest but most old-fashioned industries. In construction, concrete is responsible for 8% of global CO2 emissions, the equivalent of 2.8 billion tons of CO2 every year. By combining large-scale 3D printing with low-carbon concrete, Hyperion is bringing a solution of automation and sustainability to the industry. It has been working with leading industrial global players such as Iberdrola and Metso Outotec and is deploying its mobile Micro-factories to increase efficiencies and reduce carbon emissions from industrial and infrastructure projects around the world.
PC Rettig & Co Impact Investments
3 Investments
PC Rettig & Co Impact has made 3 investments. Their latest investment was in Vensum as part of their Seed VC on May 5, 2023.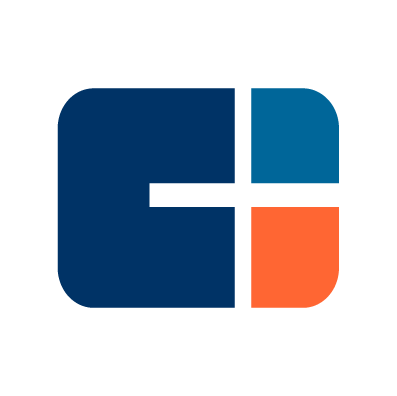 PC Rettig & Co Impact Investments Activity Loading...