Search company, investor...
About Paul Maritz
Paul Maritz joined VMware in July 2008 as President and CEO. Prior to joining VMware, he was President of the Cloud Infrastructure and Services Division at EMC after the company's February 2008 acquisition of Pi, where he was the founder and CEO. Before founding Pi, he spent 14 years working at Microsoft, where he served as a member of the five-person Executive Committee that managed the overall company. As Vice President of the Platform Strategy and Developer Group, among other roles, he oversaw the development and marketing of System Software Products (including Windows 95, Windows NT, and Windows 2000), Development Tools (Visual Studio) and Database Products (SQL Server) and the complete Office and Exchange Product Lines. Prior to Microsoft, he spent five years working at Intel as a software and tools developer. Born and raised in Rhodesia (now Zimbabwe), Paul is a graduate in Mathematics and Computer Science of the Universities of Cape Town and Natal in South Africa. He serves on the board of VMware and several privately-held software companies. He also serves as Chairman of the Board of the Grameen Foundation, which sponsors third-world development projects and provides microfinance support around the world. He has an active interest in wildlife issues and in using technology to improve life in developing countries.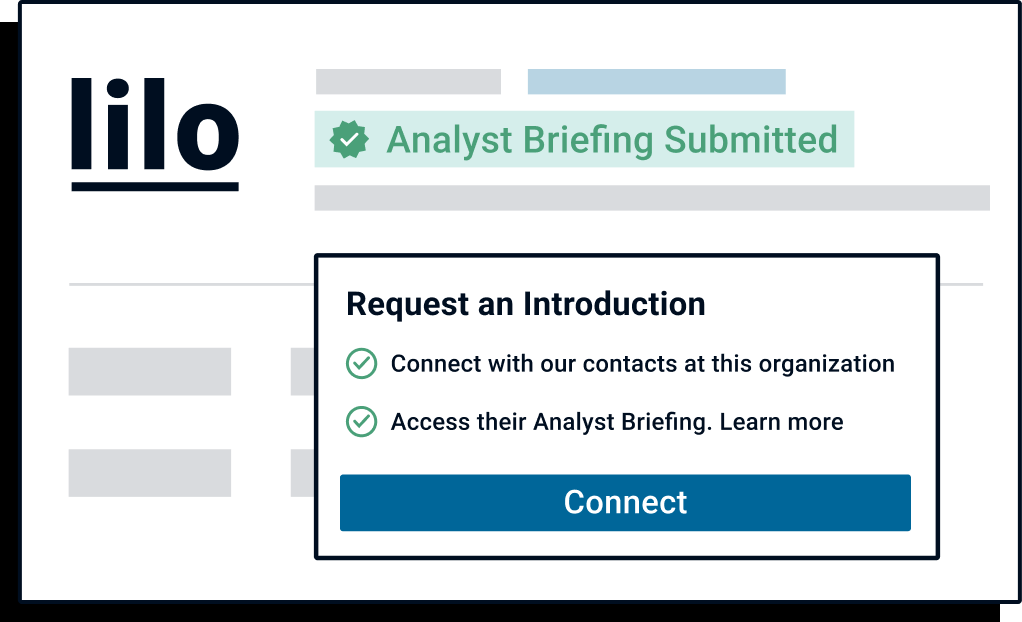 Want to inform investors similar to Paul Maritz about your company?
Submit your Analyst Briefing to get in front of investors, customers, and partners on CB Insights' platform.
Latest Paul Maritz News
Microsoft and VMware vet Paul Maritz backs social app built on promise of user privacy
Jan 27, 2023
Former VMware CEO and longtime Microsoft executive Paul Maritz is a major investor in True, a social app that vows not to sell or monetize user data. (Photo Courtesy True.) Veteran computer scientist and business leader Paul Maritz is perhaps best known for his work in PC and server operating systems, cloud computing, and enterprise infrastructure technology. But he also has a longstanding interest in the intersection of technology and personal data, dating back to his founding in 2003 of Pi Corp., a Seattle-based company that made software for managing personal information. That experience contributes to his belief that the tech industry can build a better social network, one that doesn't trade in the personal information of its users — and now he's backing an effort to prove it. Maritz, a legendary figure from Microsoft's heyday who went on to lead VMware and other tech companies, has emerged as a major investor in True , a social network that promises to make privacy paramount for its users. "The fundamental problem with social networking is, if the business model is based on targeted advertising, pushing information to you, they have a built-in need to find ever-more-devious ways to extract information about you and sell that information in a public marketplace," Maritz said in a recent interview with GeekWire. True shows it's possible to build a social app "not predicated on a business model that requires you to abuse people's information," Maritz said. No monetizing personal data True, available for iOS and Android , has seen recent growth in usage among families. (Images courtesy True) True, based in the San Francisco Bay Area, offers a social app for what it calls "private group discussions," without targeted advertising or other tactics that require commercializing the personal information of its users. "If you want to have a system that you can trust for your friends and family, it has to be easy to understand the promise and the value proposition — which is, we don't sell your information, period," Maritz said. The 15-person company started in 2019, and the True app became generally available in August 2022. Thousands of families are using the app, and engagement doubled over the holidays, said True CEO Bret Cox . True CEO Bret Cox. (Photo Courtesy True) "It struck me that we needed to build this family friendly home for your friends and favorite creators that was focused on the people that you really know," Cox explained. "And we wanted to build a system that combined the privacy of a messaging system with the connection of a social network." True plans to ultimately make money through a subscription model allowing creators to create virtual storefronts to sell products on the platform. The system will use a human review process akin to app store approvals, Cox said. Any future ads will be based on creator- and user-selected keywords in public threads, not based on past user activity or profiles. The company has raised more than $18 million from Maritz and other investors. True is not to be confused with Truth Social, the social network with ties to former U.S. President Donald Trump. One practical challenge for True: web and app store keyword searches (for "True social app," for example) sometimes surface the Truth Social app first. (Here are direct links to the True app on iOS and Android , and to the True website .) In addition to trying to carve out a niche against the major social networks, the company is competing against messaging platforms such as Apple Messages, Snapchat, WhatsApp, and basic text messaging. Working in True's favor: Public awareness of social media privacy trade-offs has grown significantly in recent years, with a particular focus on Facebook, Instagram, TikTok and others. But this awareness came after the major social networks built a critical mass of users, establishing the powerful network effects that make specific social media apps difficult for many users to abandon. Adding to the challenge: algorithms designed to boost user engagement and platform growth at all costs, including mental health, as alleged in a recent lawsuit by Seattle Public Schools against the major social media platforms. A larger sense of purpose Maritz, a native of Zimbabwe who was educated in South Africa, worked at Microsoft from 1986 to 2000, ultimately serving as a senior executive responsible for products including Windows 95 and Internet Explorer. For many years, he was considered Microsoft's third-ranking executive, behind Bill Gates and Steve Ballmer. A key behind-the-scenes operator, he was known for "a cool, sometimes prescient, analytic style," as the New York Times put it in a January 24, 1999, profile pegged to his reluctant public role in Microsoft's landmark U.S. antitrust trial. Paul Maritz in the New York Times during Microsoft's antitrust trial. (GeekWire Illustration, New York Times Archives) Now retired, he continues to live on Mercer Island, Wash., in the Seattle area, and invests in a handful of companies. He stays in touch with some of his former colleagues, and sends the occasional email to Microsoft CEO Satya Nadella, but spends more time these days with his family, including his seven grandchildren. Maritz was drawn to the concept behind True based in part on his experience at Pi Corp., which aimed to give people a way to sell and trade their own personal data, with full control over how it was used. Pi was acquired in 2008 by EMC (now Dell EMC), with Maritz becoming GM of EMC's Cloud Infrastructure and Services Division at the time. But he said his True investment was also motivated by a larger sense of purpose. "Coming out of this industry where many of us have had tremendous benefit … I think it behooves a lot of us to think about, 'Well, are there other ways of doing things here?' " he explained. Maritz readily acknowledges that True isn't about to dethrone Facebook or anyone else among the world's top social networks, due in part to the fact that it's not using the same tactics to build its business. But ultimately, he said, it's much more than a proof-of-concept. "I hope it grows into a service that people use when they want to connect with other people in a private, secure, respectful way," he said. "And if millions of people end up using that, I'll be very happy." GeekWire co-founder Todd Bishop is a business and technology journalist who covers topics including Amazon, Microsoft, and startups. He also hosts GeekWire's weekly podcast . Twitter: @toddbishop . Email: todd@geekwire.com . Contact him via phone, ‪(530) 230-3439‬, or encrypted messaging app Signal, 1-206-300-0265. Share
Paul Maritz Investments
12 Investments
Paul Maritz has made 12 investments. Their latest investment was in True as part of their Angel on January 1, 2023.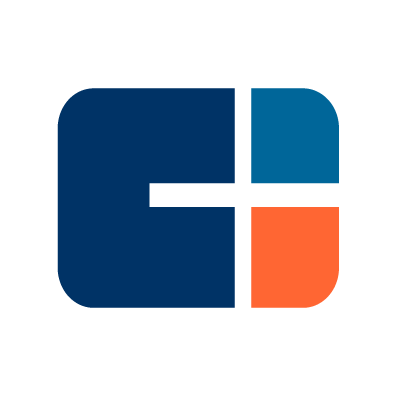 Paul Maritz Investments Activity | Date | Round | Company | Amount | New? | Co-Investors | Sources |
| --- | --- | --- | --- | --- | --- | --- |
| | | | | | | |
| | | | | | | |
| | | | | | | |
| | | | | | | |
| | | | | | | |
| | | | | | |
| --- | --- | --- | --- | --- | --- |
| Date | | | | | |
| Round | | | | | |
| Company | | | | | |
| Amount | | | | | |
| New? | | | | | |
| Co-Investors | | | | | |
| Sources | | | | | |
Paul Maritz Portfolio Exits
3 Portfolio Exits
Paul Maritz has 3 portfolio exits. Their latest portfolio exit was Colabo on April 13, 2022.