Search company, investor...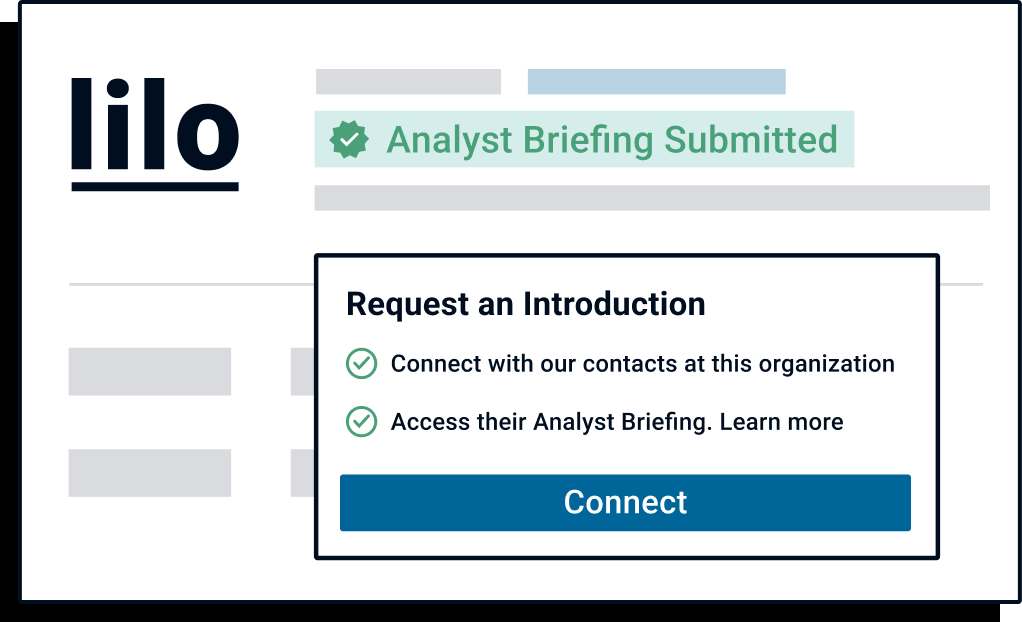 Want to inform investors similar to Oak Ventures about your company?
Submit your Analyst Briefing to get in front of investors, customers, and partners on CB Insights' platform.
Latest Oak Ventures News
After reaping huge venture gains, Live Oak plants more seeds
Mar 22, 2023
5 Min Read REGISTER NOW Live Oak Bancshares Chief Strategy Officer Stephanie Mann says she looks for companies with "that Live Oak fit" in leading the company's venture investing arm. Live Oak Bancshares After cashing out on two startup investments last year, Live Oak Ventures — the investing arm of Live Oak Bancshares in Wilmington, North Carolina — is keeping busy. Live Oak Ventures recently invested undisclosed sums in two early-stage business technology companies. Earlier this month, it took a stake in Pharmacy Marketplace, a 2-year-old firm that develops software to help independent pharmacies make more rational purchasing decisions. In December, it participated in a $5.6 million capital raise benefiting Uplinq, a 2-year-old producer of bookkeeping software. Those moves came after Live Oak Ventures contributed heavily to the record profits of $176.2 million reported in 2022 by its $9.9 billion-asset parent company. The ventures unit received $28 million in September in connection with the sale of the digital payments firm Payrailz to Jack Henry, and $121 million in February of last year from the sale of Finxact — a provider of cloud technology and open development tools — to Fiserv. That's capital Live Oak can invest back into its business to grow, rather than issuing equity, which comes with additional costs and dilution, Piper Sandler Senior Research Analyst Crispin Love said. "Last year was a fantastic year for portfolio exits with Finxact and Payrailz," Love said. "What that does is add significant capital to the company. They're able to invest it back into the business, accelerate hiring or technology. … It helps them do things they might not otherwise be able to do." According to Chief Strategy Officer Stephanie Mann,  Payrailz and Finxact mark the second and third investments to earn more than nine times Live Oak's original outlay. Live Oak recognized a $44 million gain from its stake in Greenlight Financial Technology in 2021, Mann said. March 16, 2023 4:55 PM On the banking side, Live Oak's primary business is Small Business Administration lending, where it has carved out a niche as the nation's leading SBA 7(a) lender. Live Oak Bank made $1.7 billion of 7(a) loans during SBA's 2022 fiscal year. Through nearly six months of fiscal 2023, which began Oct. 1, the Live Oak reported 7(a) volume totaling $780 million. Following a rich tradition Corporate venture capital's roots date back to the early years of the 20th century. One of the first big examples involved DuPont, which invested in General Motors in 1914. Already a major supplier to the growing carmaker, DuPont figured it could deepen that relationship and enhance its profitability by speeding General Motors' growth. Banks, to be sure, have a track record in venture investing, but the most prominent players are typically larger institutions, including Capital One Financial, Fifth Third Bancorp, Bank of New York Mellon and Citigroup. For a bank of Live Oak's size — less than $10 billion of assets — "it's somewhat rare to be this involved in venture capital investing," Love said. "I think they've done a good job," Love added. Strategically, Live Oak Ventures hews closely to the classic corporate venture capital model pioneered by DuPont. It invests primarily in financial services technology Live Oak Bank can use, as well as companies that serve the niche sectors to which the bank lends, according to Mann. "We're not investing for the sake of investing," said Mann, who spent 11 years as a technology investment banker for Citigroup before joining Live Oak in 2019. "We're investing in opportunities specific to our goals," Mann said. "If my investment isn't going to help [a company] any more than somebody else's down the street, it's really not the right partnership for us." Live Oak Ventures' portfolio currently holds 12 active investments, including Pharmacy Marketplace and Uplinq. Mann characterized the portfolio as "an incredibly natural extension" of Live Oak Bank — a proposition Love echoed. Live Oak Ventures' work "is complementary to Live Oak's overall business," Love said. "A lot of these [investments] are related to the bank in some way." Rationalizing a tight-margin business Pharmacy Marketplace is a case in point. Given Live Oak's history of lending to independent pharmacies, "it makes sense to invest in a technology-focused pharmacy software company," Love said. "It's all connected. It's not as if they just have a venture capital portfolio on the side." Pharmacy Marketplace is rolling out its purchasing platform at a time when pharmacy benefit managers, the third-party firms that help determine the level of benefits insurers provide their beneficiaries, continue to clamp down on costs. It's a trend that is squeezing pharmacies' profits, according to Kurt Proctor, senior vice president of strategic initiatives at the National Community Pharmacists Association. "Margins are very, very tight, so pharmacies have to be purchasing wisely and looking for additional sources of revenue," Proctor said. "It's a hard business," Mann said of the independent pharmacy market. "In between distributors, wholesalers and care providers, [independent pharmacies] really get a lot of squeeze." Pharmacy Marketplace was organized by independent pharmacy owners. Its CEO, Wade Hinkle, hails from a family that has operated an independent pharmacy in Bessemer, Alabama, since 1985. According to Hinkle, Pharmacy Marketplace will use the cash from Live Oak Ventures to upgrade its product set. That, in turn, can drive better outcomes for Main Street pharmacies around the country. "The Pharmacy Marketplace platform is at a critical inflection point with massive growth potential and high user demand," Hinkle said in a press release. Mann said she does a deep dive into every prospective investment, analyzing the company's business model and any related technology. Most importantly, perhaps, she evaluates whether what she termed "that Live Oak fit" is present. "We look at those and think: Are these products changing the financial well-being of our customer base," Mann said. "Are there places that, if Live Oak interacts directly with software players, we can create incremental value for each other?" In the pharmacy space, a solution providing independent operators more transparency around cost of goods and timing of payments "gives us more flexibility to create bespoke lending products," Mann said.
Oak Ventures Investments
2 Investments
Oak Ventures has made 2 investments. Their latest investment was in Polka Dot as part of their Pre-Seed on April 4, 2017.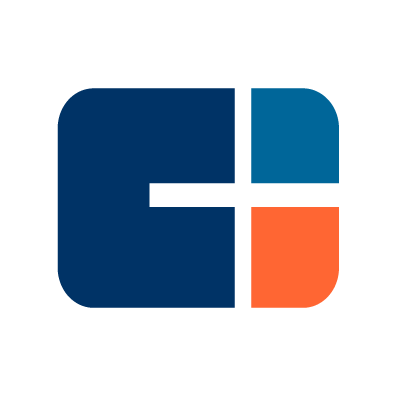 Oak Ventures Investments Activity