Search company, investor...
About Mike Dornbrook
Mike Dornbrook served as COO at Harmonix Music Systems. Mike was responsible for Harmonix's Finance, Administration, Legal, HR, Business Development and Marketing. He handled most of the major deals, such as the game publishing contracts, sale of the company to Viacom, and the Chinese manufacturing of all the drums and guitars. Previously he founded 4 start-ups and headed marketing at computer game pioneer Infocom, launching over forty Top-10 bestsellers, and is particularly proud of championing The Hitchhiker's Guide to the Galaxy. He is now an active angel investor and serves on the board of Common Angels.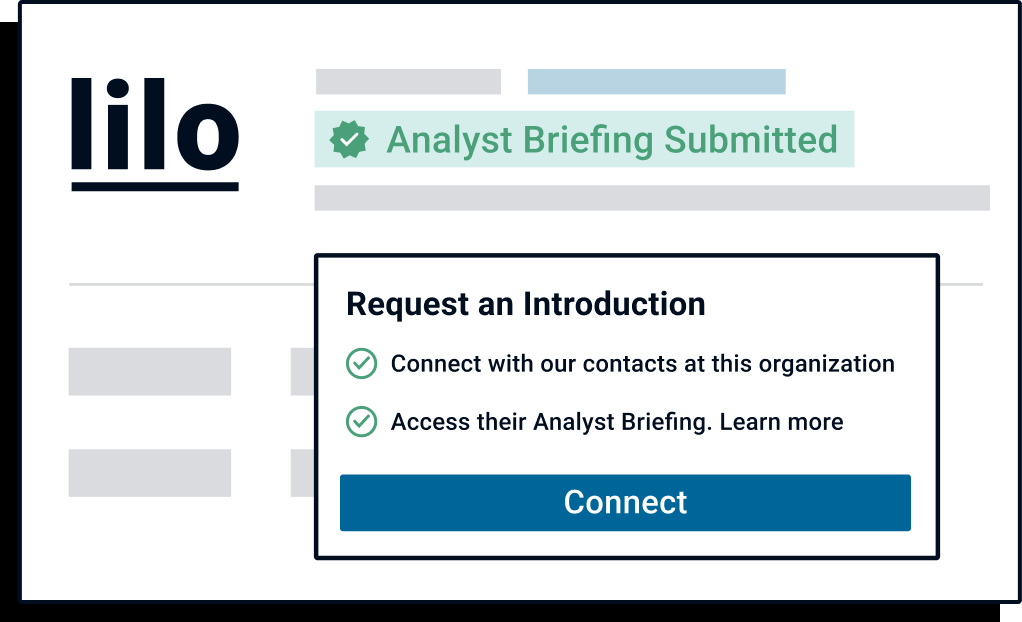 Want to inform investors similar to Mike Dornbrook about your company?
Submit your Analyst Briefing to get in front of investors, customers, and partners on CB Insights' platform.
Latest Mike Dornbrook News
Mike Dornbrook: Harmonix's Adult Supervision
Nov 10, 2013
SEND ANOTHER EMAIL CLOSE share Last month, BostInno got an inside look at Cambridge-based Harmonix from co-founder Eran Egozy. To get some more details about one of Boston's most notorious game developers, we went to Common Angels'   Mike Dornbrook who joined Harmonix as the infant company's first VP of Sales and Marketing in 1997. At that time, Egozy and co-founder Alex Rigopulos were in their mid twenties. Dornbrook was in his forties. "I was sort of the adult supervision," Dornbrook chuckled, during an interview with BostInno. And supervise he did. His first act as VP of Sales and Marketing was tell the founding duo not to go to market with their first product,  the Axe . It was all boxed up and ready to ship, but, Dornbrook said: Common Angels' Mike Dornbrook I had a feeling that it was very likely they would lose everything. So I said, "Let's take a moment and do some checks, and do some focus testing. " And after about 25 focus tests the reaction we got from consumers was, "This is really cool but what would I do with it after 15 minutes? " That was the kiss of death. We needed a new plan. In his first months at Harmonix, Dornbrook had told the founders, his bosses, who were 20 years his junior, to go to their investors and say, "We had a plan, we had products boxed up and ready to ship, but we are not doing that any more. " "I give them a hell of a lot of credit for doing that," Dornbrook said. With no product to sell and market, he had basically told the team they didn't need him for the reason they hired him. Nevertheless, Dornbrook kept his job and helped Harmonix looked for opportunities to apply their tech elsewhere. "At this point, games weren't even on the radar," Dornbrook said. "They were thinking more about creativity tools. " Harmonix spent a few years trying to apply these tools to other ventures, including an exhibit at Disney World , which is still there. Eventually, Harmonix partnered with Tokyo-based Konami to produce the Karaoke Revolution series. At about the time Karaoke Revolution 2 was being released in summer 2004, Harmonix went to Konami and said they wanted to do a game with a guitar. Dornbrook explained : We did a mock up. We had a logo and created the Guitar Hero name. Konami had taken a similar product to the U.S. and taken it to arcades. But it was with Japanese music and we said, "Of course that was never going to work. We should do an American game with American music. " And Konami said, "It doesn't work in the US. We tried it. It failed. No. " So it died. 6 months later, in the fall of 2004, Dornbrook got a call from a Chinese company, Red Octane, and they expressed that they believed there was a bigger market share for music games than anyone realized. Red Octane's proposition to Harmonix was: How would you guys like to do a guitar game? "We said 'Of course we want to do a guitar game! '" Dornbrook laughed. "As a matter of fact, we already have the game and the logo and everything! " Left to Right: Rigopulos, Egozy, and Dornbrook Harmonix had the software, the team and the Guitar Hero brand ready to go. All they needed to do was build a game and the guitar hardware. But Red Octane came to them with a $1.7 million budget for development, the remnants of the company's last failed enterprise. To put this in perspective, the budget for Rock Band was $20 million. Despite the tight budget, the team made it happen. The two owners of Red Octane mortgaged their homes to buy inventory. They manufactured 100,000 games and guitars. Guitar Hero was all ready to ship. But, there was no money left for marketing. And retailers were refusing to buy because the Guitar Hero box was huge and it took up too much shelf space. The situation was dire. Said Dornbrook: Fortunately, we had already started talking to MTV about marketing. We struck a deal in which Viacom would provide marketing assistance and they would get a percentage of the revenue in return. Viacom then used some muscle to get Best Buy to try it. They bought 8,000 of the 100,000 total units Red Octane manufactured. As a final push, Dornbrook sent an email to Harmonix's entire mailing list: I said "Do something to get Best Buy up to speed. " It was interesting because store managers were opening Guitar Hero up and playing it because they were fans. And we said, "Just go get the store to do that and just play the game. " Word got around through the Best Buy store managers that if you do that, customers will want to play it and it sells itself. After a week on shelves, Best Buy ordered the other 92,000 Guitar Hero units. As Guitar Hero was taking off, Rock Band was already in the pipeline. "We had conceived the idea before and we knew we wanted to do it as the next project," said Dornbrook "But we also knew it would need a bigger budget, probably more than we could raise. " To get their budget, Harmonix struck a deal to be acquired by Viacom. Dornbrook explained: One of the reasons we thought it would be good to sell to Viacom is that, because they knew nothing about our business, they would have to listen to us. And it's true. Viacom didn't have anybody that could really tell us what to develop. And they really never tried. It looked like everything would work out. However, Dornbrook's and Rigopulos' job quickly changed. "Our job was the worst after the purchase because the job became 'Protect Harmonix from the idiocy in New York. '" For example, Dornbrook said: It took nine signatures to buy a thousand dollar laptop. And yet, when it came to buying all $650 million worth of Rock Band hardware from China, it was on my signature alone," he said. "We would tell New York 'this is what the limit of credit has to be and here's what we have committed to. ' I signed the purchase orders. We were committed to buying that. " Viacom had all these insane systems in place to buy a single laptop and yet Dornbrook literally bought hundreds of millions of dollars worth of fake drums and guitars and didn't need to get anyone's approval. Dornbrook only put up with Viacom for a few years and then left Harmonix in 2010. During his tenure at Harmonix, he was responsible for finance, administration, legal, HR, business development and marketing. Currently, Dornbrook is on the Board of Directors and the Investment Committee at Common Angels. He also manages investments in Promoboxx and Disruptor Beam. If you ever happen to meet Mike Dornbrook, ask him about his career. The stories are as crazy as they are endless.  
Mike Dornbrook Investments
8 Investments
Mike Dornbrook has made 8 investments. Their latest investment was in Modulate as part of their Seed VC - II on March 3, 2020.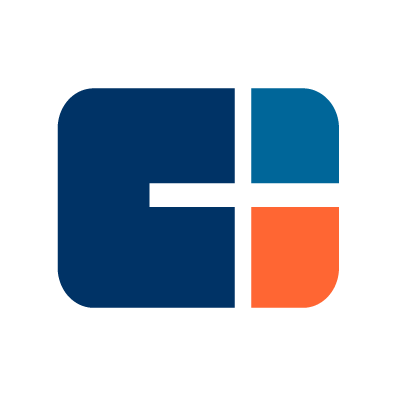 Mike Dornbrook Investments Activity | Date | Round | Company | Amount | New? | Co-Investors | Sources |
| --- | --- | --- | --- | --- | --- | --- |
| | | | | | | |
| | | | | | | |
| | | | | | | |
| | | | | | | |
| | | | | | | |
| | | | | | |
| --- | --- | --- | --- | --- | --- |
| Date | | | | | |
| Round | | | | | |
| Company | | | | | |
| Amount | | | | | |
| New? | | | | | |
| Co-Investors | | | | | |
| Sources | | | | | |
Mike Dornbrook Portfolio Exits
1 Portfolio Exit
Mike Dornbrook has 1 portfolio exit. Their latest portfolio exit was Yesware on October 17, 2022.