Search company, investor...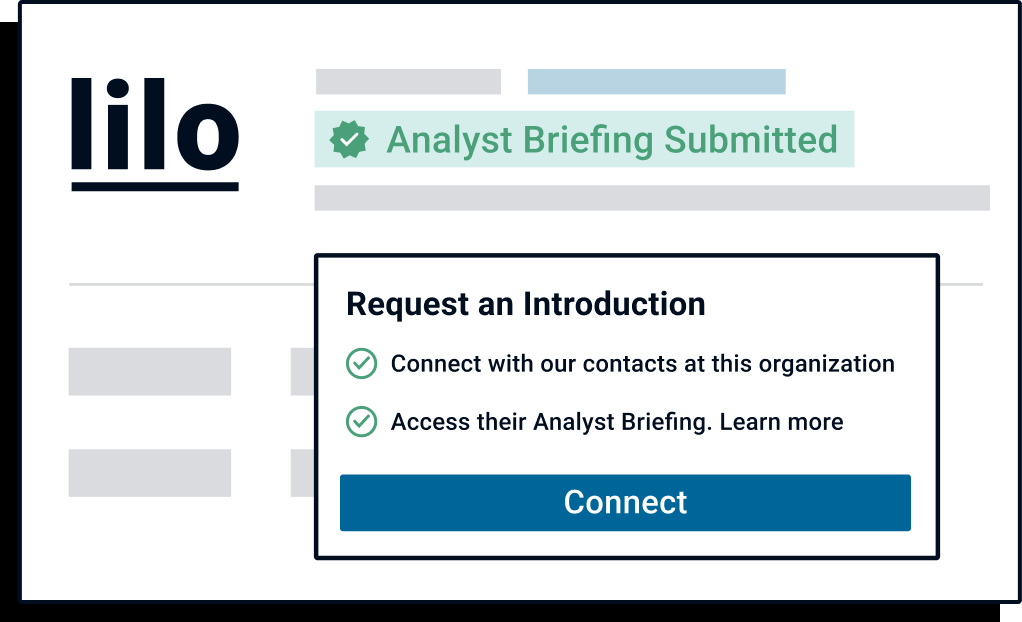 Want to inform investors similar to Matthias Willenbacher about your company?
Submit your Analyst Briefing to get in front of investors, customers, and partners on CB Insights' platform.
Latest Matthias Willenbacher News
Loan security for poor countries, renewable energy leverage and careless non-reporting
Sep 10, 2023
Matthias Willenbacher. (Image: Wiwin) Every Sunday: The members of our editorial board take turns telling us what was important to them in the past week. Climate reporter°: Mr. Willenbacher, in Nairobi this week at the Africa Climate Summit, UN Secretary-General Guterres spoke of an incipient climate breakdown in view of the record summer heat. He also called for a "course correction" of the global financial system to accelerate financing for climate action and support sustainable development. In your opinion, which corrections to the global financial system would really advance climate protection? Matthias Willenbacher: In order for poor countries to advance their economic development, they need climate-friendly energy production. Investments in renewable energies must therefore be simple and legally secure. Guarantee programs for private investments and loans for state infrastructure investments are ideal for this purpose. At the same time, support for fossil fuel power plants, nuclear power plants and large hydroelectric power plants must be stopped immediately because it leads to new dependencies and high ecological and social follow-up costs. Otherwise, many proposals are already on the table and were discussed at the Paris summit on the world financial system. In my opinion, it is important that there are global levies or taxes on fossil fuels in order to make climate-damaging behavior more expensive and to create a separate revenue channel for the World Bank and IMF. And the interest rates for poor countries must be reduced to a tolerable level. In the event of a disaster, loan repayments should be suspended for two years, as was agreed for the island state of Barbados. The introduction of an industrial electricity price would be a massive intervention in the electricity market in favor of fossil generation and would slow down the energy transition, say experts. In addition, electricity prices for energy-intensive companies already heavily subsidized for years. However, many of these companies complain that electricity costs are too high. Who is right? To be honest, I can't remember a time in the last 20 years when the industry didn't complain about electricity prices being too high. I have been aware of the discussion about an industrial electricity price for just as long. As a result, there are numerous discounts that reduce electricity prices for large consumers. Regardless of the interventions in the electricity market, I am critical of the implementation proposal for an industrial electricity price. In contrast to previous years, many companies are currently driving the expansion of renewables and are calling on federal and state governments to accelerate the expansion. They have recognized that renewable energies mean a location advantage, see Tesla or Intel. However, if there is a separate "generation segment" of offshore wind power only for companies with very high electricity consumption, these companies will lose interest in other renewable energy expansion. You yourself are taken care of. I find the approach of significantly reducing network fees for renewable energy systems that supply companies close to the location or, better yet, eliminating them entirely within a radius of ten to 15 kilometers, much more exciting. Federal Minister of Economics Habeck also presented this proposal as a possibility for industrial supply, but did not develop it further. In addition, approvals for wind and solar parks in the immediate vicinity of industrial companies should be significantly simplified and accelerated. If both were implemented, it would be a very strong lever to expand renewable energies near industrial sites and thus reduce electricity prices for industry to the desired five to six cents per kilowatt hour. Contradictory signals came from the IAA motor show in Munich, which ended today. The German auto industry is still relying on multi-ton combustion engine SUVs, is losing market share for electric cars and the trade fair is a greenwashing event, criticize environmental associations. On the other hand, the cash registers of local manufacturers will continue to ring in 2023. What future do you give it? German Auto industry? I'm not an insider in the automotive industry, so I can't really judge whether VW, BMW and Mercedes are investing their billions in profits well. But one thing is clear: the battery-electric vehicle will be unstoppable. In China, the share of electric cars in new registrations this year is already around 30 percent, and this is the largest sales market in the world. The sodium-ion battery will make electric cars affordable for everyone. The first vehicles can already be purchased in China for the equivalent of around 6,000 euros. In addition to the price, the big advantage of this battery technology is the good availability of sodium – it is the sixth most common element in the earth's crust and is found everywhere. And the energy density of these batteries is now comparable to lithium models from three years ago. But a lot is also happening with lithium batteries: the world's largest battery manufacturer CATL made a name for itself in mid-August with the announcement of a super battery that can be charged within ten minutes for a range of 400 kilometers. Series production is announced for the end of the year, and the first electric cars with the new battery are expected to roll off the assembly line in the first quarter of 2024. Tesla is currently the only major electric car manufacturer that does not come from Asia. The US group is expected to deliver around two million vehicles this year and thus catch up with the established manufacturers, who primarily build combustion vehicles. It could well be that Tesla will overtake VW in just a few years or be at the top of the production list with another Chinese manufacturer like BYD. That would be less than ten years later, after a VW board member made fun of the announcement world champion. I cannot judge how quickly autonomous driving will actually be available everywhere. There are already real testing options in some regions in Asia and the USA. Two companies have been approved to operate fleets of self-driving taxis in San Francisco, Cruise and Waymo. Even if there are still many challenges to be solved, mobility will change dramatically as a result. For example, individual vehicle ownership will decline dramatically. The result of the two developments – e-mobility and autonomous driving – will completely shake up the automotive industry. For German manufacturers, this can only mean that they have to deliver in these segments as quickly as possible. And what was your surprise of the week? It surprised me and still surprises me how relaxed the media and the political debate are with the reports about increasing global warming and its consequences. In Greece, it rained as much in the flooded areas in two days as in many regions of Germany in a year – four times as much as what caused incredible devastation in the Ahr Valley. I don't even want to imagine such a scenario in Germany. According to the World Weather Organization, last summer was the hottest ever recorded in the northern hemisphere. As a result, the oceans are so warm that widespread coral death is to be feared. At the same time, the Federal Ministry of Economics informs that the Building Energy Act passed by the Bundestag and the resulting measures will save 25 percent less CO2 than would have been achieved with the original version. And the media response is – compared to the debate about the Bavarian Economics Minister Aiwanger – completely relaxed, as if it had nothing to do with German politics. In any case, I hope that the global climate strike on September 15th can provide new impetus and call on everyone to take part. Questions: Jörg Staude
Matthias Willenbacher Investments
6 Investments
Matthias Willenbacher has made 6 investments. Their latest investment was in Pottsalat as part of their Angel - III on March 3, 2023.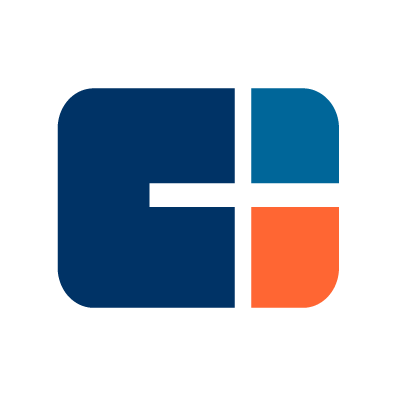 Matthias Willenbacher Investments Activity | Date | Round | Company | Amount | New? | Co-Investors | Sources |
| --- | --- | --- | --- | --- | --- | --- |
| | | | | | | |
| | | | | | | |
| | | | | | | |
| | | | | | | |
| | | | | | | |
| | | | | | |
| --- | --- | --- | --- | --- | --- |
| Date | | | | | |
| Round | | | | | |
| Company | | | | | |
| Amount | | | | | |
| New? | | | | | |
| Co-Investors | | | | | |
| Sources | | | | | |
Matthias Willenbacher Portfolio Exits
1 Portfolio Exit
Matthias Willenbacher has 1 portfolio exit. Their latest portfolio exit was Tomorrow on January 13, 2022.