Search company, investor...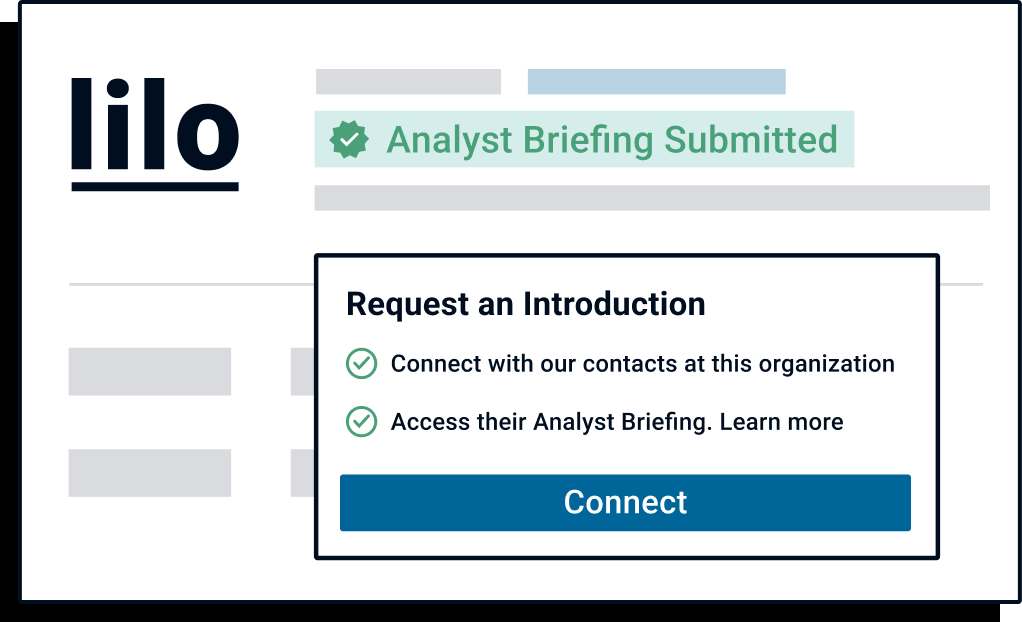 Want to inform investors similar to Lool Ventures about your company?
Submit your Analyst Briefing to get in front of investors, customers, and partners on CB Insights' platform.
Latest Lool Ventures News
"The decline in new startups and the loss of trust from global investors will take several years to recover from"
Jul 5, 2023
"The decline in new startups and the loss of trust from global investors will take several years to recover from," estimates Avichay Nissenbaum, General Partner at lool Ventures. In a special interview with CTech, Nissenbaum said that the establishment of new startups has been impacted due to "a combination of natural selection and the national mood." Nissenbaum and Roy Katzenelson, Investor at lool Ventures, spoke with CTech as part of the project "Where do we go from here?", which aims to examine how the Israeli VC industry is dealing with the crisis in the sector. "There is an overall slowdown in the number of startups yet the quality is just as good if not better. Founders that go and build in this climate are exceptional," stressed Katzenelson. Over recent months, we have witnessed one of the most serious crises to hit Israeli high-tech in recent decades: on the one hand, a global economic slowdown, and on the other hand, local political turmoil that sent the industry into deep stagnation. Since the general assumption is that the situation will not change in the near future, the question hovering over the industry is what can still be done to minimize the damage to the Israeli high-tech industry and how should we act so that when the crisis passes - all those involved can take a leap forward. Therefore, as part of this on-going project, we spoke with senior executives from the local venture capital industry to try and understand from them what needs to be done now to justify the reputation Israeli high-tech has earned as being creative, adaptive, innovative, agile and cunning. Total sum of fund: $100.1m (current fund) Partners: Avichay Nissenbaum, Yaniv Golan, Tony Saigh Notable portfolio companies: Beewise, Flip, Eleos Health, NoTraffic "Strong companies emerge after hype cycles and crises" What are the critical points in which Israeli high-tech was damaged (if at all)? Nissenbaum: "The impact on the "National Mood" is significant. Most funds have halted investments and focus on supporting existing portfolios. Political instability affects investor and founder mindsets. Funds have become more selective, conducting thorough due diligence. The climate in 2021 lacked discipline and due diligence, prompting us to refrain from investing. We now take a contrarian approach and have invested in over five companies, believing that strong companies emerge after hype cycles and crises. Growth-stage companies, particularly in rounds B and C, face challenges due to inflated valuations and increased burn rates. Expect collapses, write-offs, and down rounds. This situation creates inflated assets on VCs' balance sheets that do not accurately reflect valuations or risk. Political instability has led to a halt in LP investments. "The building of new startups has been impacted, possibly due to a combination of natural selection and the national mood," Nissenbaum added. "Limited investment options and pressing issues make potential entrepreneurs more risk-averse. Additionally, the trend of Israeli ventures registering as U.S. corporates may affect intellectual property and talent retention. Global investors' trust has been damaged, potentially reducing interest from U.S. and European investors. The growing number of entrepreneurs relocating to other countries is a concerning trend that could have long-term consequences." When the local crisis ends - will the Israeli sector continue from the point where the crisis started? Nissenbaum: "In the first quarter of 2023, there has been a significant decrease in investments, especially at the Seed stage. According to IVC, only 8 Seed investments were made in Q1, compared to 77 in 2022. The Seed stage is crucial as it feeds the entire sector, so a shrinking base raises concerns about the future funnel of startups. It is expected that the decline in new startups and the loss of trust from global investors will take several years to recover from." How long do you think the global economic slowdown will last? Katzenelson: "Predicting financial trends is challenging, especially with geopolitical strains and inflationary conditions. Optimistically, interest rates may stabilize by the end of 2023, with a decline expected in Q1 or Q2 of 2024. Public markets show strength, but excluding big tech, the picture is less bright. Overall, a wider growth in the public market is hoped for, benefiting the VC space." Does the fact that major international funds have generally slowed down the pace of their investments - play to the benefit of the local Israeli funds and to the benefit of the local ecosystem? Katzenelson: "The Israeli ecosystem showcases resilience and antifragility, thriving amidst failures. It unleashes resources, talent, and investments for emerging startups to conquer global markets. The slowdown in international funds benefits early-stage ventures, forging meaningful founder-VC connections. Growth-stage companies and over-invested VCs face challenges due to peak prices. Nonetheless, the ecosystem will bounce back, stronger and more robust than ever." Which investment strategies or financial tools have entered your tool-kit of solutions? Katzenelson: "Venture debt and other forms of bridge financing are taking a less significant role in the fundraising strategy. In the current situation loans and credit lines are expensive and should be taken with extra caution. Over the past few years we have seen companies taking more and more bridge financing rounds thus synthetically extending the runway. Today we are even more focused on building the milestone plan to hit the KPIs that will support the next round of financing and trying to stay as close as possible to it as there are fewer players participating in the interim rounds." Related articles:
Lool Ventures Investments
65 Investments
Lool Ventures has made 65 investments. Their latest investment was in NeoLogic as part of their Seed VC - II on July 7, 2023.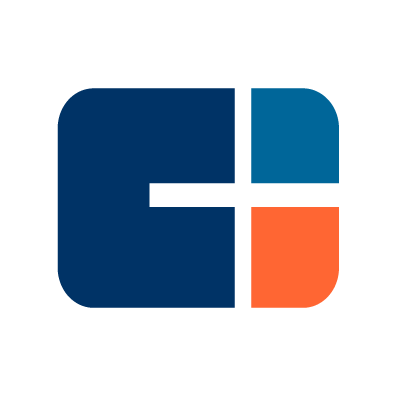 Lool Ventures Investments Activity Lool Ventures Portfolio Exits
8 Portfolio Exits
Lool Ventures has 8 portfolio exits. Their latest portfolio exit was Talenya on October 14, 2022.
Lool Ventures Fund History
3 Fund Histories
Lool Ventures has 3 funds, including lool ventures III.
| Closing Date | Fund | Fund Type | Status | Amount | Sources |
| --- | --- | --- | --- | --- | --- |
| | | | | | |
| | | | | | |
| | | | | | |
| | | | |
| --- | --- | --- | --- |
| Closing Date | | | |
| Fund | | | |
| Fund Type | | | |
| Status | | | |
| Amount | | | |
| Sources | | | |
Lool Ventures Team
4 Team Members
Lool Ventures has 4 team members, including current Founder, General Partner, Avichay Nissenbaum.