Search company, investor...
About Kejora Ventures
Kejora invests in entrepreneurs and helps them launch technology companies in large and high growth market verticals. Through growth capital, shared infrastructure and resources, access to the right network of strategic partners and investors, Kejora enables young startups to grown and win leading market positions in each tech vertical in the region.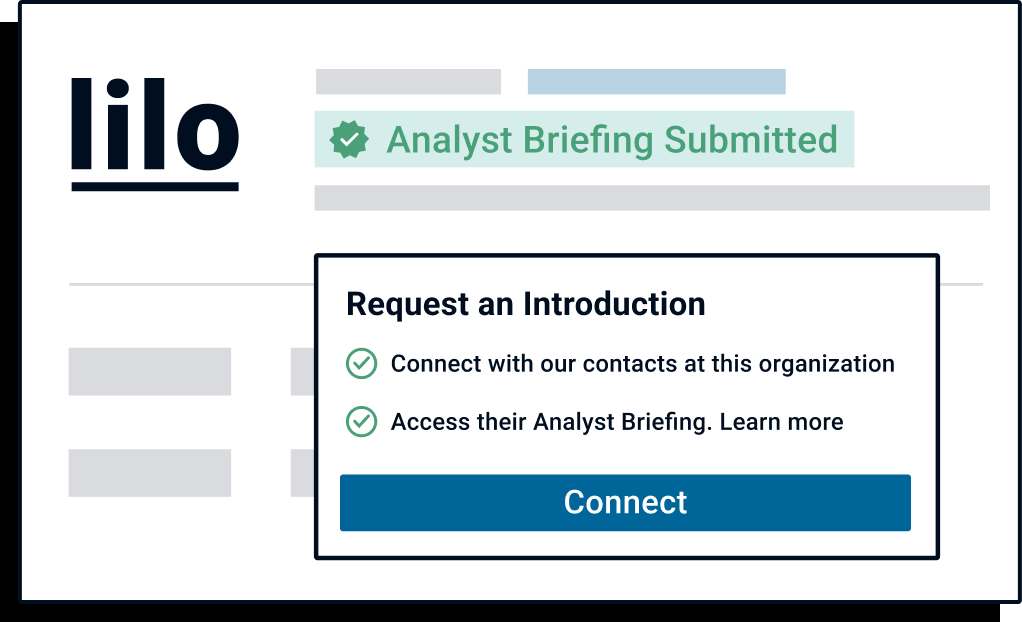 Want to inform investors similar to Kejora Ventures about your company?
Submit your Analyst Briefing to get in front of investors, customers, and partners on CB Insights' platform.
Latest Kejora Ventures News
Lightnet's Tridbodi Arunanondchai wants to revolutionize money transfers: Profiles in Tech
Dec 25, 2020
Written by Share The company is aiming at the global remittance market which is valued at USD 1 trillion. Transferring money should be as easy as shopping in a convenience store, so why not starting there right away? 7-Eleven stores are perfect to reach underbanked and SMEs, believes Tridbodi Arunanondchai, co-founder and CEO of fintech startup Lightnet. "They have a huge footprint in Southeast Asia, they are open all day, and frequented by all sorts of different people," he told KrASIA in a recent interview. Tapping into 7-Eleven's existing network is part of the strategy. Lightnet's backer CP Group owns the retail brand in Thailand, as well as Seven Bank, which operates all 7-Elevens in Japan, and Uni-President Asset Holdings that owns the stores in Taiwan. Arunanondchai has always had a genuine passion for financial services and technology. And for food and travel, which likely comes from his family's success in the hospitality and real estate sectors, with the homegrown business Pinnacle Hotels and Resorts. Photo courtesy of Duy Nguyen/Unsplash "My early career as a private equity investor at firms such as AIG Global Investment Group and KAPS Inc have helped me build a portfolio of F&B startups, which equipped me with the instinct, insight, and means to start ChowHaus, a premium Thai restaurant in Shanghai spanning 1,000 square meters, back in 2010," he said. Arunanondchai moved to Shanghai to study Mandarin at Jiao Tong University. Back then, he explains, there has been a lack of high-end Thai restaurants tailored to the local business clientele, with most of the city's Thai restaurants targeting tourists. "We filled this market gap with ChowHaus, which offered private rooms that conformed to the local business culture and allowed professionals to enjoy Thai food while discussing work," he said. Kejora Ventures After successfully running ChowHaus for two years, he founded Kejora Ventures with Chatchaval Jiavaranon, who's family controls Charoen Pokphand Group, one of the biggest Thai conglomerates. Arunanondchai explains that Kejora made several good investments in fintech, but one specific digital lending project, which offered people the ability to take an advance on their payroll, profoundly impacted him. "I quickly noticed that many migrant workers took advantage of this service to send money to their families in their home countries," he said. There was a clear gap between the existing infrastructure and the increasing demand for remittance transfers from migrant workers. He sensed an opportunity to address the issue with something that could revolutionize the legacy system. It led him to approach partners such as CP Group, Stellar Foundation, and Interstellar to co-found Lightnet. The startup raised USD 31.2 million Series A funding in January 2020 from conglomerates such as Seven Bank, Uni-President Asset Holdings, Hanwha Investment & Securities, and UOB Venture Management. Arunanondchai points out that Lightnet's solution guarantees validation of the transactions without the need for a separate reconciliation processes to check the validity, enabling real-time and borderless settlement. "We are eliminating any distinction between payments," he said. "When someone emails their friends or family overseas, they don't call it an international email. It's just an email. Payments should be the same." If it's for him, there has been a lack of real innovation in payments for decades. "The last notable innovation in this sector was the creation of SWIFT. This tells me that the financial services industry is due for a revolution," he said. With SWIFT, transactions often move through a chain of regional banks before reaching the intended destination. The various banks in the chain hold internal records on a private ledger recording only the current stage of the transaction, as it passes through their system. "This is why final settlement takes so long, because each private ledger, unique to each bank, must be reconciled independently until the entire chain is verified and the transaction settled," he said. Distributed ledgers Lightnet uses a distributed ledger on the blockchain. "It makes settlement much faster, less costly, and most importantly, more transparent," Arunanondchai said. His firm is ready to challenge SWIFT with a low-cost, instantaneous, and interoperable network. Lightnet's platform builds on the Velo Protocol . Trusted partners, which are vetted and approved, are transferring the money. They have to go to a crypto exchange first to purchase Velo tokens which they pledge in the system to receive digital credits. These credits are transferred to the recipient. Velo's "Digital Reserve System" balances fiat deposits with the amount of available tokens, provides liquidity, and offsets the cross-country balances. The Velo token is issued on the Stellar network , an open-source blockchain designed specifically for storing and moving of money. The software runs across a decentralized, open network and handles millions of transactions each day. A bright future Arunanondchai explains that the global remittance market is worth USD 1 trillion. "In Southeast Asia alone, this market is valued at USD 150 billion. Our partners CP Group and Seven Bank allow us to quickly acquire a mass user base," he said. He foresees exponential growth in annual transactions through its partner network. For him, the future of fintech in Southeast Asia looks bright. Thailand's fintech sector is valued at approximately USD 100 billion, and including the unbanked residents it is likely to be worth twice the amount, he added. Southeast Asia might eventually match China. The region already has a strong mobile phone and internet penetration rate , which will continue to increase as its population expands. "COVID-19 has prompted businesses and individuals to embrace digital technology, in the form of mobile payment, e-wallets, video conferencing, and other digital communication tools," he added. "This accelerated digital adoption bodes well for the development of the fintech sector." This article is part of "Profiles in Tech," a series by KrASIA that highlights the achievements of people who are the driving force behind South and Southeast Asia's tech startups. Share KrASIA Insights COVID-19 accelerated a wave of digitalization in China's economy that is set to persist in areas like enterprise services, entertainment, education, and logistics. •02:27 AM Greenhouse was a co-working startup that was hammered by the pandemic. To survive, its founders had to cut deeply and quickly. LiiD will focus on the edtech industry, one of the fastest growing sectors in India this year. The area is the hometown of Chinese unicorns like ByteDance, Xiaomi, Didi, and Meituan.
Kejora Ventures Investments
34 Investments
Kejora Ventures has made 34 investments. Their latest investment was in Asa Ren as part of their Series A on February 2, 2023.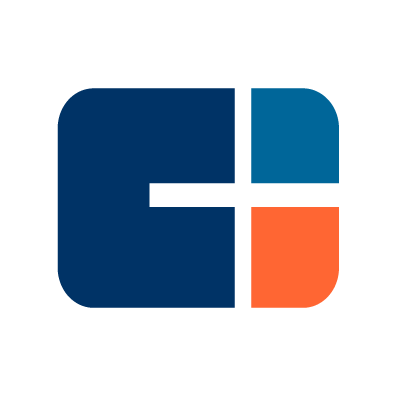 Kejora Ventures Investments Activity Kejora Ventures Fund History
6 Fund Histories
Kejora Ventures has 6 funds, including Orbit Malaysia Fund.
| Closing Date | Fund | Fund Type | Status | Amount | Sources |
| --- | --- | --- | --- | --- | --- |
| | | | | | |
| | | | | | |
| | | | | | |
| | Kejora Star Capital II Fund | | | | |
| | | | | | |
| | | | | | |
| --- | --- | --- | --- | --- | --- |
| Closing Date | | | | | |
| Fund | | | | Kejora Star Capital II Fund | |
| Fund Type | | | | | |
| Status | | | | | |
| Amount | | | | | |
| Sources | | | | | |
Kejora Ventures Team
2 Team Members
Kejora Ventures has 2 team members, including current Founder, Managing Partner, Managing Director, Andy Zain.