Search company, investor...
About Jon Fisher
Jon Fisher is an angel investor and founder and former CEO of Bharosa, a part of Oracle. Previously, he founded or was CEO at NetClerk and AutoReach. He currently serves as an Adjunct Faculty Member at the University of San Francisco GSB.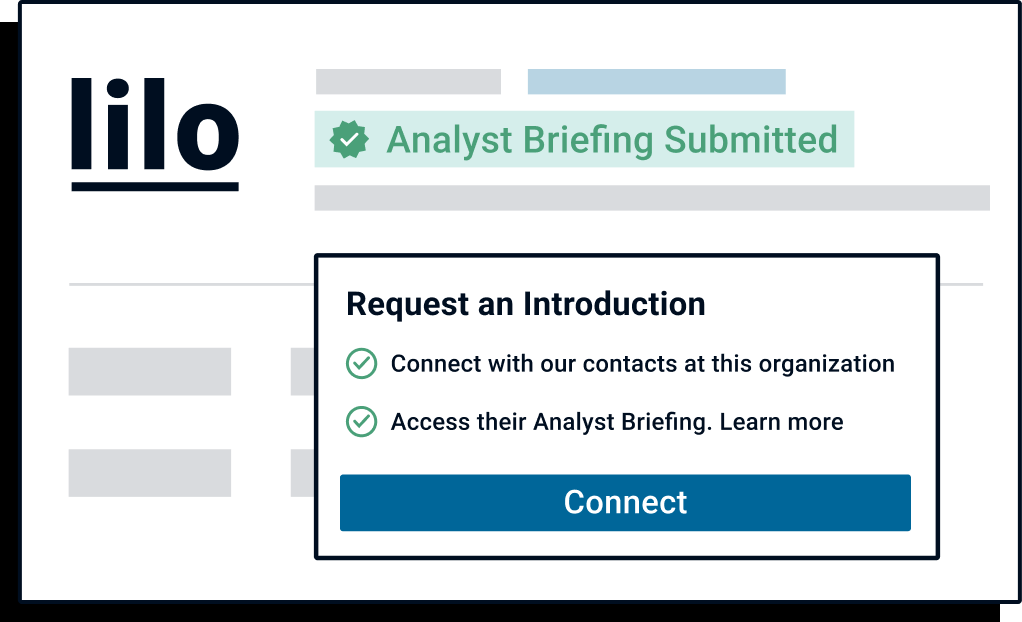 Want to inform investors similar to Jon Fisher about your company?
Submit your Analyst Briefing to get in front of investors, customers, and partners on CB Insights' platform.
Latest Jon Fisher News
Meet Jon Fisher, A Major Fundraiser For The Biden Campaign
Nov 25, 2020
By Julia Sachs on November 25, 2020 No one gets elected to the United States Presidency on their own. The campaign trail, which often begins long before the public has even started thinking about the next election year, is an extensive and costly touring process that requires social skills beyond comprehension. It also requires a good team, one that is comprised of loyal people that are able to work together to achieve a common goal—not in the name of the candidate, but in the name of a brighter future for the country. Jon Fisher understands this, and wanted to use his extensive backgrounds as a mogul in investing and technology to further cultivate this brighter future for everyone. Jon Fisher, who co-founded the medical technology company CrowdOptic in 2011 before eventually selling it to Oracle , began working with the Biden Campaign in 2019 to host fundraising rounds in Silicon Valley. Fisher hosted two fundraising events—the first with California Senator Dianne Feinstein in her home and the second at his Silicon Valley offices, and raised over $750,000 for the Biden campaign in that time. "He spent some time talking with my wife and I, and then our little girl named Avery Fisher—her school gave her the day off to attend this event. So of course she was the only child there and she engaged with the President-elect and they took some pictures together. He was very good with everyone, but especially our daughter, he was very nice," Fisher says of Biden's ability to give meaningful attention to everyone in the room. "It was a memorable event. I tapped my network of investors and friends to contribute to that event and it went well. I think what I remember the most was the way that Senator Feinstein introduced him as he spoke at the top of the stairs to the rest of the audience. It was really something to see, somewhat of a launch of a great thing," says Fisher. Fisher emphasizes the importance of having a team that is not only dedicated and loyal, but brought together by a cohesive vision. "In my entrepreneurial and investor career I have cultivated the same core investors and employees in 25 years or so, and the President-elect has the same type of dynamic," says Fisher. "He just installed his Chief of Staff who has been with him for thirty years in his nearly fifty year career. He's attracted the same core people and so it's really nice to see that in another team, and [to hear] how well they speak of him. My team tolerates me—they don't speak as well of me as his does of him, but they've stayed with me, and I think [it's] a real telltale sign in business that you're able to attract that type of team and lead them through things and work together," Jon Fisher says. "If you want to run an organization of any size, you need the right 6 people or so to report to you. We entrepreneurs and business builders—no matter our political party or zip code—agree on this. I experienced this talking with entrepreneurs around the country helping the campaign as well. The President-elect's team cohesiveness over nearly 50 years is what attracted me to him and what I have tried to practice in my own career of nearly 25 years. I think it was also what attracted the campaign to me," he says. Jon Fisher introduces then Presidential candidate, Joe Biden, at National BioSkills Labs in San Francisco, California. The idea of a Presidential candidate being made up of a team rather than a single person is, notably, the difference between what it means to have a vision for the future rather than to operate out of self interest. While it obviously takes some level of inflated ego to want to run for office in the first place, the true winners are able to work with a loyal team that can put focus on what is best for the American people, rather than operate in the interests of a small handful. Team, in this sense, is everything. "That's pretty much one of the largest problems I have with the current administration—everyone around the table is hemorrhaging. They quit or they get fired and then they write books and I think that is really not the way to run an organization," Fisher says. "I think the country will immediately see the difference in the White House led by a truly cohesive team—the likes of which not seen since President #41 Bush Sr.," Fisher says. Organizations and the Executive Branch of the United States Government are different, yes, but remember that the current administration once ran its campaign on the idea that the Government should be run more like an organization. Plus, now that the U.S. is struggling to contain the spread of COVID-19, Fisher points out that it's going to take a lot of organized team effort across several industries in order to quickly deliver a vaccine to the American people. "If you really look at the logistics of getting anything in the hands of hundreds of millions of people, it's really going to take a variety of technologies as well as military efforts and other solutions in order to do that," Fisher says. "I think this virus is special as far as the need for technology to be involved—unlike things that i've seen before. [We need] the ability to trace where the virus is coming from and the ability to get not only the volume of vaccines but testing—that is going to be critical. [Biden] is really going to have to deploy different pieces of the tech industry to make sure that both the vaccine and the tracing is as good as it can be," says Fisher of the different ways in which technology is needed to help contain the pandemic. Aside from the pandemic, the Biden Campaign has already made it clear that the Administration will put an emphasis on encouraging innovation in science and technology. "What the incoming administration inherited, not only from the Obama Administration but by necessity, is [taking] a really hands on approach to Silicon Valley. I think they're going to embrace entrepreneurship and invention in new and special ways," Fisher says. What impressed Fisher about Biden was that he is self made, something that Silicon Valley inventors often take pride in themselves. "The President-elect had to build what he has himself, he didn't inherit it. He didn't have anything really handed to him and I think he has a special place in his heart for people that also do that and build it themselves, both in technology and other types of business," he says. That being said, though, Fisher also predicts that the incoming administration will put a more critical lens on the existing problems with technology. Namely, the issues surrounding social media . "I think the President-elect is going to treat some of the largest technology companies a bit differently, both in terms of regulation and in terms of checking the misinformation and disinformation [on the platforms]. Of course those two things mean different things but are equally toxic. The Facebooks, Twitters and Googles of the world, I think, are going to be under additional scrutiny in terms of what they allow to be amplified," Fisher says, referring to the ongoing discussion on the role that social media plays in the spread of information. "I think the new administration is going to take a look at that not just for political reasons but systemically to really try and get that right," he says. "It really makes a difference if you're a really good person, and I hear that he is," Fisher says. After four years, Jon Fisher suspects that Biden's dedication to making sure that technology companies are contributing to society in a positive way has become personal, just as it has for the American people. "I think you have an extra special sensitivity when you just read, over and over again, stories that are posted on government accounts that are completely false—and I think he's going to check that," Fisher says. Jon Fisher will continue to serve the incoming Presidential Administration in financing efforts, and will work with the team on integrating Silicon Valley with the United States Government.
Jon Fisher Investments
6 Investments
Jon Fisher has made 6 investments. Their latest investment was in CrowdOptic as part of their Series B on May 5, 2013.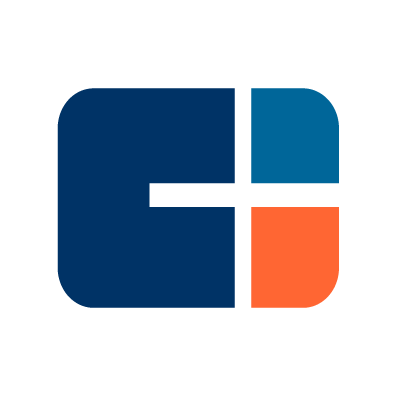 Jon Fisher Investments Activity | Date | Round | Company | Amount | New? | Co-Investors | Sources |
| --- | --- | --- | --- | --- | --- | --- |
| | | | | | | |
| | | | | | | |
| | | | | | | |
| | | | | | | |
| | | | | | | |
| | | | | | |
| --- | --- | --- | --- | --- | --- |
| Date | | | | | |
| Round | | | | | |
| Company | | | | | |
| Amount | | | | | |
| New? | | | | | |
| Co-Investors | | | | | |
| Sources | | | | | |