Search company, investor...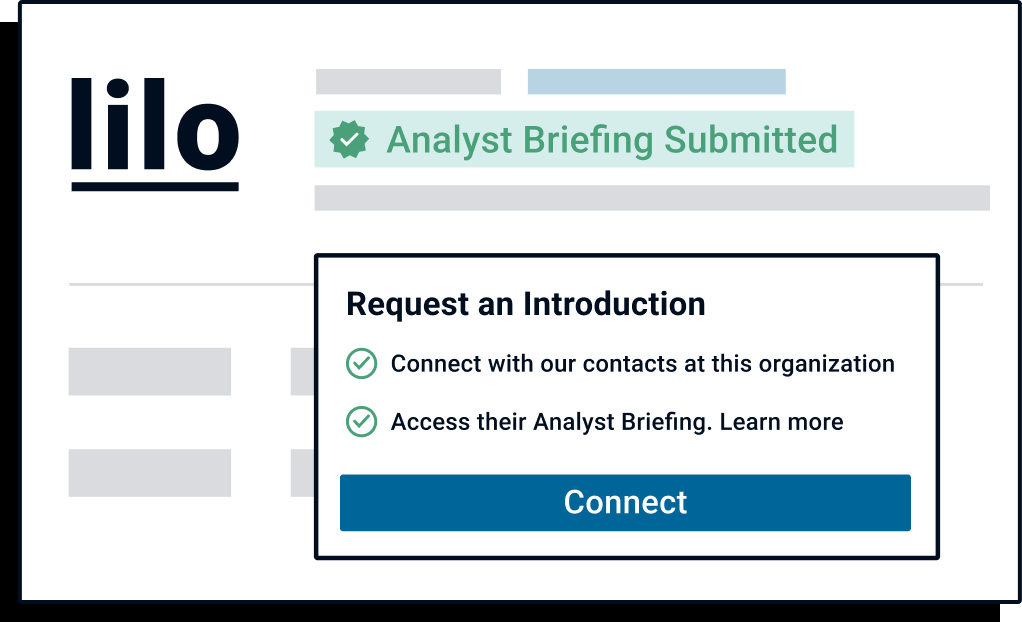 Want to inform investors similar to Jack Dangermond about your company?
Submit your Analyst Briefing to get in front of investors, customers, and partners on CB Insights' platform.
Latest Jack Dangermond News
Collaboration Begins at Home
Jul 25, 2022
On 11th July 2022, over 14,000 people attended the Esri User Conference at the San Diego Convention Centre, with tens of thousands more watching online. The father of commercial GIS, Jack Dangermond always hosts the opening plenary, and it is customary for him to provide a theme and the challenge which the plenary addresses. During this address he led the charge, telling the audience that they were being called upon, at this most critical point in human civilization, to provide the language, to provide the solutions, to provide the methods, and to provide the fundamental infrastructure to help civilization find common ground, and then he noted: "The central problem of our time is our lack of understanding and failure to collaborate." -Jack Dangermond Although I know that this is a call to arms and terminology used to empower the audience, I couldn't help but feel a little hurt, especially when I think about my career and some workplaces, I am sure that there may be others who are hurt too. Let me explain, GIS and geospatial technology have historically been a misfit. Often it is lumped with the IT department or just left to struggle on its own. Depending on the maturity of the company, it could be fully architected or, with a start-up, be keeping its head barely above water. Collaboration is at the heart of GIS and mapping; it enables all areas of a project together to understand the locational risks and visualize their impact. Almost all GIS users know the value, but the struggle is how to get support from the business to integrate it into the valuable areas of the business. To hear that there is a failure to collaborate is so very disheartening to those who are fighting every day to be heard and sell the value of the technology. "Integration is a basic law of life; when we resist it, disintegration is the natural result, both inside and outside of us. Thus, we come to the concept of harmony through integration." -Norman Cousins     Geospatial technology is currently one of the hottest and most desirable technologies by businesses, business leaders know they need it otherwise they will be left behind but, as many scholarly articles identify, there is a lack of knowledge and comprehension of what it is they wish to use it for. The usual way to introduce a new technology to a business or to get wider adoption is to get managerial agreement, but in context, if the management does not understand what it is (as mentioned above), then why would they be interested? So how do we, as geospatial experts, get the buy in from the disparate areas of business, whether it is an enterprise company or a simple start-up? The best way to get attention from superiors is to build a strategy. It provides a way for the business to comprehend the risks, benefits and even long-term achievements that may be gained from a good GIS integration. The reason this will work is for the same reason GIS is on its own, there will be an overall business strategy, potentially a commercial strategy, an IT strategy but possibly not a geospatial strategy. Why? Because many of the business models and architecture frameworks don't consider GIS, just look at The Open Group Architecture Framework (TOGAF) or the AGILE frameworks ( SaFE example ), they are all very IT focused around DevOPs. By providing a strategy for the geospatial arm of the business, you are showing what is being done now against what could be done following what has been outlined and if it is even a fraction of what can be done, it will blow their minds. The first thing to remember is that there is no bad strategy and it will develop and improve the more you write, there has never been a strategy which has been written in one sitting. Furthermore, don't get hung up on whether you should create it in Word, as a presentation or even in Notepad, okay, maybe Notepad for the draft. Structuring the strategy is a simple case of outlining the following 3 pieces of information:: Where are we now? This information may be further broken down into important information which needs addressing. Where are we now: A mission statement – what are you trying to achieve? What is the business aim of Geospatial? Sometimes, once you've written a draft it is best getting the managements view too. Market Opportunities – what are you currently providing? What could you be providing? This is also a good place to address internal growth to expand market opportunities, items like maps for the marketing department or online maps for more efficient business project work. The GIS Team – what skills do the team have? What isn't being utilized? Strategic objectives: Strategic objectives are long-term, continuous strategic areas that help you connect your mission to your vision. Holistic objectives encompass four areas: financial, customer, operational, and people. What are the key activities that you need to perform in order to achieve your vision? Competition – Who are the competition? What are they doing? Where are we going? Vision – Exactly what it says it is, a vision of what the future might look like, what the GIS might look like in a years time, in 5yrs time or 10yrs time Sustainable competitive advantage – A sustainable competitive advantage explains what you are best at compared to your competitors. Each company strives to create an advantage that continues to be competitive over time. What can you be best at? This is a good opportunity to link it to yours and your teams skills. How do we get there? Strategic objectives – Strategic objectives are long-term, continuous strategic areas that help you connect your mission to your vision. Holistic objectives encompass four areas: financial, customer, operational, and people. What are the key activities that you need to perform in order to achieve your vision? Action items (or roadmap) – Action items are plans that set specific actions that lead to implementing your goals, this is often presented as a roadmap which can be allocated to individuals, teams or a mix. Personally, I use roadmaps for the financial, technical, geospatial and business to show how each relies on the other and how they will develop together over time. Milestones (or Scorecard) – How do you measure your progress on the roadmap? Pick some key points along the roadmap(s) and then over time these can be measured against to follow progress. Where to start You've now got everything you need, but where do you start? Depending on your current environment, it could be implementing a PostGIS solution or simply enabling some standards for the GIS department. The best method is to steal something that DevOps uses, I recommend using RICE. Rice stands for Reach Impact Confidence and Effort, all elements which makes up a score of priority. What I tend to do is to list everything I think needs doing, even some of the less important or menial tasks and then use a spreadsheet which a column for each RICE element and then calculate a score for each item. There is a free template spreadsheet here to get you started, the calculation is: The great thing about doing this is that you not only prioritize what you need to do, or as I find, what I SHOULD be doing, but also this feeds into the roadmap/scorecard. The RICE exercise is best done with the management team as to get their buy in and get their perspective on the relevance of certain items as it will vary from the geospatial view. To conclude It may seem like a lot of work to get yourself noticed and who cares about what Jack Dangermond says? Well, in truth, this is just good business practice. If you go on to become a manager or a geospatial lead, you will find yourself needing to write a strategy anyway to help organize, focus and justify reasons for purchases or decisions. If you are a junior or just starting out, writing this all out will be a huge help to your personal development and if you have helpful management who are willing to help, will really put you in good stead for the next step. There is no guarantee that writing a strategy will work, but as a manager, it is very hard to ignore facts, the desire to improve and a clear way forward. Linking your strategy into areas of the business like marketing, competition analysis, fleet management or even mapping the business locations for the website will only help to get the GIS more involved and through this open others eyes to this amazing technology. A geospatial strategy is the best way to collaborate, in the right, supportive environment it will bring all areas of the business together to help nurture and grow the geospatial capability. Collaboration starts at home.
Jack Dangermond Investments
1 Investments
Jack Dangermond has made 1 investments. Their latest investment was in SafeGraph as part of their Series A on April 4, 2017.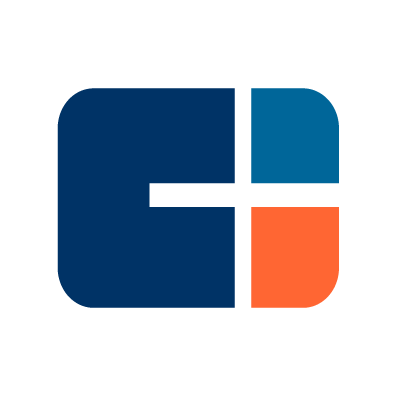 Jack Dangermond Investments Activity | Date | Round | Company | Amount | New? | Co-Investors | Sources |
| --- | --- | --- | --- | --- | --- | --- |
| | | | | | | |
| | |
| --- | --- |
| Date | |
| Round | |
| Company | |
| Amount | |
| New? | |
| Co-Investors | |
| Sources | |
Discover the right solution for your team
The CB Insights tech market intelligence platform analyzes millions of data points on vendors, products, partnerships, and patents to help your team find their next technology solution.
Request a demo