Search company, investor...
Are you an investor?
Submit your portfolio details now to be considered in our investor rankings.
Latest Frank Slootman News
Frank Slootman on the Art of Leadership and the Dynamics of Success | Podcast Summary
Oct 2, 2023
| Podcast Summary Frank Slootman on Focus, Performance, Bureaucracy, & Success | The Knowledge Project Podcast In this insightful discussion, renowned executive Frank Slootman shares his wisdom on effective leadership, the importance of doing less but doing it better, the key differences between a good and a great sales organization, and the strategies to extract the best out of people. He also provides valuable advice on how to position oneself for future success. Cultivating a Strong Organizational Culture A robust organizational culture is vital. If leaders fail to shape the culture actively, it may be influenced by dominant personalities, leading to the creation of subcultures. Hence, leaders must clearly communicate the company's values and expectations. Family vs Performance-Based Organization In a family, members cannot be expelled regardless of their behavior or performance. However, in a business, those who fail to meet the standards may need to be let go. If you're not moving on things that everybody is seeing, then your leadership brand is already in question because apparently you're blind and apparently you're hesitating. – Frank Slootman Sales: The Vanguard of an Organization Sales is the first to experience the realities of the marketplace. Therefore, all parts of a company must support sales, and executives should interact directly with customers and prospects to understand these realities. Consistency in Sales Execution Consistent execution fosters trust and predictability in a sales organization. It's crucial to think strategically and long-term about the business, rather than focusing solely on hitting the current quarter's numbers. Balancing Sales and Product There's a natural tension between sales and product within organizations. The product organization should view the realities of sales as their problem and collaborate closely with the sales team to address any issues. Product Quality Over Sales Talent A great product can sell itself, but even the most skilled salespeople can't sell a subpar product. Product teams need to enable average salespeople to be productive in a predictable manner. Sales Enablement Leaders should set an example by facing the same challenges as their sales teams. Behavior is a choice, it's not a skill set. And if you can't choose the way a normal person would, then you're not a fit here. – Frank Slootman Diagnosing Company Problems In the first 90 days at a new company, it's essential to identify whether the company's issues lie with the sales organization or the product. This can be achieved by engaging directly with customers and prospects, and observing the performance of the sales and product teams.
Frank Slootman Investments
16 Investments
Frank Slootman has made 16 investments. Their latest investment was in Drata as part of their Series C on December 12, 2022.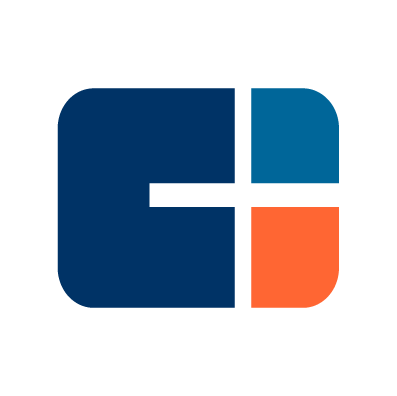 Frank Slootman Investments Activity Frank Slootman Portfolio Exits
6 Portfolio Exits
Frank Slootman has 6 portfolio exits. Their latest portfolio exit was Confluera on March 22, 2023.
Loading...