Search company, investor...
Other
Find Invest Grow
INTERNET | Internet Software & Services / Information Providers & Portals
findinvestgrow.com
About Find Invest Grow
Find Invest Grow (FIG) offers a pragmatic new approach to investing in young entrepreneurs. FIG works with young entrepreneurs, typically undergraduates and graduates of the past five years, to see them crystallise their ideas, support them through the development of their business plans and introduce them to suitable investors. FIG offers carefully selected investors access to its unique website to browse and precisely filter investment opportunities that are of interest to them with a view to investing themselves or to offer their expertise as part of a management team.
Are you an investor?
Submit your portfolio details now to be considered in our investor rankings.
Find Invest Grow Investments
2 Investments
Find Invest Grow has made 2 investments. Their latest investment was in PetShopBowl as part of their Biz Plan Competition on September 9, 2013.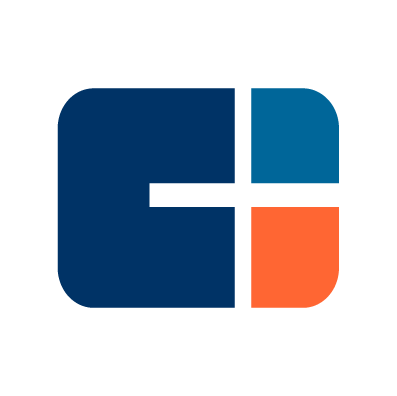 Find Invest Grow Investments Activity Loading...