Search company, investor...
Are you an investor?
Submit your portfolio details now to be considered in our investor rankings.
Latest Deepak Singh News
Indian Achievers' Forum recognizes Deepak Singh with Global Achievers' Award
Oct 26, 2023
Share post: The Indian Achievers Forum serves as a prominent institution comprising senior leaders, distinguished bureaucrats, renowned journalists, corporate CEOs, and a diverse array of Indian and international dignitaries. Their collective mission is to elevate India's status by fostering social responsibility and promoting innovative and ethical business practices. For the past 24 years, the Forum has effectively orchestrated seminars, conferences, and award ceremonies within India and various other nations. Recently, the Indian Achievers Forum honored  Mr Deepak Singh with the Global Achievers' Award in recognition of his  outstanding contributions in the health sector. His unwavering commitment to this field, as acknowledged by the Forum's advisory board, rendered him deserving of this esteemed accolade. Deepak envisions expanding the access of latest advancements in healthcare in remote areas of the world through Telemedicine. He wishes to enhance access by at least 100x in the next 5 years. He quotes "Telehealth doesn't just bridge distances; it brings the heartbeat of advanced healthcare to the farthest corners, ensuring every heartbeat matters, everywhere." Deepak's journey in the Healthcare and Telehealth domain is a tapestry woven with passion, innovation, and mentorship. Beginning with a solid foundation through a Bachelor's in Computer Science, he showcased an early inclination toward technology. Show Full Article His academic pursuits expanded with a double master's in business and information systems, skillfully fusing the worlds of tech and enterprise. Over a decade, Deepak navigated diverse sectors, from telecom and multimedia to IT solutions and the vast expanse of enterprise healthcare platforms. His expertise in product development, management, and design became a cornerstone for his later ventures. Recognizing the unparalleled potential of digital technology in healthcare, Deepak pioneered HealthTech and Telehealth solutions, aiming to touch every corner, from bustling cities to the world's remote pockets. Moreover, Deepak's entrepreneurial spirit shone through as he consulted and co-led healthcare startups in the past in very early stages. His legacy in startup mentorship persists even today as he consults multiple healthcare startups, fortifying them with core healthcare delivery skills and insights. Outside his professional realm, Deepak is a beacon of knowledge, generously disseminating his telehealth expertise through public engagements and writings. His willingness to devote his time to judge the renowned and prestigious Digital Health Awards and guide budding entrepreneurs by judging the New York Business Plan Competition is commendable. In Deepak's words, "we clearly witness the perfect blend of dedication, innovation, and an unwavering commitment to democratizing healthcare access, I am just a tool on the way." In a world where recognition and acknowledgment are paramount, the Indian Achievers' Forum has consistently been at the forefront of honoring excellence and fostering positive change. Just like Mr Deepak Singh, this forum has brought together eminent leaders, influential figures, and visionaries from across the globe. Its relentless dedication to advancing social responsibility and promoting ethical business practices underscores its pivotal role in elevating India's reputation on the international stage. ThePrint ValueAd Initiative content is a paid-for, sponsored article. Journalists of ThePrint are not involved in reporting or writing it. Previous article
Deepak Singh Investments
3 Investments
Deepak Singh has made 3 investments. Their latest investment was in HireHunch as part of their Seed VC on April 4, 2022.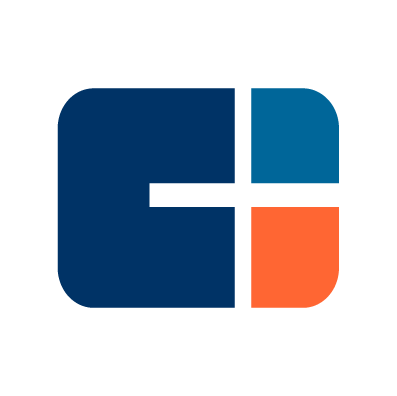 Deepak Singh Investments Activity Loading...