Search company, investor...
About David Kidder
David S. Kidder is co-founder and CEO of Clickable, a Web service that brings simplicity to online advertising. Prior to Clickable, Kidder co-founded SmartRay Network, a mobile advertising delivery pioneer acquired by LifeMinders. Previously, David helped lead corporate development at THINK New Ideas, a publicly traded e-business and interactive advertising firm. Prior to THINK, Kidder founded Net-X, a Web authoring and Internet advertising services company, acquired by Target Vision. David is also an angel investor through his fund Alt Option Return with investments including: Art.sy, TapAd, CollegeOnly, MileWise, PayOff, ProFounder, HowAboutWe and Founders Fund III. He is the founder of GoodAdds, a nonprofit cause-marketing platform created in partnership with GE and Millennium Promise, a founding member of the The Acumen Fund One Percent Fund, and will be joining the National Board of the Smithsonian beginning in 2011.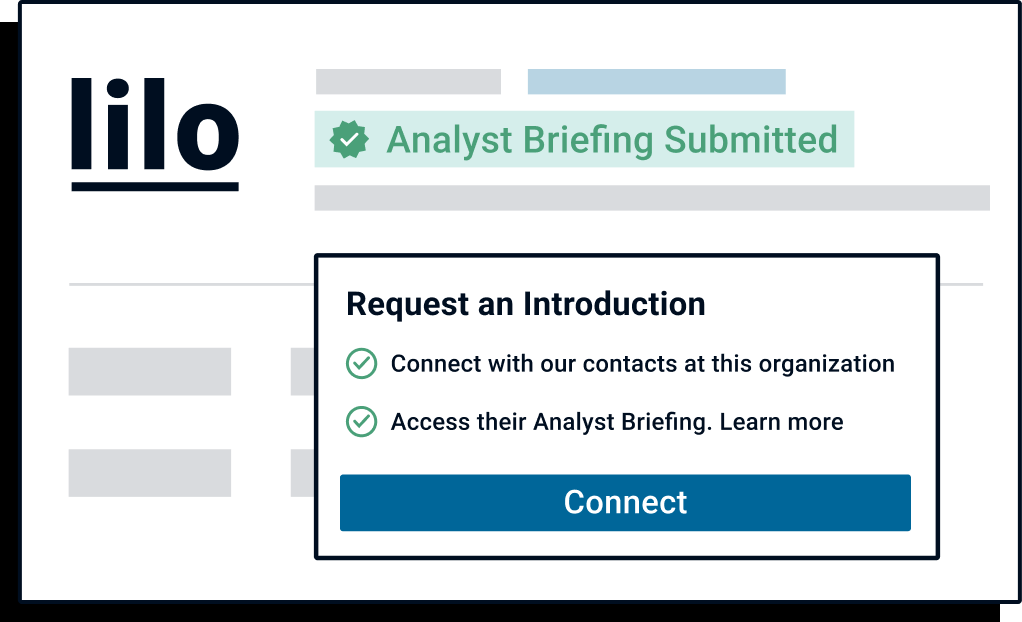 Want to inform investors similar to David Kidder about your company?
Submit your Analyst Briefing to get in front of investors, customers, and partners on CB Insights' platform.
Latest David Kidder News
Industry Thought Leaders Share Key Takeaways on Pivoting for the New Economy
Apr 28, 2020
Industry Thought Leaders Share Key Takeaways on Pivoting for the New Economy How F&A Businesses Can Pivot Fast in the Wake of Coronavirus   Food and ag businesses across the supply chain are being challenged to adapt to a new normal and a new future shaped by covid-19. The companies that will come out of this crisis stronger are responding to solve new problems and meet their customers where they are now. As the pandemic continues to upend the way we live and do business, Rabobank convened corporate and startup thought leaders to explore how food and ag companies can pivot now while fortifying their businesses for the future. Over 282 people tuned in live to glean perspective from Robyn O'Brien from rePlant Capital, David Kidder from Bionic, Elliot Begoun from TIG Brands, and Sean Daley of Farmer's Fridge on how to find and seize opportunities for innovation in this time of crisis and beyond. Watch below and read on for four takeaways for F&A companies pivoting for the future:     Our panelists agreed that now is the time to think differently. Fear is a huge business risk. Channel and model transformations are required. Bionic's David Kidder encouraged corporate leaders to start with acceptance: to set down past expectations and goals, and to recognize that there's a new future starting now. Kidder recommends transforming systems for growth within corporate organizations to allow for experimentation, as well as failure. 'Leaders need to tear down systems that preserve things and instead prioritize systems that create things,' said Kidder. 'Companies must go on offense to build a new future based on new truths.' For example, AB In-Bev let go of past revenue goals from bars and restaurants and is now shifting to serve consumers in home. AB In-Bev has produced 3 million bottles of hand sanitizer. The company successfully looked at how needs are changing – and found a way to fulfill a critical need. 'Share of customer need,' is the new metric for corporates to prioritize. TIG Brands' Elliot Begoun urged startups to find the opportunity within the chaos. Accept that trying to forcibly do what the company was doing before will lead nowhere. Begoun encouraged startups to innovate around new needs by looking at: -What's changed in consumer patterns? -What's changed in buyers' lives? -What's changed about how your products can be found and consumed? As startups look to stay competitive today and in the future, Begoun has clear advice: 'If you're not e-commerce enabled for both B2C and B2B, you need to be. We're going to see a democratized choice mechanism for both buyers and consumers. You need to be where they are looking for products.' Startups must also accept new funding realities. According to Begoun, 'capital efficiency is the new velocity.' The gap between pre-seed, seed and series A funding has grown. Startups need to find ways to get farther with less capital. Begoun advises startups raising money now to figure out what is needed to get through the next 9 months, and raise that with an uncertainty premium in mind. Sean Daley of Farmer's Fridge, which previously focused on foodservice, explained how the company has pivoted in two ways to meet customers where they are now:  at home, and working the frontlines in hospitals. Fueled by a mission to make it simple for everyone to eat well, Farmer's Fridge executed it's direct-to-consumer (DTC) pivot in only five days. The DTC business line has become a significant part of its revenue. Farmer's Fridge also found a way to fulfill a key need for medical professionals at hospitals who don't have access to fresh food or budget to pay for staff meals. The company not only placed more of its fridges in hospitals, it introduced a mini-fridge to place on more floors so people don't need to leave their quarantine areas to get fresh food. Farmer's Fridge also began catering meals to hospitals. To pivot successfully, Daley noted a few helpful factors for Farmer's Fridge: -Anchor around a core mission -Have some people and projects focused on innovation at all times so it's easier to roll out quickly when needed -View your current business as the customer for your next business     Our panelists agreed that we've been given a rare moment to pause and step back. Robin O'Brien of rePlant Capital urged food and ag companies to consider the enormous opportunity we have to bring forward solutions that can help build a better food system. O'Brien argued that the pandemic is exposing shortcomings in the food system that we can work to fix. For example, we're creating a huge amount of food waste while at the same time, food instability is growing. The foodservice sector has excess capacity, while grocery stores are struggling to stay stocked. 'Farm workers are deemed essential, but also illegal,' she explained. Today's resources, technology and knowledge sharing across industries make that change possible. Driscoll's, for example, is re-imagining the strawberry field to support the well-being and longevity of its farm workers — who typically age out of their profession at 35 due to the physical demands. Using coconut husks to create walking gutters that make it possible to pick berries without leaning over, Driscoll's aims to fix the problem. At a time of unprecedented uncertainty for food and ag businesses, our panelists agree: we must give ourselves permission to think differently, to embrace diversity, and to act with empathy. Opportunity is here. Our job is to find it.
David Kidder Investments
10 Investments
David Kidder has made 10 investments. Their latest investment was in Gabbi as part of their Seed VC on October 10, 2022.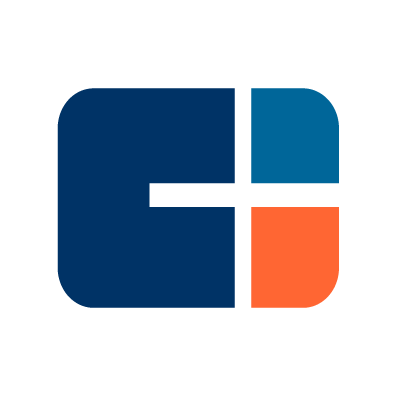 David Kidder Investments Activity David Kidder Portfolio Exits
6 Portfolio Exits
David Kidder has 6 portfolio exits. Their latest portfolio exit was KidPass on August 06, 2021.