Search company, investor...
About Company Ventures
Company's venture capital fund invests in early-stage NYC startups and operates Grand Central Tech Residency. The Startup-in-Residence program is a year long program purposefully built to attract and support NYC's premier founding teams.
Are you an investor?
Submit your portfolio details now to be considered in our investor rankings.
Latest Company Ventures News
Gas Station Company Ventures Into Urgent Care
Aug 17, 2023
August 17, 2023 When Lou Ellen Horwitz first learned that a gas station company was going to open a chain of urgent care clinics, she was skeptical. As CEO of the Urgent Care Association, Horwitz knows the industry is booming. Its market size has doubled in 10 years, as patients, particularly younger ones, are drawn to the convenience of the same-day appointments and extended hours offered by the walk-in clinics, KFF Health News reports. "Urgent care is harder than it looks," Horwitz recalled thinking when the Tulsa-based gas station and convenience store company QuikTrip announced an urgent care venture called MedWise in late 2020. "And that's a whole different ballgame than selling Funyuns." In fact, QuikTrip had been providing primary care services to its own employees for years, through third parties and eventually at its own clinics. Five years ago, longtime "QuikTripper" Brice Habeck was tasked with leading a team to figure out how the company could offer such medical services to the general public, too. His team quickly realized that urgent care had a lot in common with their retail spaces. MedWise has opened 12 clinics so far, all in the Tulsa area, and now belongs to Horwitz's trade group. The company is owned by QuikTrip, but the two businesses don't share buildings or a name. As much as people love the gas station, Habeck said, company leaders didn't want patients to think the person checking their vitals had just wiped down a gas pump. Read more . Total
Company Ventures Investments
38 Investments
Company Ventures has made 38 investments. Their latest investment was in 1Fort as part of their Pre-Seed on June 6, 2023.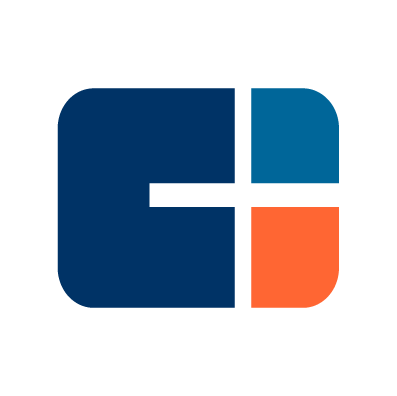 Company Ventures Investments Activity Loading...