Search company, investor...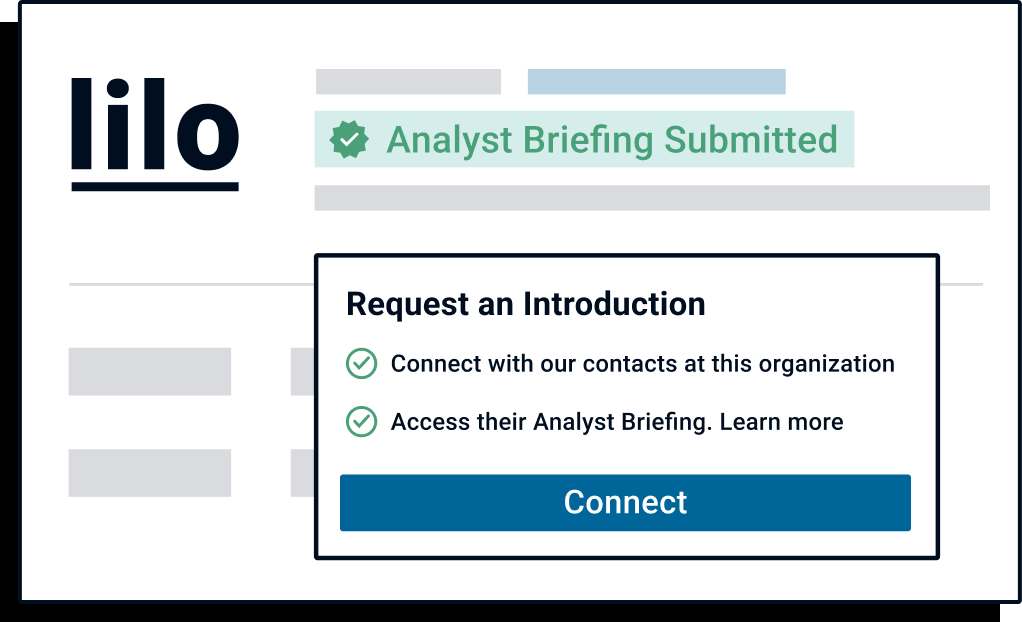 Want to inform investors similar to Christian Vollmann about your company?
Submit your Analyst Briefing to get in front of investors, customers, and partners on CB Insights' platform.
Latest Christian Vollmann News
Transforming cutting-edge science into a business: Lessons from C1
May 10, 2023
: Lessons from C1 May 10, 2023 | Interview C1's cofounder and CEO discusses the challenges he overcame in transitioning from "classical" internet businesses to climate tech. Consumers increasingly demand sustainable products and services , 1For more, see " Consumers care about sustainability—and back it up with their wallets ," McKinsey, February 6, 2023. and McKinsey research shows that more than 90 percent of businesses plan to meet this demand in part by building new businesses. 2" 2021 global report: The state of new-business building ," McKinsey, December 6, 2021. One new business in this space is C1 (Carbon.one), a climate technology start-up that uses a patented catalysis process to produce green methanol as fuel for ships or as feedstock for the chemical industry. In a conversation with McKinsey's Markus Berger-de León and Jerome Königsfeld, Christian Vollmann, cofounder and CEO of C1, reflects on his experiences as a serial entrepreneur and his discovery that a social cause was necessary to ensure his long-term motivation. He also talks about his transition from internet start-ups to climate tech and the importance of hiring diverse teams with complementary skills, which are critical to bringing new technologies from research to industrialization. Key insight #1: Serial business builders can find new energy in social-impact start-ups. Jerome Königsfeld: You founded and built several successful businesses, including eDarling and nebenan.de, before launching C1. Why did you choose an entrepreneurial career path, and what did you learn along the way? Share About C1 C1 (Carbon.one) supports industry on its way to net-zero carbon emissions through the production of carbon-neutral green methanol as an alternative to fossil fuels. Founded in 2022 by tech entrepreneur Christian Vollmann, chemists Marek Checinski and Christoph Zehe, and chemical engineer Ralph Krähnert, C1 develops climate-friendly chemical-production processes from renewable raw materials and energy. The team designs chemical reactions from the atomic level to the production scale using proprietary production technologies and quantum chemical simulations in a closed carbon cycle. Christian Vollmann: It all started with my internship at Alando in 1999 during the big internet bubble. I was fascinated by the spirit in Berlin and the industry as a whole. The bubble burst when I was leaving university, and it was difficult to start something, so I decided to take a detour and join Jamba, where I started iLove, an online dating portal, from scratch. After some years, the company became profitable and was sold. It made me realize that while founding and growing a company was inspiring, having true equity in the business—being fully involved in decisions and the company's success—was also important. I then founded my own company, called MyVideo, which I scaled and then sold in 2007. I was exhausted from building MyVideo as the only founder, and the experience made me realize that you need cofounders to go through these intense adventures of building a company, so I wanted to start my next business with a founding team. I founded eDarling, an online dating platform, with former classmates from WHU [a German business school]. We expanded the business to 23 countries and brought it to the NYSE. The fact that the founding team had very similar characteristics helped us have a high level of harmony, but we were not very complementary as a team. For my future endeavors, I wanted to set up more-diverse teams to leverage more skills, which can lead to better decisions. Key insight #2: Fighting climate change by commercializing cutting-edge technology requires interdisciplinary teams of entrepreneurs and scientists. Jerome Königsfeld: Once you realized that you wanted to become a part of the climate tech sector, how did you screen the market to find the right technology? Share Christian Vollmann biography Christian Vollmann is cofounder and CEO of C1, a start-up that is commercializing a homogeneous catalysis process to produce green methanol at a competitive cost. Before founding C1, he founded nebenan.de, Germany's leading social neighborhood network. Christian sits on the board of Allego B.V., Europe's largest public charging network for electric vehicles, and is a venture partner at PropTech1 Ventures. He has also made more than 80 angel investments since 2005 and was named Germany's Business Angel of the Year in 2017. He serves as an honorary advisor to the German Federal Ministry of Economics on digitalization, technology, and start-ups. Christian Vollmann: We generally have great scientists and technology in Germany, but we are chronically bad at commercializing the tech. Most technologies never get beyond the third or fourth readiness level. 3That is, on NASA's Technology Readiness Level scale. What is really missing is interdisciplinary teams. Experienced entrepreneurs need to come together with successful scientists and engineers to build something together. I went looking for innovations and researchers but realized that with my knowledge, it was impossible to systematically screen the market. I was eventually introduced to Marek Checinski, who is the inventor of our current technology, by our mutual friend Dirk Radzinski, who is now chairman of the board at C1. Dirk once started the technology transfer initiative at the Humboldt University of Berlin and is very well connected in the space between research and entrepreneurship. When he saw Marek's patent and recognized the technology's potential to reduce CO2 emissions, he introduced us. At that point, the technology was at level 4, meaning that it was generally validated in a lab environment. Key insight #3: The ultimate validation of a technical idea is when leading experts from science and business invest in it. Markus Berger-de León: How did you validate the technical concept and functionality? Share Leap by McKinsey Leap by McKinsey works with established organizations to imagine, build, and scale new businesses—and develop the capabilities needed to do it again and again. We bring together a global network of experts to build dynamic, innovative businesses that can reinvigorate entire organizations.
Christian Vollmann Investments
13 Investments
Christian Vollmann has made 13 investments. Their latest investment was in marta as part of their Seed VC on August 8, 2022.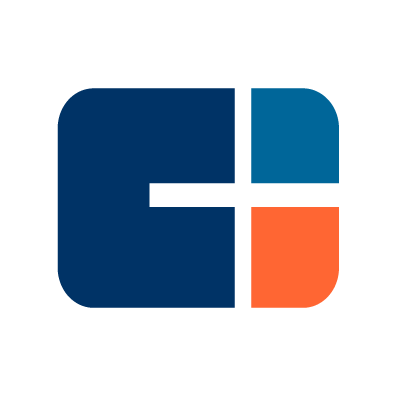 Christian Vollmann Investments Activity Christian Vollmann Portfolio Exits
2 Portfolio Exits
Christian Vollmann has 2 portfolio exits. Their latest portfolio exit was Movinga on April 17, 2023.