Search company, investor...
Are you an investor?
Submit your portfolio details now to be considered in our investor rankings.
Latest Anthony Morrow News
OpenMoney deal with Octopus Money to end months of chaos at Manchester fintech
Oct 24, 2023
Financial advice business acquired Manchester-based fintech OpenMoney has signed a deal with Octopus Money designed to secure the future of its 13,000 customers and provide funds to settle creditors including to pay ex-employees outstanding pension contributions and salary. The deal, which is subject to regulatory approval, will see all OpenMoney and evestor customers given the opportunity to transfer their existing ISAs, GIAs and SIPPs to Octopus Money and existing jobs will remain in Manchester. Both the OpenMoney and evestor brands will cease to trade following the transaction. The amount paid by Octopus has not been disclosed, but all proceeds from the deal will go to paying current and ex-employees what they are owed, the directors insist. Duncan Cameron Cameron had sold his 47% stake in the Chester-based price comparison site to co-founder Simon Nixon in June 2007 for £162m, but clearly calculated he was unlikely to make that fortune again. The last published accounts reveal that the business lost £9.3m in 2021 on turnover of just £593k. However, the underlying technology behind OpenMoney, is not part of this transaction and remaining directors Andrew Appleyard and Anthony Morrow are seeking a buyer and will change its name to avoid any confusion with the brands Octopus is acquiring. The deal brings to a close a period of chaos and uncertainty for OpenMoney customers and staff that began in April 2023 with an attempt by Patrick Leahy and Will Mallard to acquire the company from Cameron and Morrow. The pair, who were unable to secure funding or regulatory approval for their proposal, instigated a severe cost cutting programme that saw over 50 members of staff made redundant without notice, statutory pay or pensions. Many staff members contacted TheBusinessDesk.com to provide evidence that the claims made to staff that the business was being placed into a CVA weren't true and that pension contributions hadn't been made. In late August, co-founder Anthony Morrow returned to the business with financial communications specialist Andrew Appleyard and interim chief financial officer Tim Choules, and began looking at all of the options open to them, which included the sale of both its digital advice business and the underlying technology. Anthony Morrow Morrow, a former chairman of the business group Pro Manchester, also told TheBusinessDesk.com: "It's been another challenging couple of months within a challenging year. I feel a combination of frustration, anger and exhaustion at the moment but I'm confident that this deal draws a line on this part of the OpenMoney story. "I think this represents a positive step forward for those who matter most in all of this; the customers who put their trust and hard-earned cash in the business and also those staff who have been let down by a stream of poor decisions by senior management and shareholders." Commenting on the deal itself Morrow said: "Despite the perilous position we found the business in, we have always remained positive we would find a way forward to protect the futures of those customers that put their trust in OpenMoney as well as repairing the damage done to the finances of those who worked – and still work – for the business. "While there is still work to be done, we believe this deal with Octopus Money is a fantastic result for customers and marks the start of what we believe will be a more positive outcome for the ex staff and creditors." Part of the wider Octopus group, Octopus Money was only launched in May 2023, but has been given £50 million of investment from its parent group to a build a "personalised, one-to-one" advice service delivered to through businesses to their employees. As a wider finance business Octopus has over 5 million customers and manages over £12.8bn* of investments. Previous Article
Anthony Morrow Investments
3 Investments
Anthony Morrow has made 3 investments. Their latest investment was in Boodil as part of their Pre-Seed on November 11, 2022.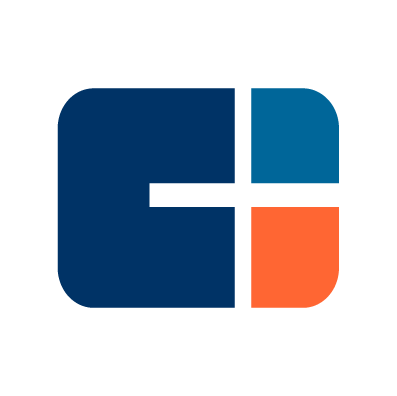 Anthony Morrow Investments Activity Loading...