Search company, investor...
About Andre Agassi
Andre Agassi's 21-year professional tennis career, which included eight grand slam titles, 60 singles titles and an Olympic Gold Medal, came to an end at the U.S. Open in the summer of 2006. But in many ways that final tennis tournament marked much more of a beginning than an end. Retiring from tennis meant that Agassi would be able to devote even more of his time to the Andre Agassi Foundation, which he founded in 1994. Agassi has often said that professional tennis provided him with a steppingstone from which to touch the lives of children in a positive way. The Foundation allows him to do just that.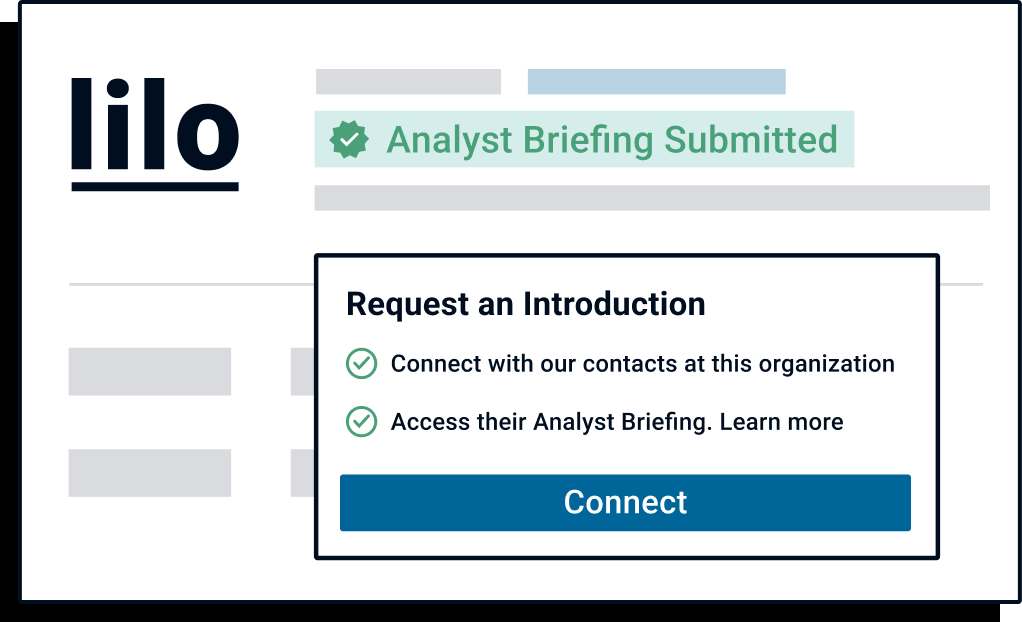 Want to inform investors similar to Andre Agassi about your company?
Submit your Analyst Briefing to get in front of investors, customers, and partners on CB Insights' platform.
Latest Andre Agassi News
Carlos Alcaraz shows tennis is still not a land only of giants
Sep 13, 2023
For years we've been told the sport will be dominated by leviathans. But nimbleness and all-round skills are still valuable Wed 13 Sep 2023 04.00 EDT When Daniil Medvedev took the court against Novak Djokovic on Sunday afternoon in New York, he was not only attempting to beat the Serb in the US Open final once again; he was also trying to replicate his feat of being tied for the tallest man to ever claim a grand slam title. At 6ft 6in – the same listed height as former US Open champions Juan Martín del Potro (2009) and Marin Čilić (2014) – Medvedev, who his friend and countryman Andrey Rublev likens to an octopus, used his supremely long reach and extraordinary foot speed to shock Carlos Alcaraz in the semi-finals . But his height didn't make much difference in the final as Djokovic rolled to a straight-sets triumph . While there have been predictions for years that men's tennis will eventually be dominated by giants like Medvedev, the fact remains there still appears to be an "ideal height" of around 6ft 1in or 6ft 2in. Indeed, men's champions of the last 40 years have tended to be in this range. And, except for the period from the mid 1950s to the late 60s when a few shorter Australians ruled the sport, the most dominant male players throughout the history of tennis have usually been slightly over 6ft. Consider those who have won three or more major titles on the men's side in the last 40 years: Andy Murray, Boris Becker and Gustavo Kuerten (6ft 3in); Ivan Lendl, Stefan Edberg and Novak Djokovic (6ft 2in); Pete Sampras, Jim Courier, Roger Federer and Rafael Nadal (6ft 1in), Stan Wawrinka and Mats Wilander (6ft); and Andre Agassi (5ft 11in). The only outlier among this group of luminaries is Agassi who, at 5ft 11in, was a throwback to the 1970s (player heights often vary depending on who you talk to so, for the sake of consistency, listed heights in this article are taken from the ATP website). And during the "tennis boom" era of the 1970s to the early 80s, it was a trio of great players all under six feet who ruled the sport: Jimmy Connors (5ft 10in), Björn Borg and John McEnroe (both 5ft 11in). But going further back, examining the most dominant players since the sport became a truly international affair, a sizable majority were at least 6ft, starting with "Big" Bill Tilden in the 1920s. Tilden was 6ft 2in in an era when the average height of an American man was close to 5ft 7in or 5ft 8in. Following Tilden it was Don Budge and Fred Perry in the 1930s, both slightly taller than 6ft. There were several shorter players who were successful in the lead up to the second world war, including the notorious Bobby Riggs who was the epitome of an overachiever and won a trio of grand slam titles with his brilliant all-court play extracted from his 5ft 7in frame. After the war, it was a pair of 6ft 2in Americans who would dominate the sport and usher in the first professional tennis tour – Jack Kramer and Pancho Gonzales. And then from the start of the pro tour in the late 1940s up until the beginning of Open tennis in 1968, it was a corps of Australian players who would rule the slams, a couple among them small in stature – Ken Rosewall (5ft 7in) and Rod Laver (5ft 8in), the man many viewed as the Goat before the era of the Big Three. While there's no doubt that the average player is much taller than in decades past, and the aforementioned 6ft 6in giants have won slams (many believe Del Potro is actually 6ft 7in and is tallest ever to win a major), the fact remains that the taller champions, those 6ft 4in and over, are still the exceptions. Why is this? Although the giants were predicted to reign because of their huge serves, superior reach and added power they are usually less nimble. While a player of Djokovic's height tends to have a faster serve than a smaller player but more agility than a taller one. For female players it's a bit trickier to gauge the ideal height since there are far more single-slam winners over the last four decades than for the men. But still, there is undoubtedly an "ideal" height for the women: 5ft 9in. Consider, the two most dominant female players of the last 40 years were both 5ft 9in: Steffi Graf and Serena Williams. The duo own 45 slams between them. Furthermore, the two women who look to be the major power players over the next decade are the same height, Iga Świątek and Coco Gauff. Among the women there has also been a greater range of heights for prolific champions as Justine Henin at only 5ft 6in won seven major titles, whereas Venus Williams, Maria Sharapova and Lindsay Davenport, all around 6ft 2in, also collected multiple slams. Of course, smaller men's players can still thrive but there wasn't a grand slam champion under 6ft from the time of Agassi's Australian Open triumph in 2003 until Alcaraz won the US Open in 2022 and followed it up with his thrilling Wimbledon title this year. Declaring Alcaraz slightly under 6ft – let's call it 5ft 11in – will draw criticism since his listed height is 6ft. But having seen Alcaraz up close and from other anecdotal evidence it would appear that calling him 6ft is generous.
Andre Agassi Investments
5 Investments
Andre Agassi has made 5 investments. Their latest investment was in Earbuds as part of their Series A on August 8, 2021.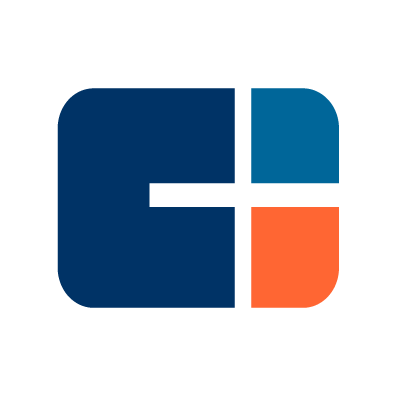 Andre Agassi Investments Activity | Date | Round | Company | Amount | New? | Co-Investors | Sources |
| --- | --- | --- | --- | --- | --- | --- |
| | | | | | | |
| | | | | | | |
| | | | | | | |
| | | | | | | |
| | | | | | | |
| | | | | | |
| --- | --- | --- | --- | --- | --- |
| Date | | | | | |
| Round | | | | | |
| Company | | | | | |
| Amount | | | | | |
| New? | | | | | |
| Co-Investors | | | | | |
| Sources | | | | | |
Andre Agassi Partners & Customers
1 Partners and customers
Andre Agassi has 1 strategic partners and customers. Andre Agassi recently partnered with Square Panda on January 1, 2016.