Search company, investor...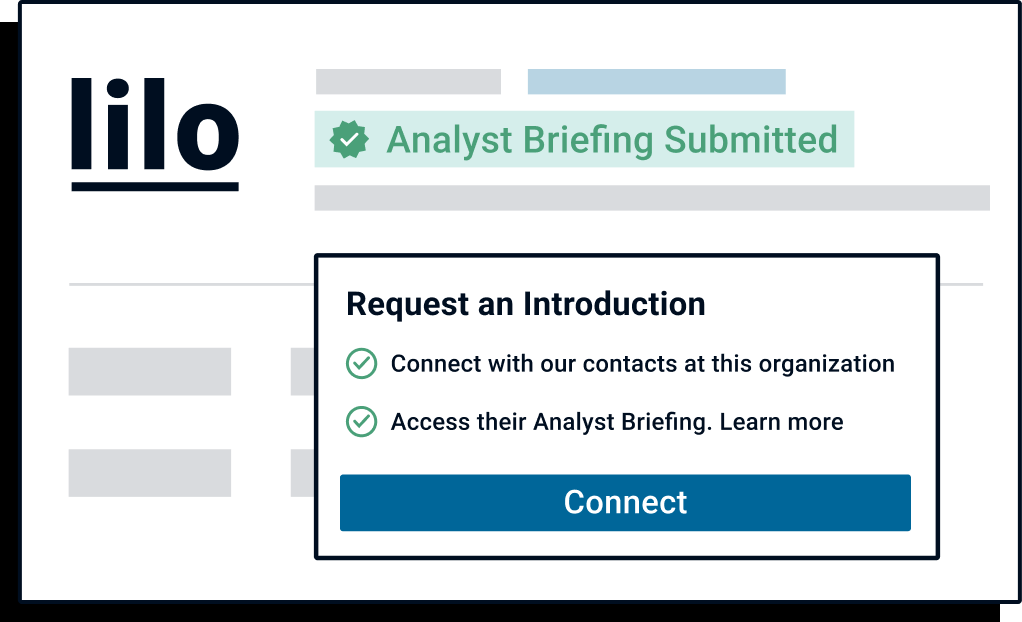 Want to inform investors similar to Anand Govindaluri about your company?
Submit your Analyst Briefing to get in front of investors, customers, and partners on CB Insights' platform.
Latest Anand Govindaluri News
Democratising healthcare with innovative solutions in India: Dr Anand Govindaluri, Govin Capital
Apr 5, 2023
Democratising healthcare with innovative solutions in India: Dr Anand Govindaluri, Govin Capital By The healthcare market globally is a massive and rapidly growing sector of the economy. The global healthcare market size was valued at USD 8.45 trillion in 2020 and is expected to grow at a Compound Annual Growth Rate (CAGR) of 5.5 per cent from 2021 to 2028 (Grand View Research, 2020). The healthcare industry in India is projected to reach $372 Bn by 2022, at a compound annual growth rate of 39 per cent. The healthcare industry in India comprises hospitals, medical devices, clinical trials, telemedicine, medical tourism, health insurance, and medical equipment (Invest india, 2022). One of the key challenges in the Indian healthcare market is that the doctor-to-patient ratio in India is relatively low compared to many other countries. According to the World Health Organisation (WHO), as of 2021, the doctor-to-patient ratio in India was approximately 1:1456, which is below the global average of 1:1000. This problem can be addressed through public-private partnerships and the adoption of various digital technologies to deliver proper medical services to the patients in a distributed care model. Rise of Artificial Intelligence and IOT: According to a report by Accenture, the AI healthcare market is projected to reach USD 6.6 billion by 2021 and grow at a CAGR of 40 per cent. AI helps to expedite medical imaging analysis, drug discovery, clinical decision support, patient monitoring, and virtual care. Since the pandemic, it has become abundantly clear how technology has the potential to significantly influence how healthcare facilities are designed, improved, and brought into the new digital era. This foretells us on how people manage their health will change as a result of telemedicine, predictive diagnostics, wearable sensors, and a plethora of new applications. It is heartening to hear that Amazon's Echo, a voice-activated computer can respond to the name "Alexa" which is trained by the American Heart Association to recite life-saving instructions about cardiopulmonary resuscitation. In addition, Alexa is learning other healthcare abilities, such as being a senior citizen's companion and responding to queries about pediatric illnesses. It will soon assist doctors in taking notes, requesting scans, and reminding patients to take their medications. It is clearly evident that telemedicine, predictive diagnostics, wearable sensors, and a host of new apps will transform how people manage their health from here after. Genomic Testing: The implementation of numerous preventative healthcare strategies is in high demand on a global scale. Advances in genomic biology are enabling doctors to provide personalised medicine tailored to a patient's unique genetic makeup, especially in cancer and other chronic diseases. There is a growing demand for personalised, and precision medicine. Genetic tests would eventually become as cheap as standard blood tests with the reliance on technology and digital tools. This area can act as a viable tool in understanding drug sensitivity, multifactorial or any kind of medical conditions, and pharmacogenomics. Such a discovery will only further provide support to genome sequencing and allow specialists to get more insights into nutrition, genomics, and dietetics. Skilling: While there is a paradigm shift in the curricula all across the globe, with the fast transforming world of technology, Universities, and Colleges are offering many courses like EHealth Management, for students to enhance their skills and competencies to learn, manage, understand, and apply advanced techniques in the healthcare industry. These futuristic programs combine electronic processes and communication strategies, bridging the gap between computers, health, and communications and enabling one to become specialist in the health and management sector. Mental Health: The healthcare industry is constantly evolving, creating new opportunities and trends. The most fascinating trend is that there is a sizeable cost reduction while providing improved healthcare facilities. Post Covid health scenario has observed a massive rise in mental health issues. Therefore, organisations are gearing up to spread awareness and provide necessary support to the growing demand for mental health services. Healthcare providers offer services for mental health, such as telepsychiatry, counselling, and therapy. There is a dearth shortage and hence demands more mental health professionals, caregivers, and nursing resources to tackle the mental health challenges. The pandemic has disrupted daily life, led to social isolation, increased stress, & anxiety, and caused significant economic hardship, all of which have contributed to mental health issues. Governments, healthcare organisations, and mental health professionals around the world have recognised the need to prioritise mental health in the wake of the pandemic. Many countries have launched mental health campaigns and initiatives to raise awareness of the importance of mental health and reduce the stigma associated with mental illness. Metaverse in Healthcare: Metaverse has the potential to transform healthcare by enabling virtual healthcare services, improving medical training and education, and providing new opportunities for remote patients or seekers of medical facilities. It is so heartening to see remote monitoring, providing health support, and clinical research becoming a reality. Though in its early stages, metaverse has the potential to revolutionise healthcare in several ways making life easier and affordable to all. Robotics in Healthcare: Robots are used for surgical procedures, and also assist nurses in moving elderly patients and those with spinal cord diseases, among many other applications. Robotic companions benefit elderly people, lonely people, and even children with chronic ailments in the coming years. As technology advances, robotics in medicine will be used in more practical ways. Robotic systems are being developed using AI and Machine Learning in the performance of routine tasks which are now being done by skilled healthcare practitioners. This will free doctors to treat more patients with less time pressure, promoting a favorable outcome. Another medical model is the ability to pair objects in a computer-generated virtual world which can help to manipulate both objects at the same time – digital twins, the medical gadgets currently on the market, which are basically developed with the expectation that the final product is reliable for testing, and the results are generally trustworthy. Conclusion While there may be a whole lot of issues to tackle, one can easily know that the future of healthcare and wellness industry is progressing in the right direction where remote care is being delivered efficiently. In Telangana Tier-II towns and parts of North-East India, drones have made a way to deliver life-saving medicines to the poorest of the poor in a timely manner. This transformation in rural healthcare serves as a powerful example of using technology for making healthcare accessible and affordable to the bottom of the population pyramid. Views expressed by Dr Anand Govindaluri, Founding Director & CEO, Govin Capital, Singapore TAGS
Anand Govindaluri Investments
5 Investments
Anand Govindaluri has made 5 investments. Their latest investment was in Altinfo as part of their Angel on January 1, 2019.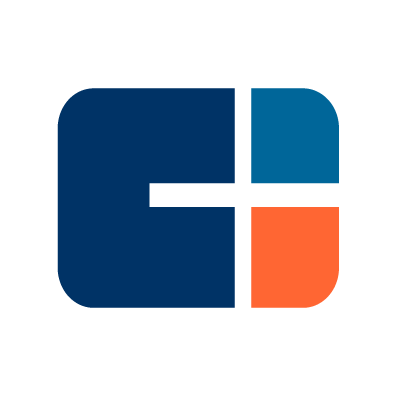 Anand Govindaluri Investments Activity | Date | Round | Company | Amount | New? | Co-Investors | Sources |
| --- | --- | --- | --- | --- | --- | --- |
| | | | | | | |
| | | | | | | |
| | | | | | | |
| | | | | | | |
| | | | | | | |
| | | | | | |
| --- | --- | --- | --- | --- | --- |
| Date | | | | | |
| Round | | | | | |
| Company | | | | | |
| Amount | | | | | |
| New? | | | | | |
| Co-Investors | | | | | |
| Sources | | | | | |