Search company, investor...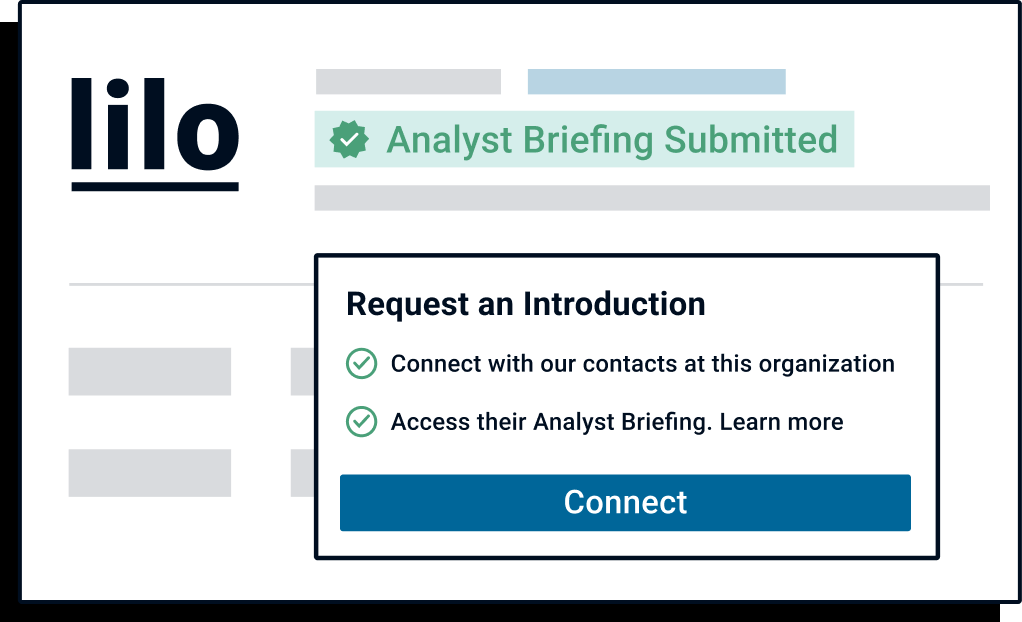 Want to inform investors similar to Abstraction Capital about your company?
Submit your Analyst Briefing to get in front of investors, customers, and partners on CB Insights' platform.
Latest Abstraction Capital News
This KC investor's narrow (but global) focus: Technical founders who want to change the world
Aug 11, 2023
Taylor Clauson, Abstraction Capital; photo by Channa Steinmetz, Startland News When launching an investment firm, venture capitalists must consider what distinguishes them from other firms and gives them a competitive edge, said Taylor Clauson. "In my case, I would say that having such a narrow thesis is a tremendous luxury," said Clauson, who founded Abstraction Capital in 2020. "I'm a specialist fund, and founders like having someone on the cap table who understands their mission, what they're doing and a little bit about their market and customer." Abstraction Capital is an early stage venture fund for technical founders building developer tools, devops, software infrastructure and other technical tools. The firm's initial fund of $13 million has invested in 32 portfolio companies across the globe. "I am a one-man band, focused on pre-seed and seed [rounds]," Clauson noted. "… Approximately a third of the portfolio companies are in and around the Bay Area, and the other two thirds are located all over the world — the Midwest, Canada, Europe, India. If I can be on Zoom in Kansas City, a founder can certainly do that in London, Croatia or wherever." Click here to check out the 32 companies in Abstraction Capital's portfolio. Abstraction Capital focuses on technical founders, Clauson said, noting that he believes technical founders have an advantage because they can intimately relate to their market customer. "They're selling to constituents who have the same sort of principles and the life experience they do," Clauson explained. "No one starts a developer-facing company because they read about it somewhere and thought 'there's a business case here.' They always lived through some specific pain point that they now want to solve for the rest of the world." The other advantage of working with technical founders is that they are able to create prototypes of their products before needing investment, Clauson continued. "Because they're technical founders and they're building software products, they can often get a little further down the road and de-risk some of the tech and product before they have to raise any money," he said. "From a pre-seed and seed standpoint, it's really fascinating because you get your hands on an early version of the product before the company has raised or is trying to commercialize." Taylor Clauson, Abstraction Capital; photo by Channa Steinmetz, Startland News Prior to launching Abstraction Capital, Clauson started his professional career as an investment analyst at Kansas Technology Enterprise Corp. (KTEC) — a now-defunct, state-funded agency charged with investing in Kansas tech startups. "It was basically like what MTC [Missouri Technology Corporation] does on the Missouri side; KTEC was the Kansas side version of that, but it no longer exists," Clauson said. "I did that for three years and had my first exposure to anything tech, startup, VC-related and completely fell in love with startups." Clauson later joined the clean tech startup, EcoFit Lighting, where he helped scale the business to a few million dollars in sales before it was sold in 2012, he recalled. "After that, I knew I wanted to get back into venture and stay in Kansas City — particularly at that time, those Venn diagrams did not overlap extensively," Clauson said. "It's definitely gotten better since then. But I ended up joining a group here in town called OpenAir Equity Partners. OpenAir focuses on fintech, connected devices, Internet of Things." While at OpenAir Equity Partners , Clauson quickly realized that everything he touched involved software. Wanting to better understand the field, Clauson taught himself how to code, he said. "Over the years, I went from tinkering nights and weekends, to building small hobby projects and then eventually helping portfolio companies in lightweight ways," he shared. "You'd never hire me as an engineer, but I just fell in love with the developer facing side." Taylor Clauson, Abstraction Capital; photo by Channa Steinmetz, Startland News In 2018, Clauson was accepted into the Kauffman Fellows Program, an experience that gave him the confidence to go off on his own and start his own VC firm, he said. "The combination of digging on the technical front and the fellowship really got my brain working around the idea that there is something in the space that I should be covering," Clauson said. "… If you were to list venture funds on planet Earth that have an exclusive focus on this space, you could probably get to five or six; I think the space is big and important enough to support 50. Then if you were to segment that a little bit further by ones who write a similar check size to mine — where they have flexibility around whether they lead and whether they can do pre-seed rounds and small seed rounds — that the list gets even smaller." As Abstraction Capital continues to add more companies to its portfolio, Clauson envisions Kansas City as his home base, even if he decides to add a remote team, he said. "I don't know that I want to be a one-man band forever," he acknowledged. "There are days when I love it, just being able to be nimble and react quickly as the market changes is really important, and there are other days where you are arguing with yourself in your mirror because you're a team of one. I think as the brand for the firm grows, there's an opportunity to build a better platform and team around it." During his days at KTEC, Clauson found his passion for connecting with entrepreneurs. Speaking with founders still keeps him motivated throughout his journey with Abstraction Capital, he shared. "Everyone you talk to is on a mission to change the world," Clauson said. "That's the most infectious thing on the planet. I just leave every meeting so pumped, even if it is a deal that's not for me." Click here to connect with Taylor Clauson on LinkedIn.
Abstraction Capital Investments
9 Investments
Abstraction Capital has made 9 investments. Their latest investment was in Drifting in Space as part of their Seed VC on August 8, 2022.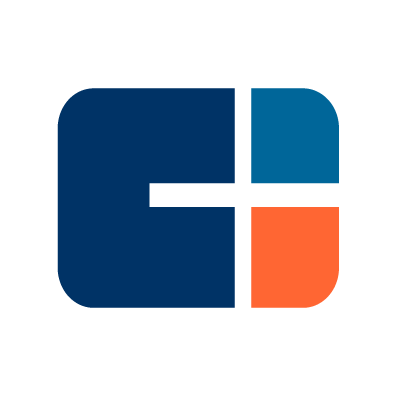 Abstraction Capital Investments Activity | Date | Round | Company | Amount | New? | Co-Investors | Sources |
| --- | --- | --- | --- | --- | --- | --- |
| | | | | | | |
| | | | | | | |
| | | | | | | |
| | | | | | | |
| | | | | | | |
| | | | | | |
| --- | --- | --- | --- | --- | --- |
| Date | | | | | |
| Round | | | | | |
| Company | | | | | |
| Amount | | | | | |
| New? | | | | | |
| Co-Investors | | | | | |
| Sources | | | | | |
Abstraction Capital Fund History
1 Fund History
Abstraction Capital has 1 fund, including Abstraction Capital Fund I.
| Closing Date | Fund | Fund Type | Status | Amount | Sources |
| --- | --- | --- | --- | --- | --- |
| | Abstraction Capital Fund I | | | | |
| | |
| --- | --- |
| Closing Date | |
| Fund | Abstraction Capital Fund I |
| Fund Type | |
| Status | |
| Amount | |
| Sources | |