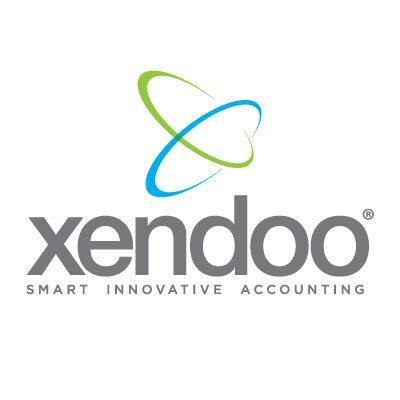 Xendoo
INTERNET | Internet Software & Services / Accounting & Finance
xendoo.com
Xendoo Partners & Customers
2 Partners and customers
Xendoo has 2 strategic partners and customers. Xendoo recently partnered with Gusto on June 6, 2021.
Date

Type

Business Partner

Country

News Snippet

Sources

Human Resources Management Innovator Gusto Teams Up with Xendoo

Not only is this week 's partnership announcement part of a relationship between the two companies that goes back `` for years , '' but the collaboration , according to Xendoo CEO and founder Lil Roberts , also anticipates the beginning of a `` long-term deeper tech partnership '' between the two firms .
Date

Type

Business Partner

Country

News Snippet

Human Resources Management Innovator Gusto Teams Up with Xendoo

Not only is this week 's partnership announcement part of a relationship between the two companies that goes back `` for years , '' but the collaboration , according to Xendoo CEO and founder Lil Roberts , also anticipates the beginning of a `` long-term deeper tech partnership '' between the two firms .

Sources