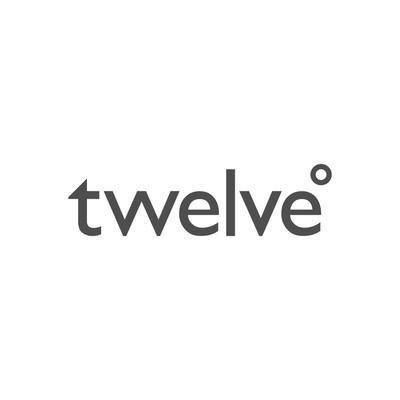 Twelve Degrees
BUSINESS PRODUCTS & SERVICES | Consulting & Outsourcing / Product Development & Design
twelvedeg.com
Stage
Incubator/Accelerator
| Alive
About Twelve Degrees
Twelve Degrees is a multidisciplinary consultancy firm that solves problems through product design. The company specializes in industrial design, user research, manufacture support design, branding, and UX/UI design.
Twelve Degrees Headquarter Location
11 Ahmad Al-Arousi St Farah Complex #207
Amman,
Jordan
Latest Twelve Degrees News
SWEET RELIEF: Twelve Degrees Cooler
Jul 27, 2012
Ninety degrees never felt as good as it did Thursday. But was it more of a psychological relief than a physical one?  Andy Fales isn't sure.
Twelve Degrees Web Traffic
Page Views per User (PVPU)
Page Views per Million (PVPM)
Twelve Degrees Rank